Lilian Tang 
My mother started me on ballet lessons at the age of 4. I was taught from a young age to search for perfection in movement. It took what seemed like endless practice, until that moment arrived where everything came together naturally without any apparent effort. This certainly, as I discovered later, applies to the practice of graphic design.
Two teachers who guided me on my design path:
​​​​​​​
  Henry Wolf… who
taught 'words, images and you'

"If you see a page and it looks
uncontrived, (design and meaning in
the right place) if it looks to be the obvious effortless solution - the designer has accomplished something."​​​​​​​
Milton Glaser… who
taught clarity in visual thinking

"Design is the introduction of
intention in human affairs… Design doesn't have to have a visual component… Ultimately anything purposeful can be called
an act of design."
My undergraduate fine arts studies at York University, Toronto and post graduate studies at Parsons and School of Visual Arts were invaluable. Life in New York inspired me with its creative energy and competitiveness. Post Parsons, I worked for a fashion magazine, which, with its three-week production deadlines and the reality of seeing printed results was incomparable training. I returned to Hong Kong to continue with my design journey. In 1990, Lilian Tang Design was established.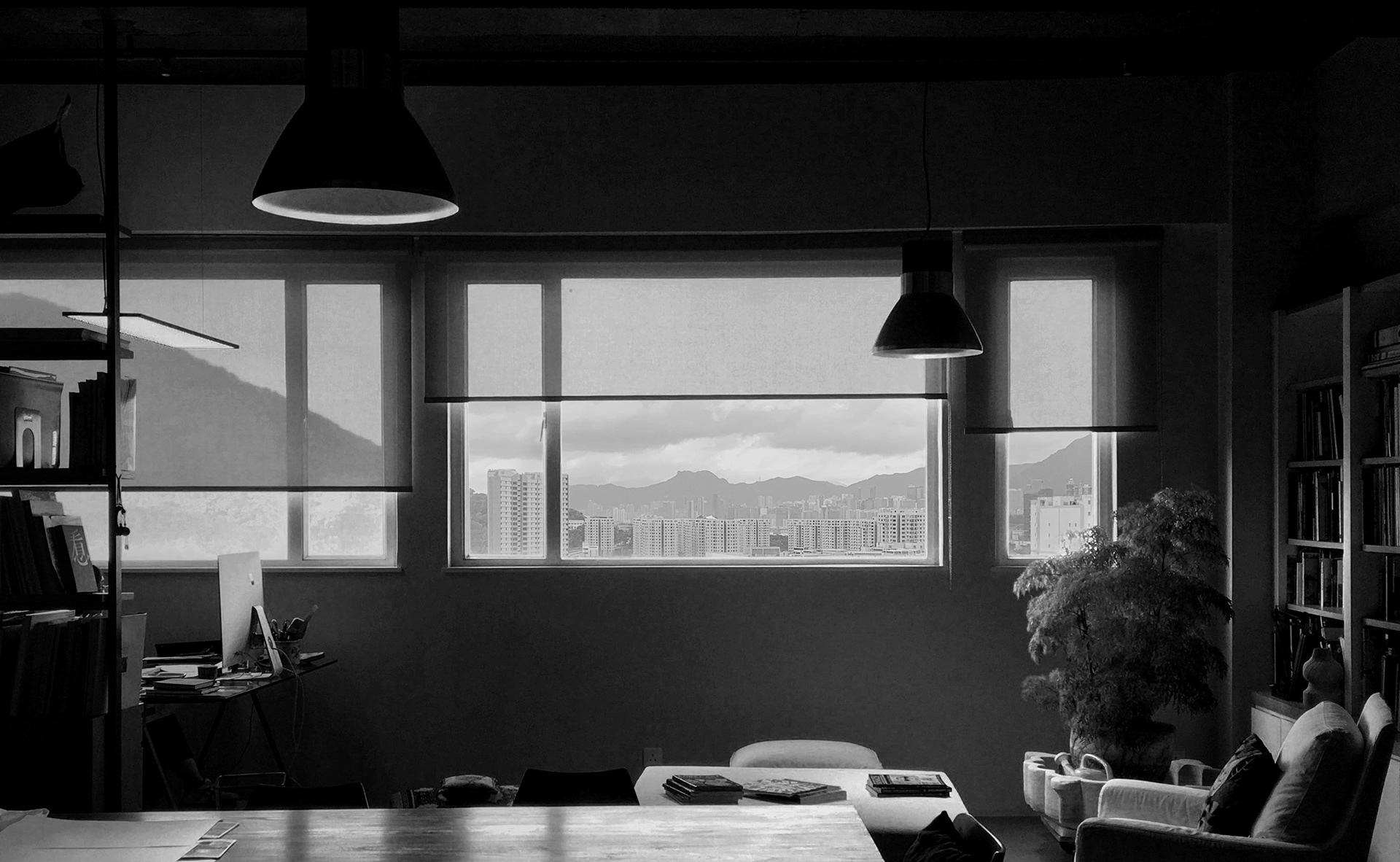 Lilian Tang Design (LTD)...Business as visual
The process of design is the pillar of our work. This process consists of working with tangibles, combined with the designer's "knowingness". Our best work has without exception been for clients whose own objectives are clearly communicated, who are willing to invest time in and attention to the process, who don't ask for compromise and who share our commitment to excellence. 
Our work, Hong Kong focused, has helped clients achieve their business goals through targeted design solutions and visual communications. Our portfolio showcases decades of award-winning work. It ranges from corporate identities and communications for leading listed companies to branding, packaging and environmental graphics, as well as books that have helped shape international perceptions of Hong Kong.
​​​​​​​
LTD also provides pro bono design services to Hong Kong NGOs and cultural organizations. We believe good design helps promote well being within society. In 2018, we founded the not-for-profit Project Bo Lo Bao to put our beliefs into action.