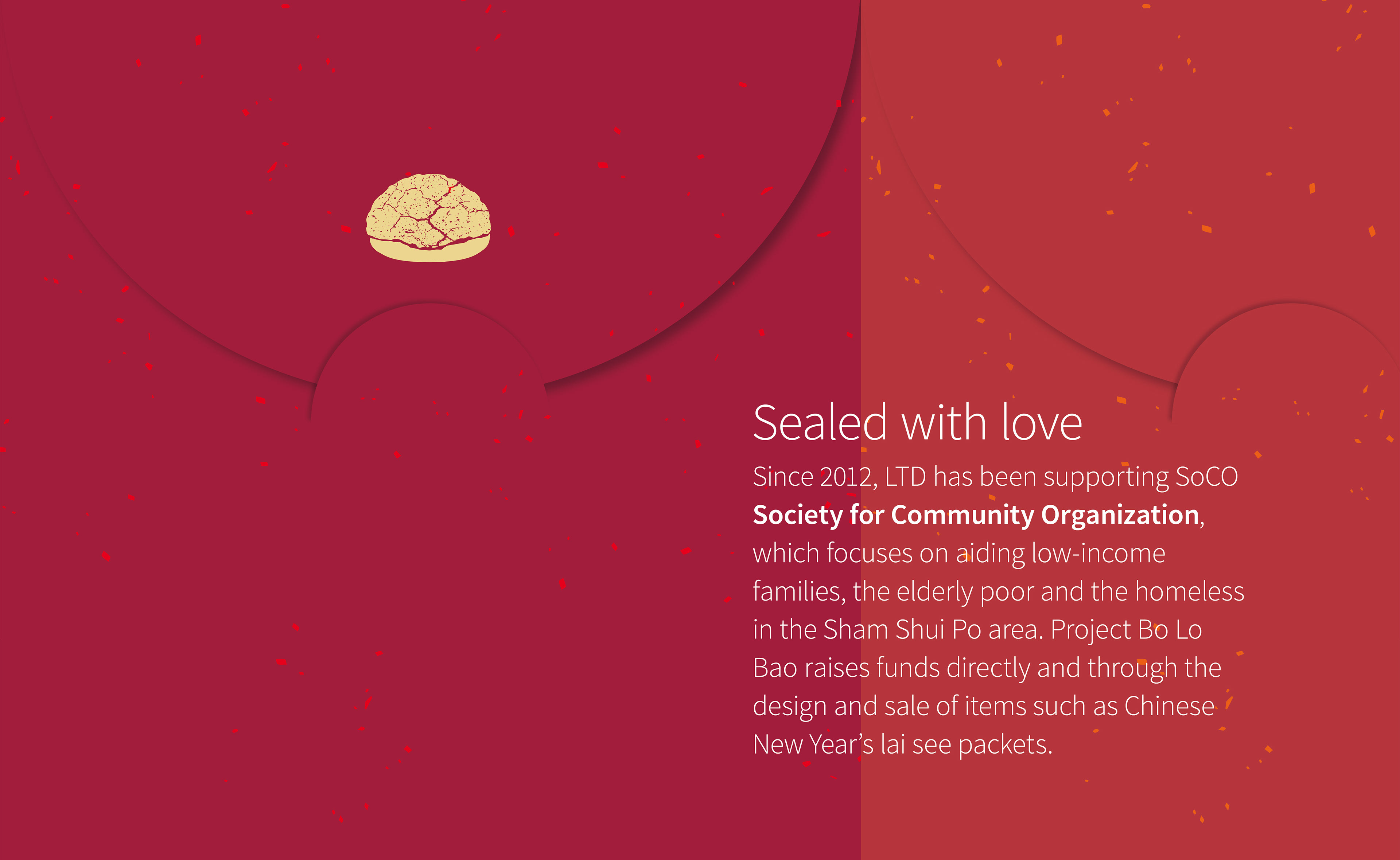 Home is where the heart is  

平安是  福
Inspired by our very first series of packets "Home is where the heart is", from 2012, the idea of 'Home' is seen this year in a slightly new context. The 2021 series illustrates the ever adaptable and pragmatic spirit of Hong Kong, as we rise to the challenge of celebrating this very new new year within the parameters of social responsibility.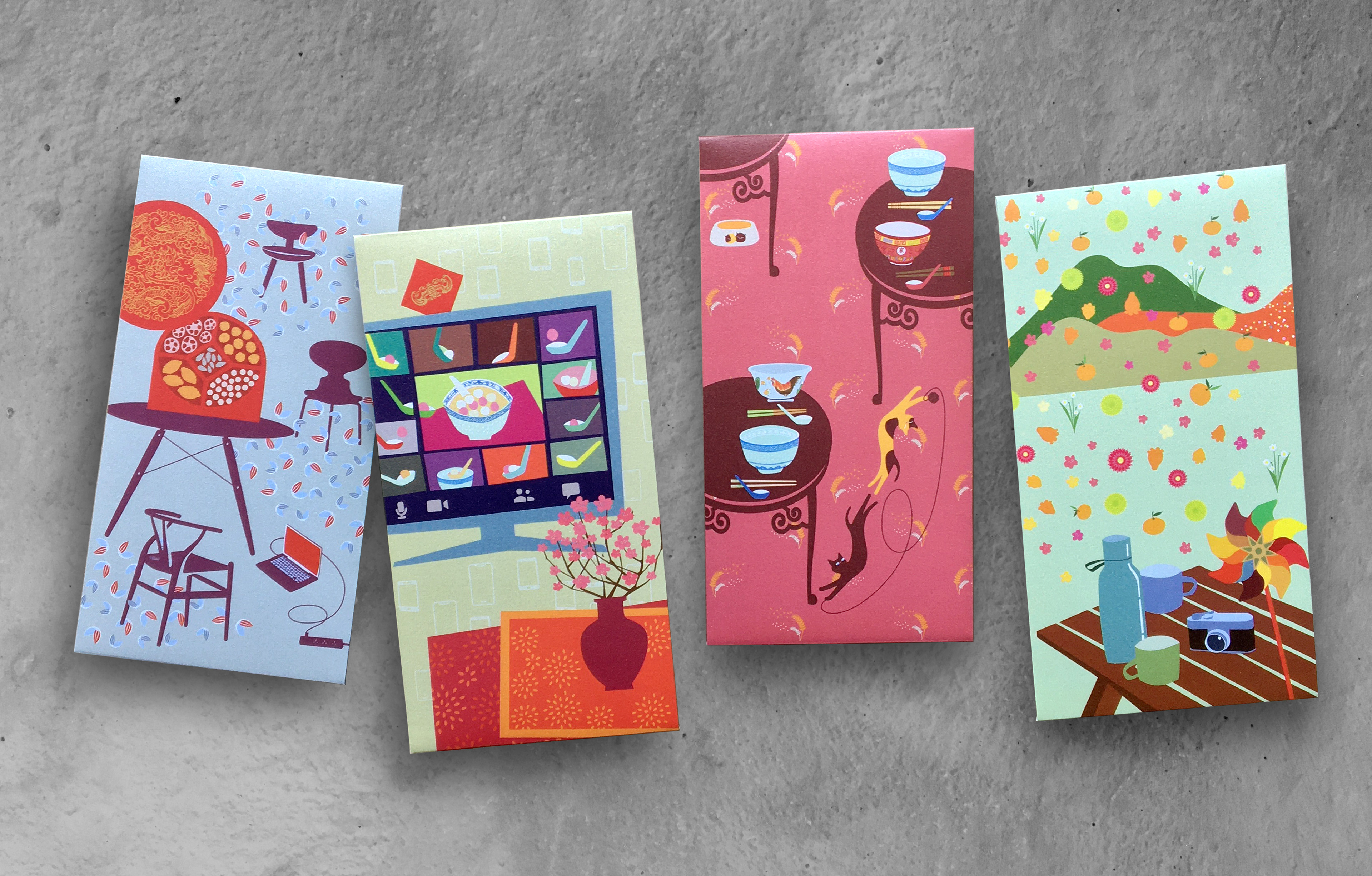 Small Bites  

食得是  福
Small Bites depict traditional New Year's snacks, reminding us of 
our roots and good fortune. Sales of these red packets raised funds to 
support local community projects for the needy. 
After-school tutorial classes for children
Sales of our specially designed laisee packets have helped raise funds for this program established in 2014. The programme has steadily expanded to accommodate the growing number of students in need and is beginning to provide group sessions for students with specific needs in learning.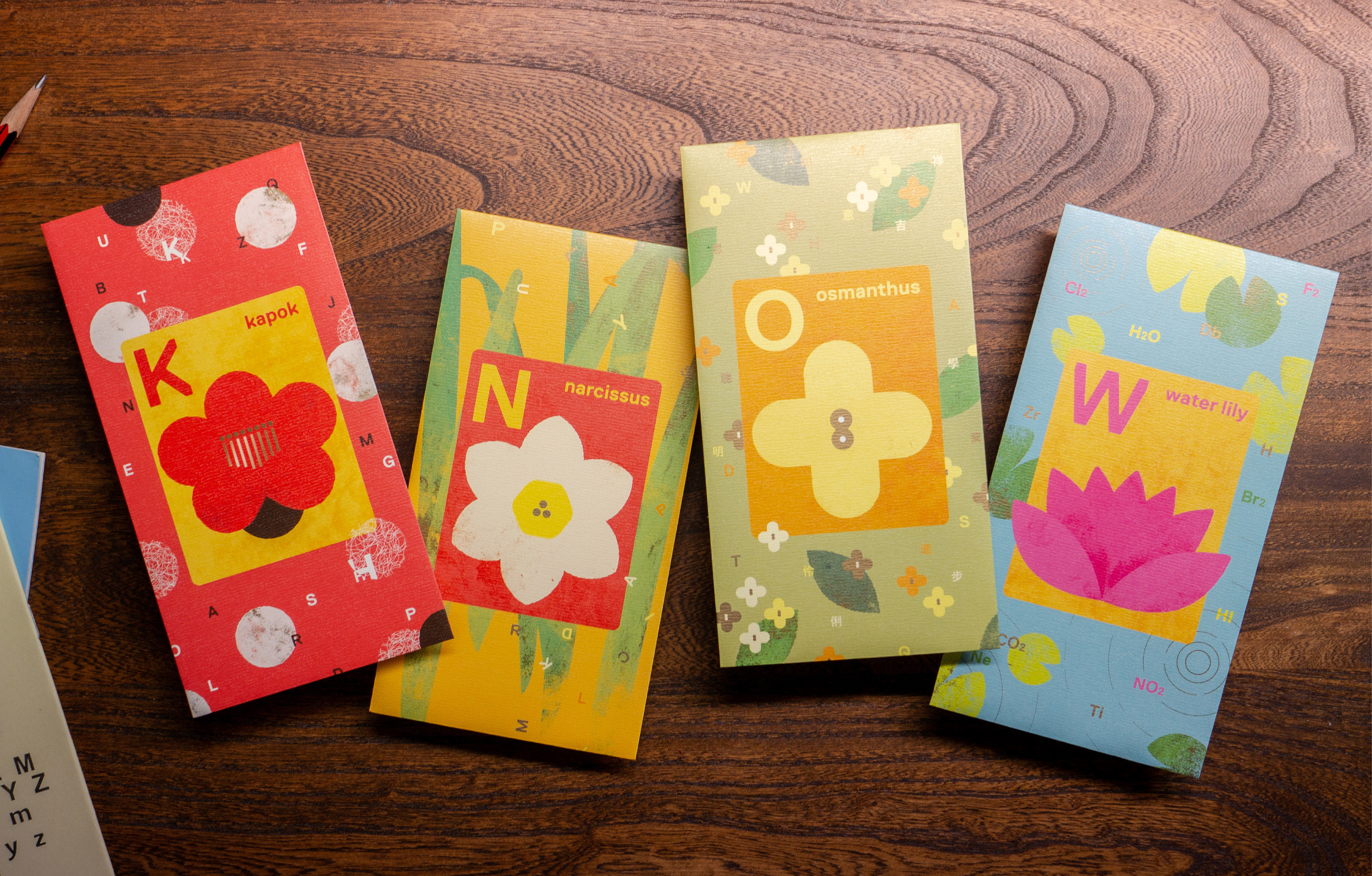 iIllustrations by Don Mak
Respect for the elderly
We raised funds for the elderly poor to provide annual festive meals, Chinese medical consultations and annual outings.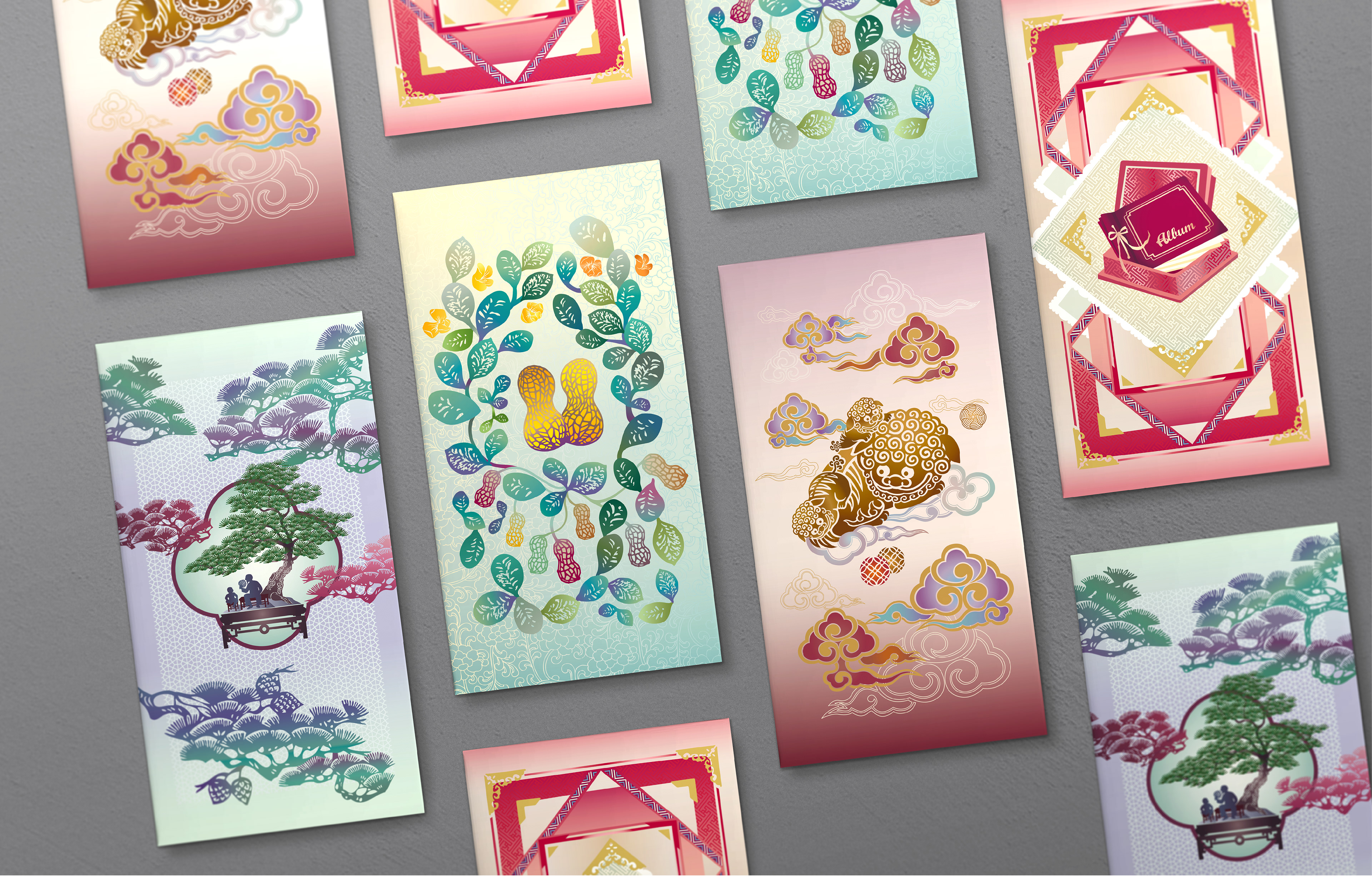 Home is where the heart is
Our first series of laisee packets were designed around the theme of family values. Funds raised were used to organize a special new year's dinner banquet for low income families and the homeless.