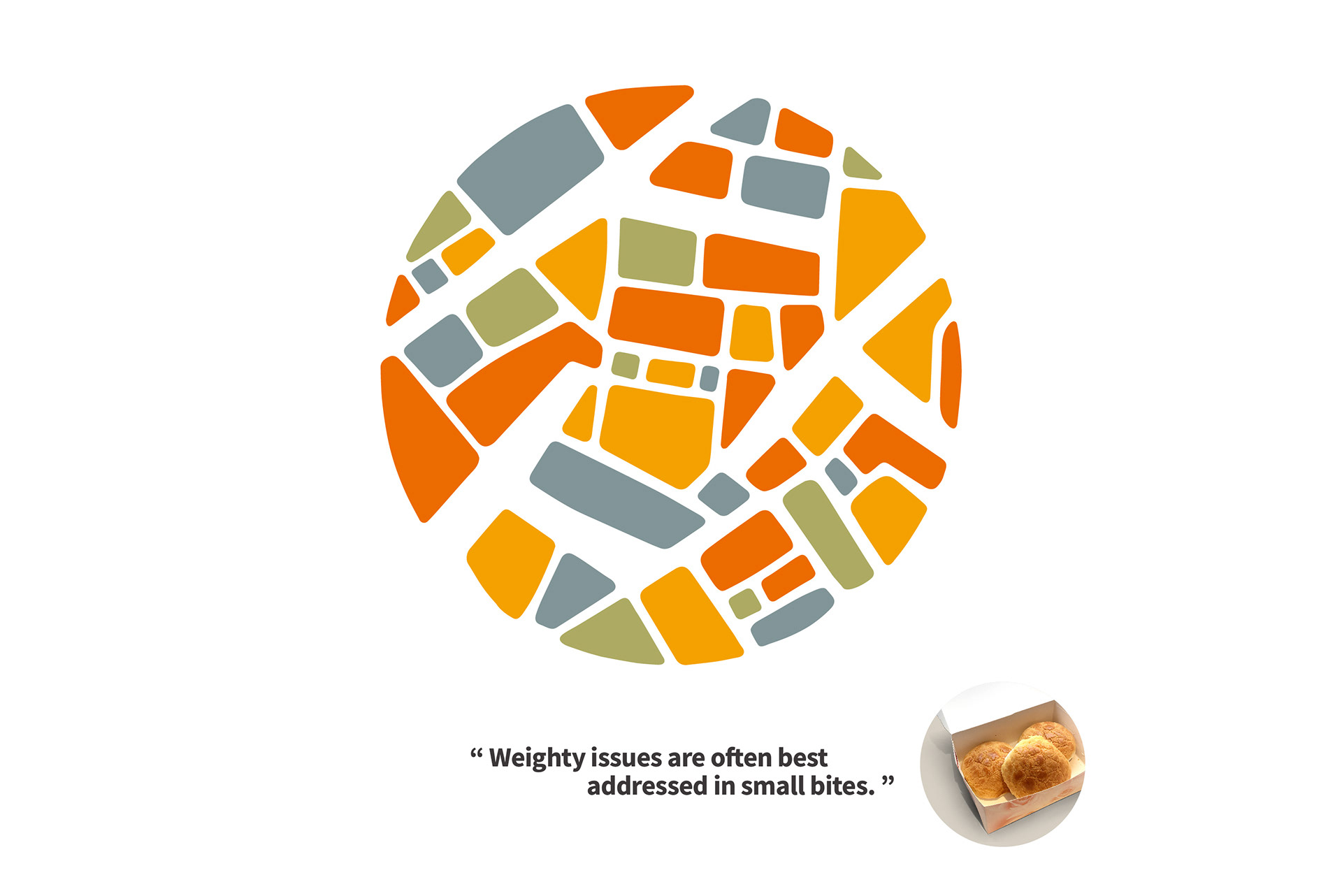 Project Bo Lo Bao  

菠蘿包計劃
The humble, sublime bo lo bao, or 'pineapple' bun, has its place in local popular culture going back to the 1960s, when Hong Kong was a manufacturing economy characterized by a 'can-do' spirit.
Our icon incorporates the Chinese character

(眾)

to communicate the message that our community matters.
We believe good design helps build a sense of well being within a society. In 2018, we founded the not-for-profit Project Bo Lo Bao to put our beliefs into action. We also carry out pro bono initiatives such as the annual laisee packet series, and book designs for friends, artists and groups, in exchange for donations. We raise funds for small-scale, sustainable projects benefiting various sectors of our community – in particular low-income families, the impoverished elderly, disadvantaged segments of society, and local animal welfare groups – either independently or in partnership with local NGOs.
In 2020, in light of the Covid-19 pandemic, funds raised went towards the purchase and
distribution of masks for children and adults, and supermarket vouchers for families. 


In April 2021. PBLB donated food items to SoCO's food distribution programme for the Homeless.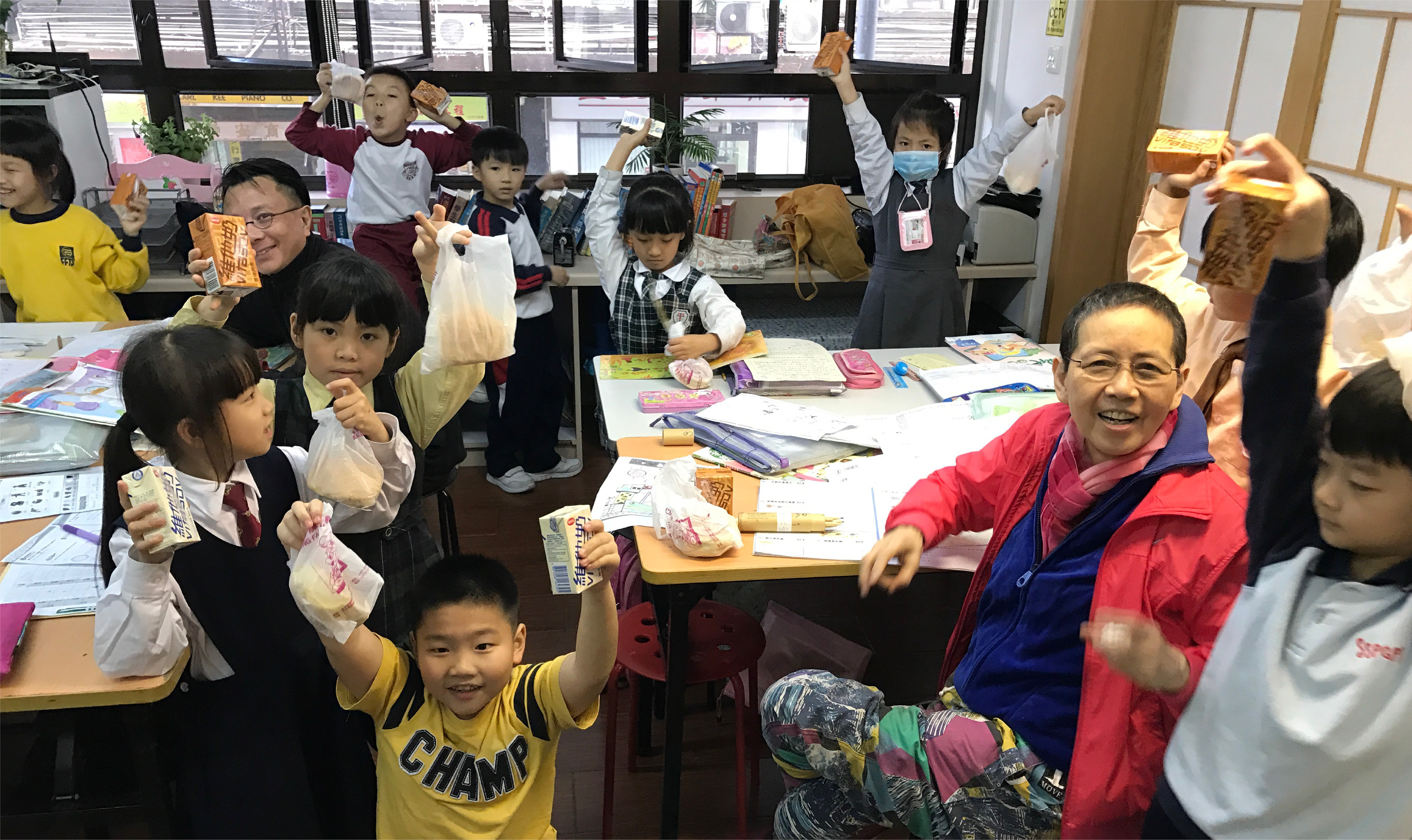 After-school tutorial classes for underprivileged children in Sham Shui Po
Sponsorship of annual day trip for the elderly including a vegetarian lunch.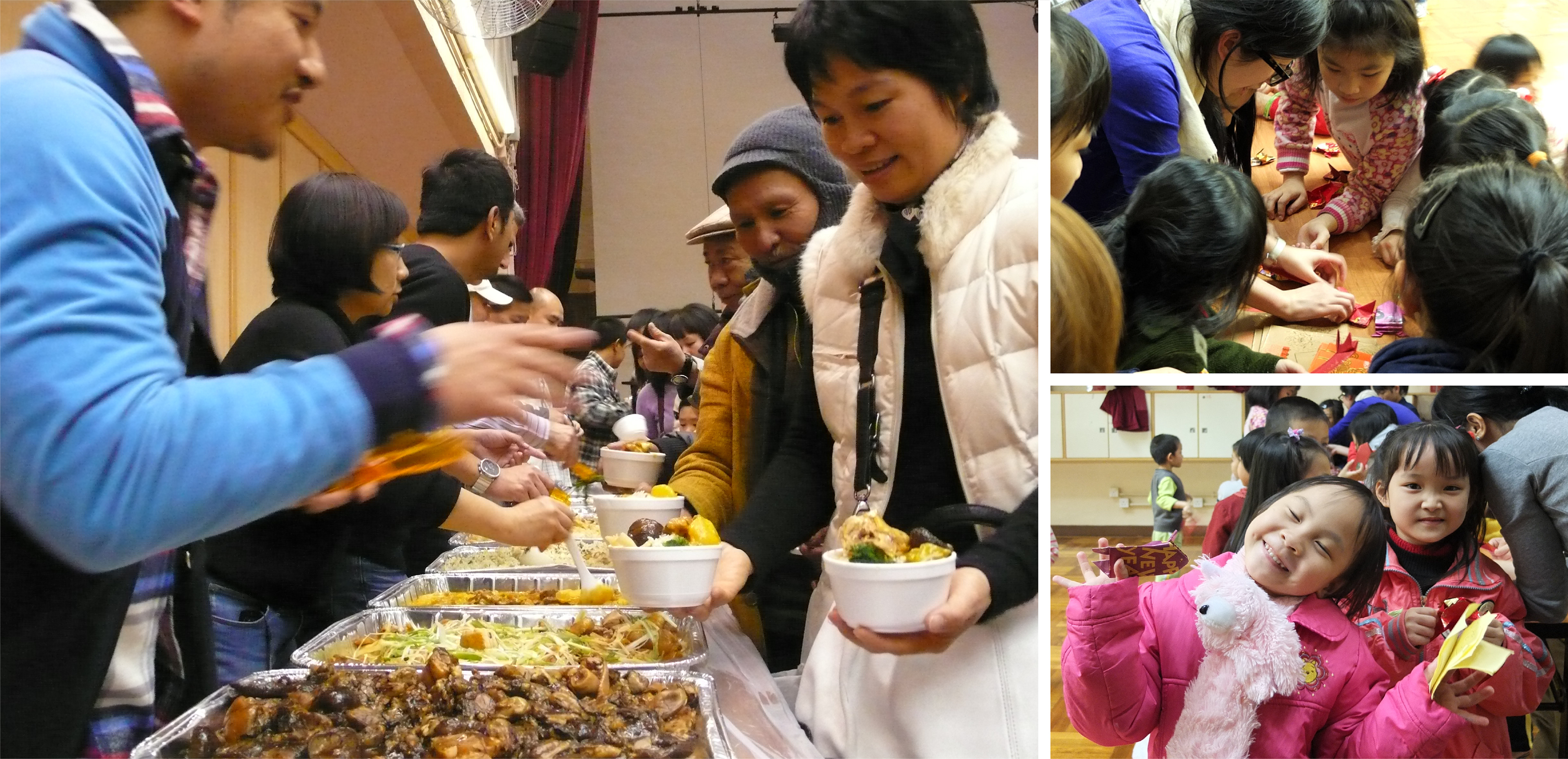 PBLB's first charity event in 2013, a 'Tuen Nein Fan' - a new year's dinner gathering,
was organised for low-income families and the homeless.