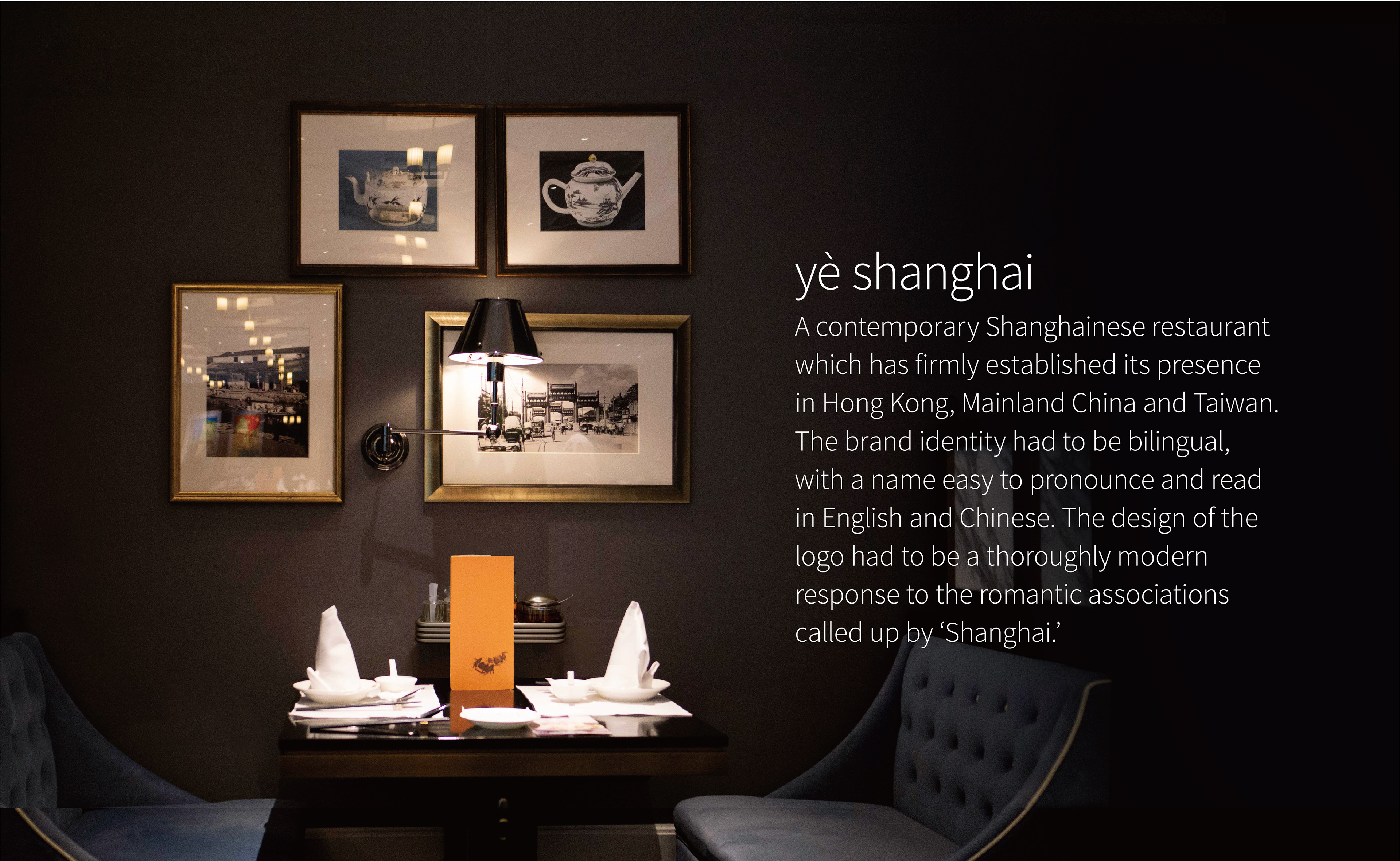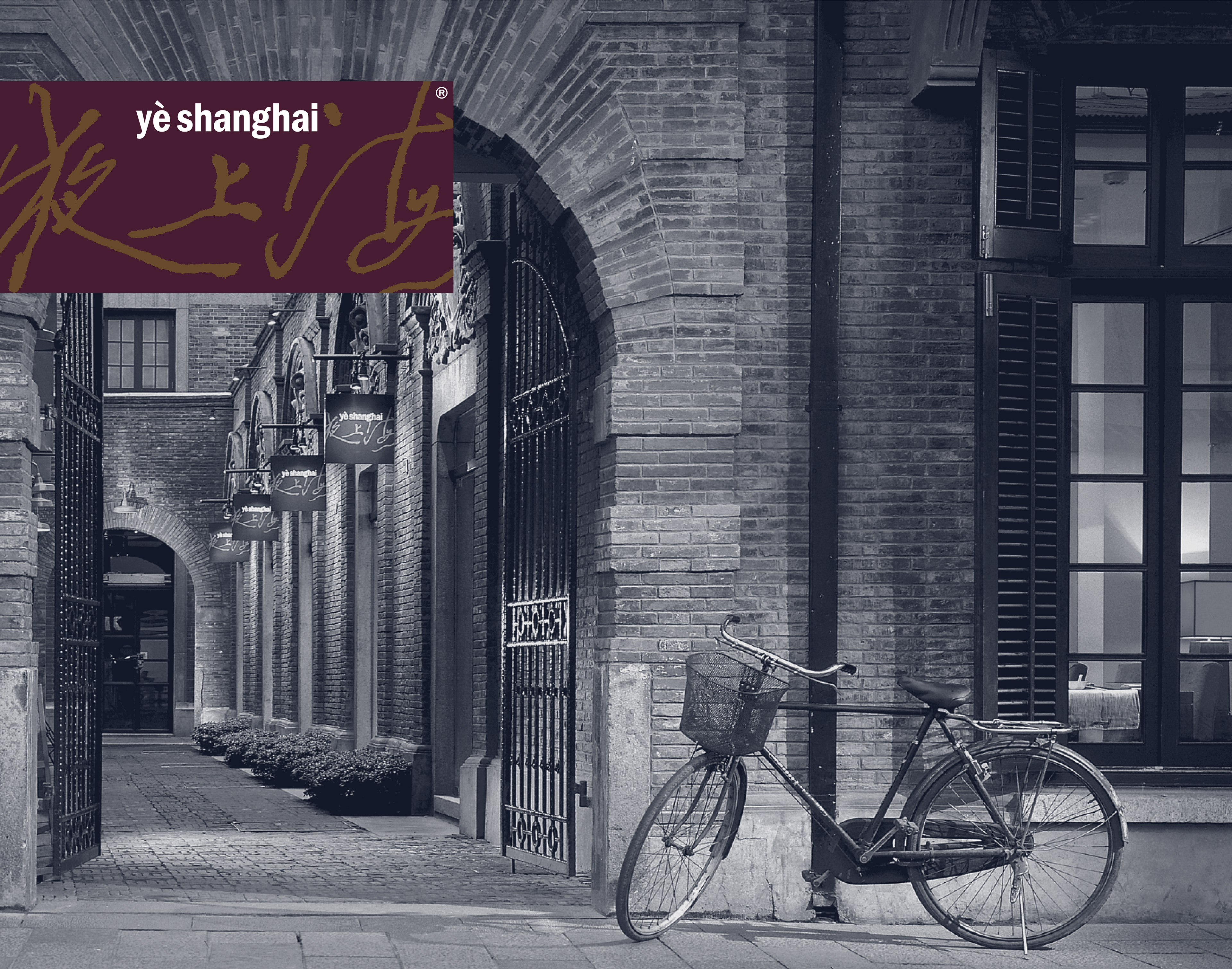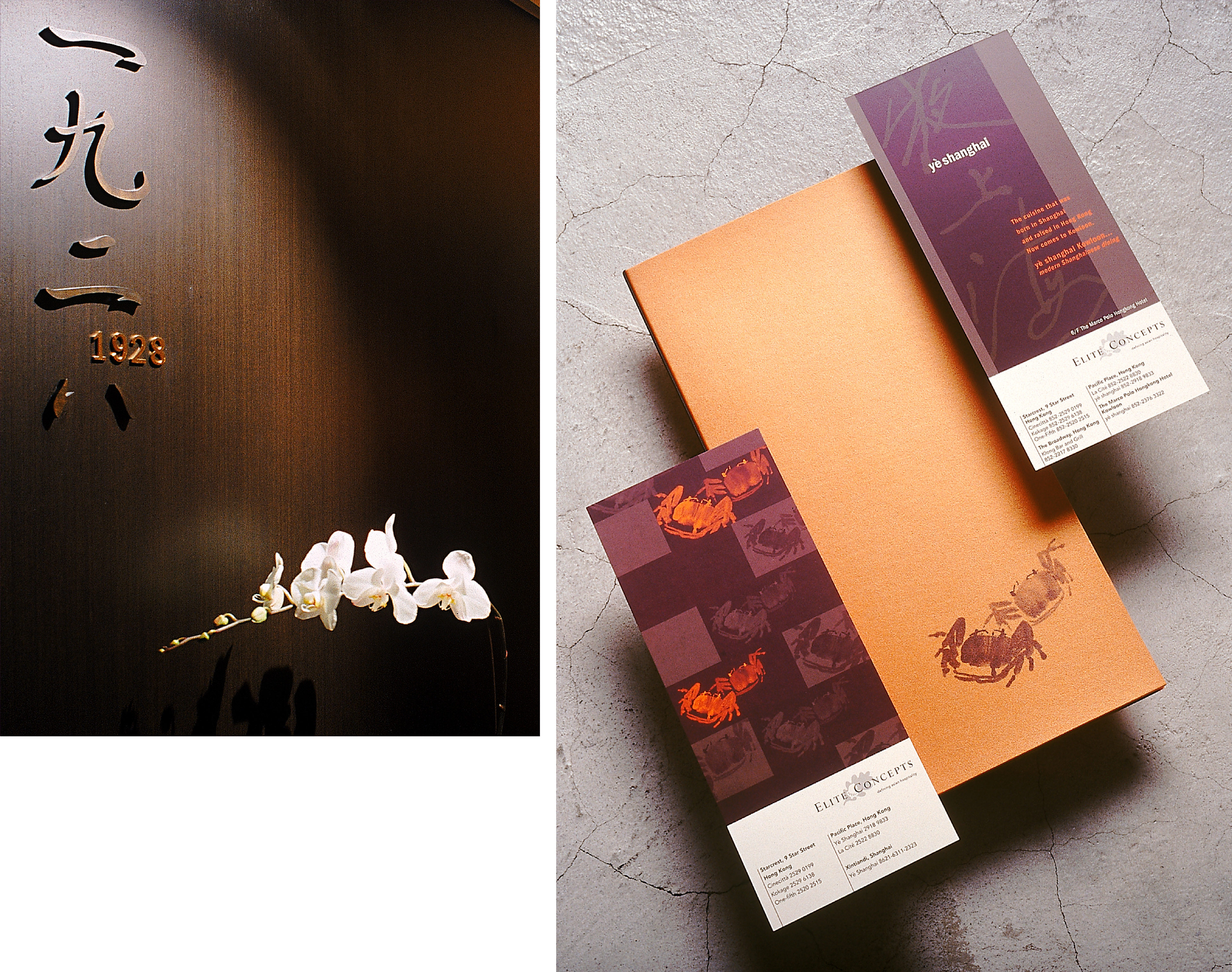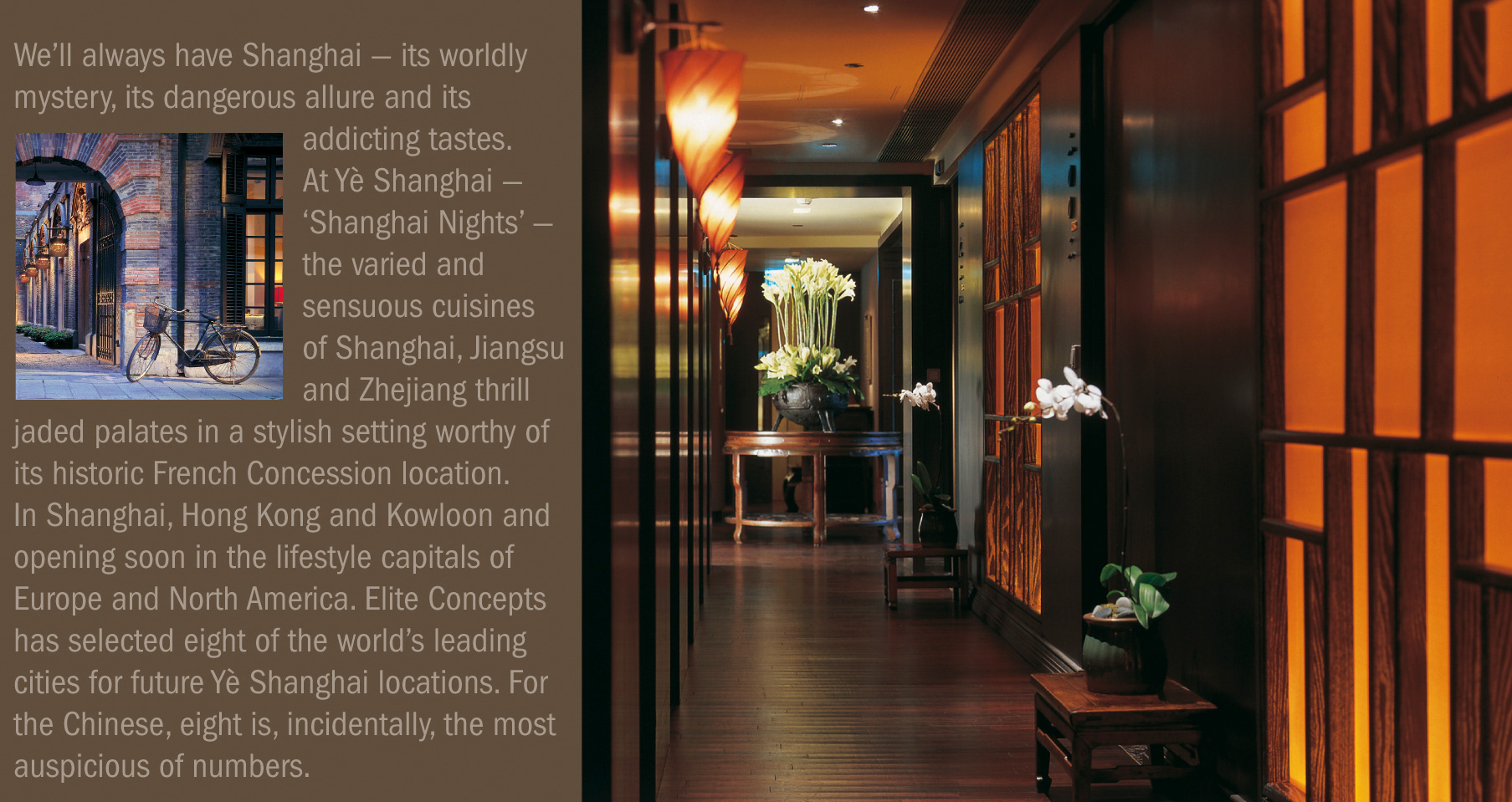 yè shanghai — chakeli
A series of deluxe tea-flavoured chocolates produced by the well-known restaurant Yé Shanghai needed gift-box packaging. Our concept transformed the tea leaves into an abstract painterly texture with unexpected colour tones to give the packaging a sophisticated quality.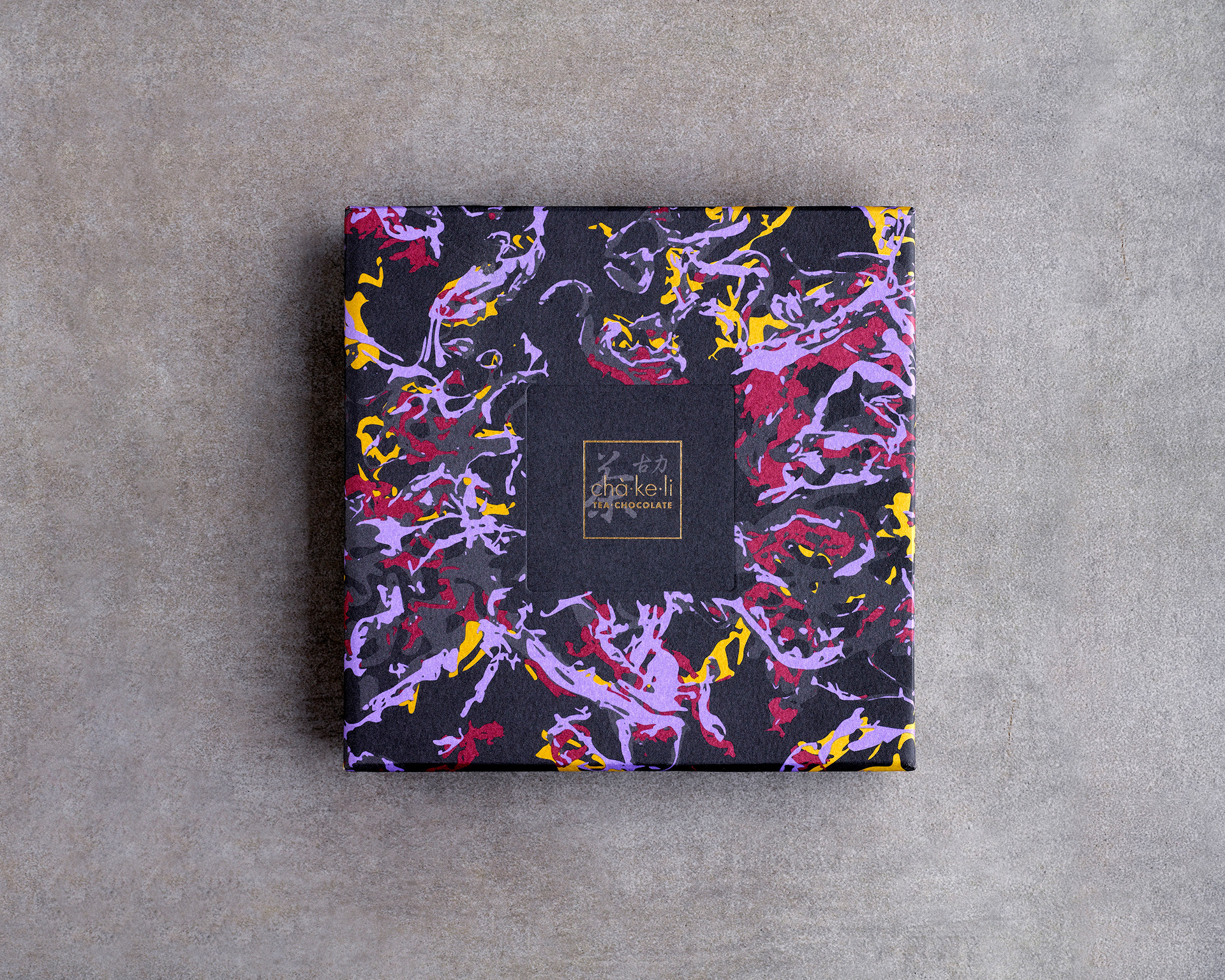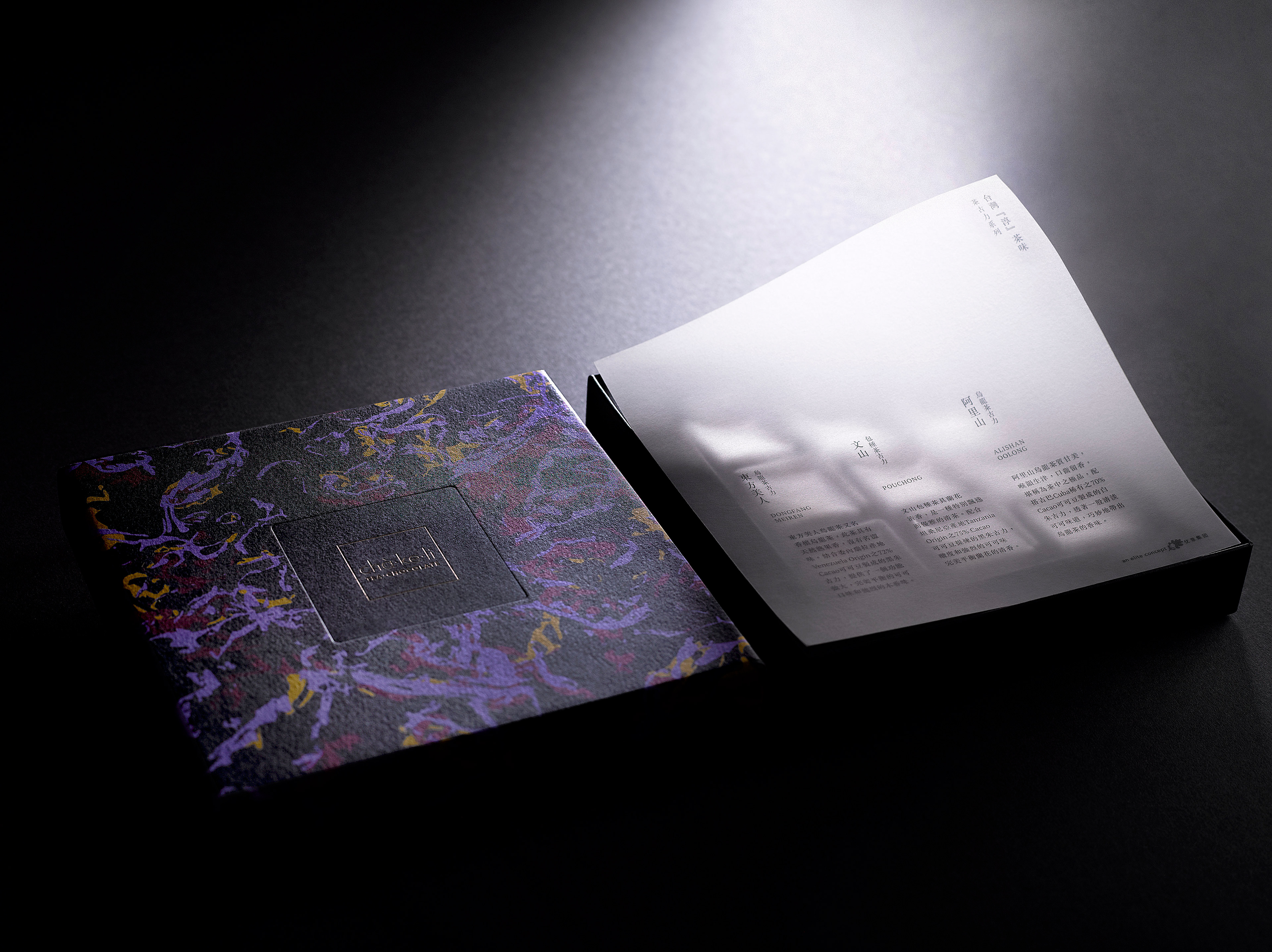 yè shanghai — 20-20 event

夜上海 Yè Shanghai - 20th anniversary of the popular Shanghainese restaurants serving Hong Kong, Taiwan and Mainland China. LTD created the anniversary icon, key visual promotional material and packaging for Hong Kong, Shanghai and China.