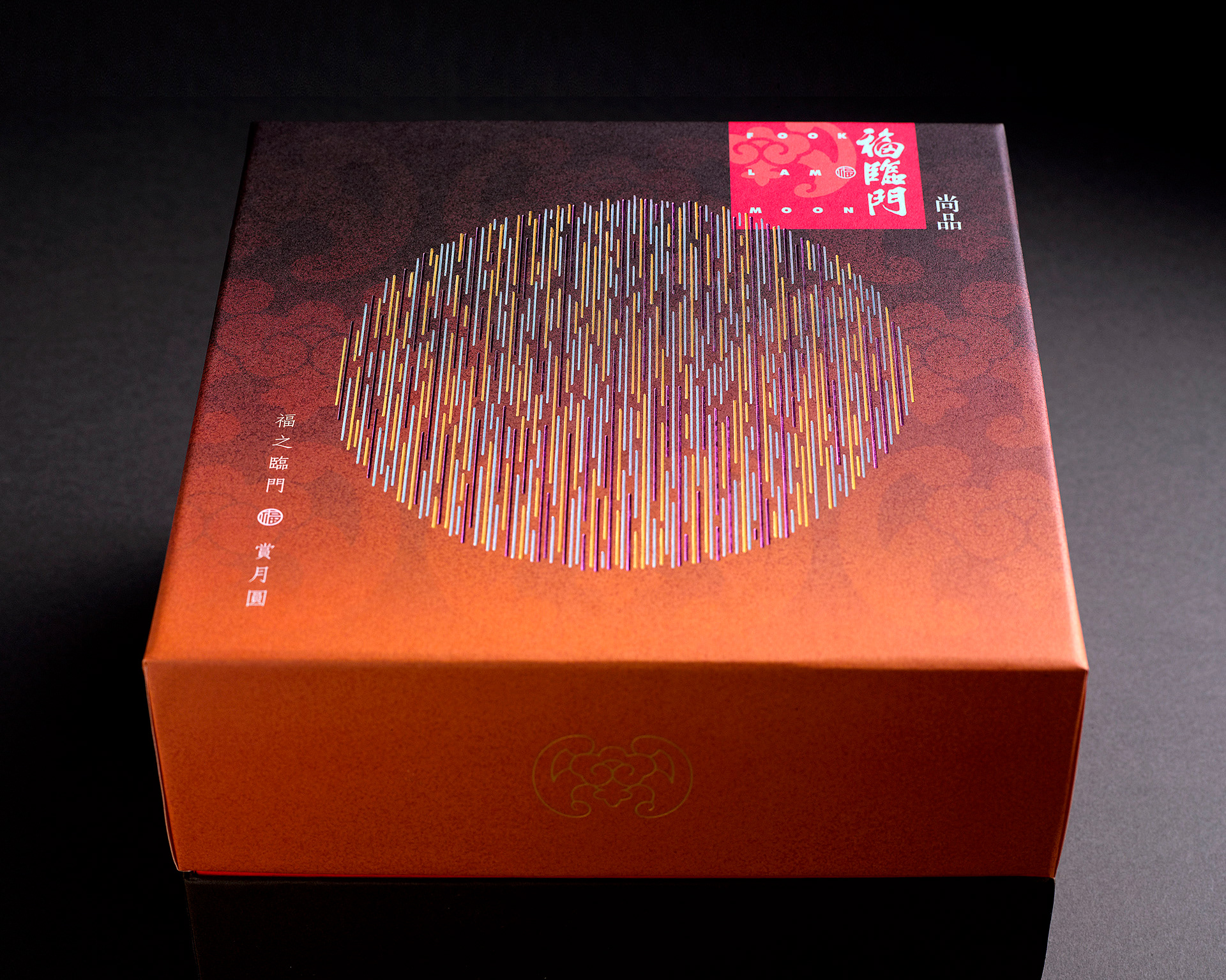 The Mid-Autumn Moon Festival celebrates reunion, romance and fairy tales, as reflected in our packaging.
Heichinrou Moon Cake Packaging
A range of Mid-Autumn Festival cakeboxes was created for the Heichinrou restaurant group. The richly decorative box designs were inspired by 19th Century European biscuit tins and Chinoiserie, with fairy-tale illustrations lending a sense of magic.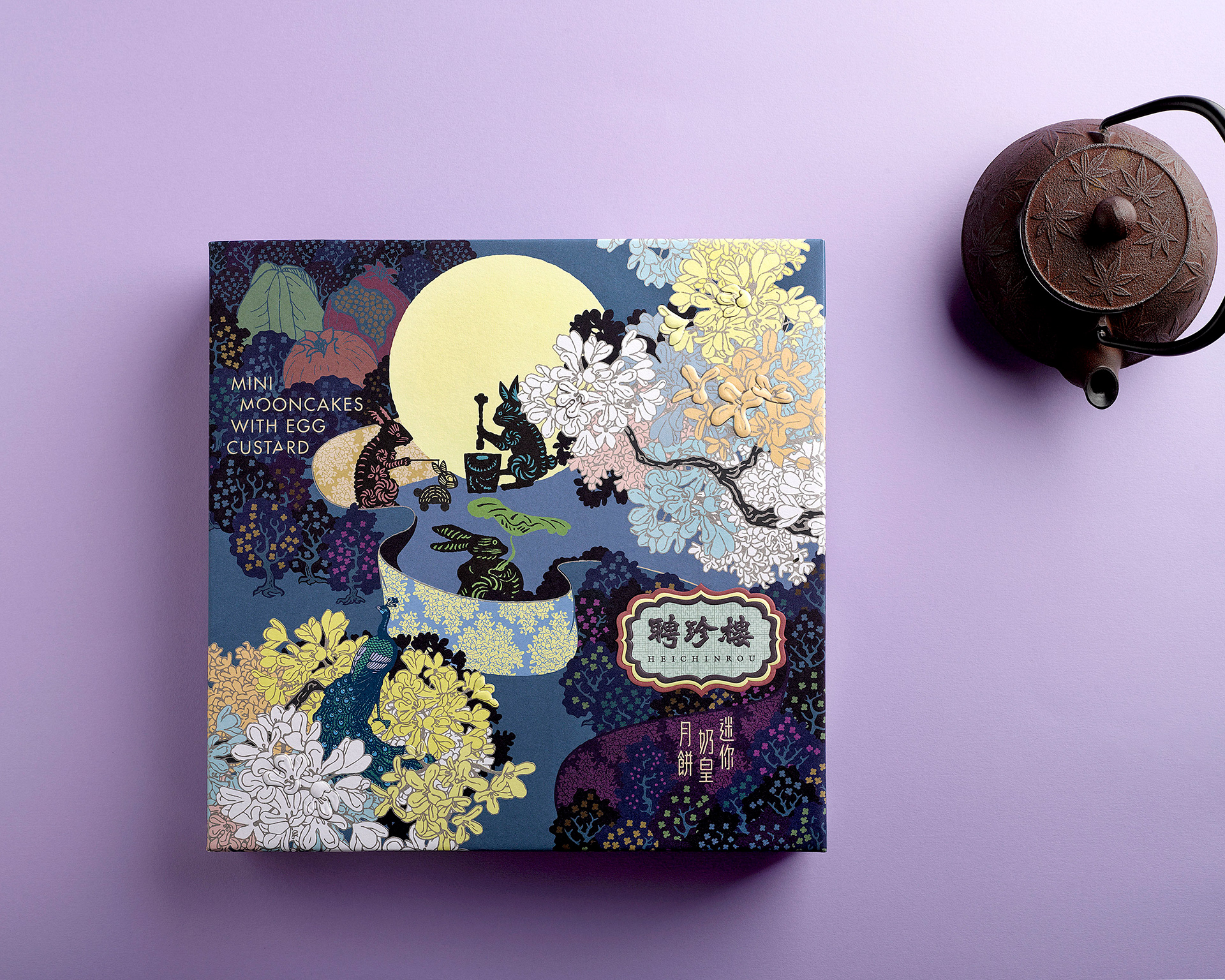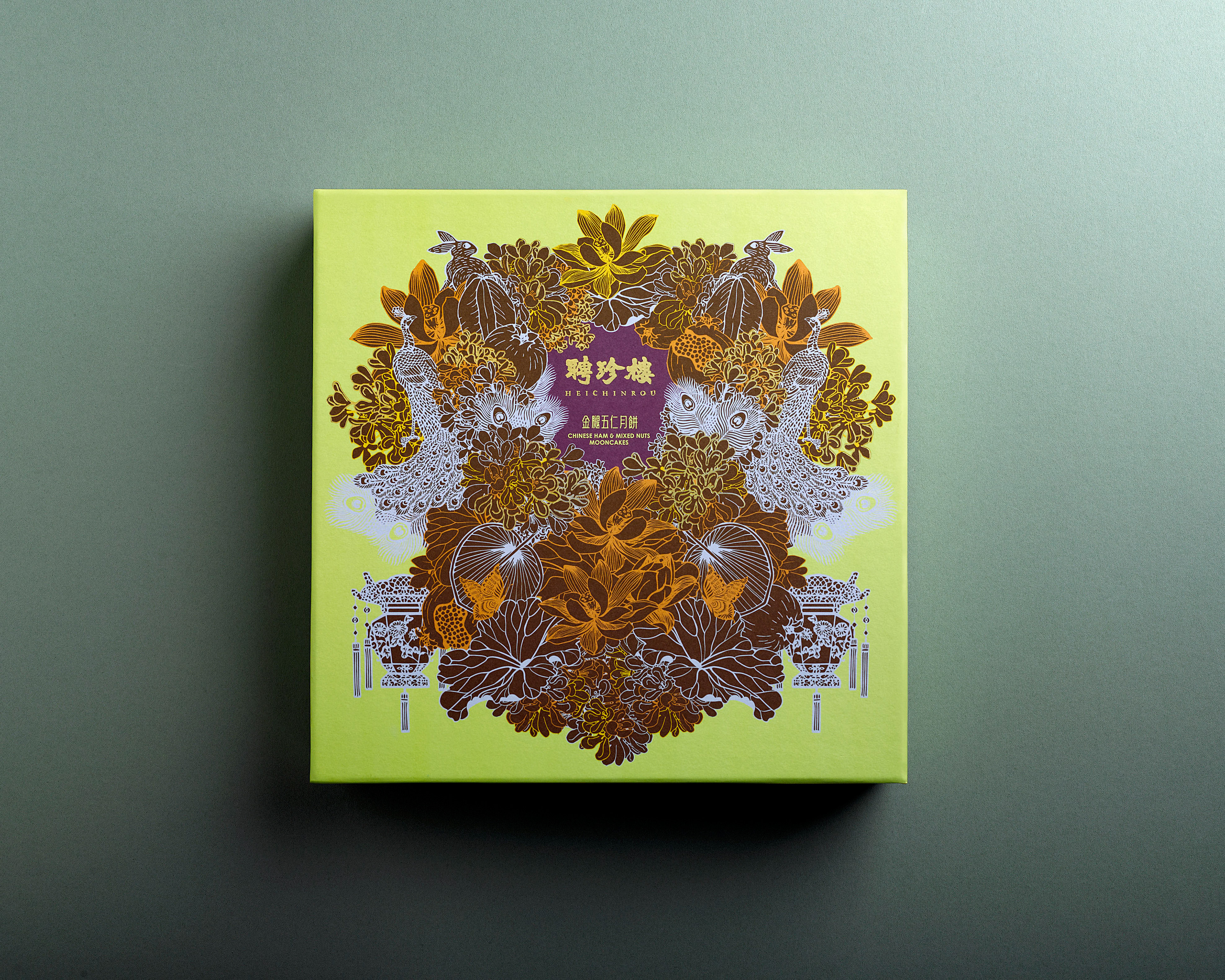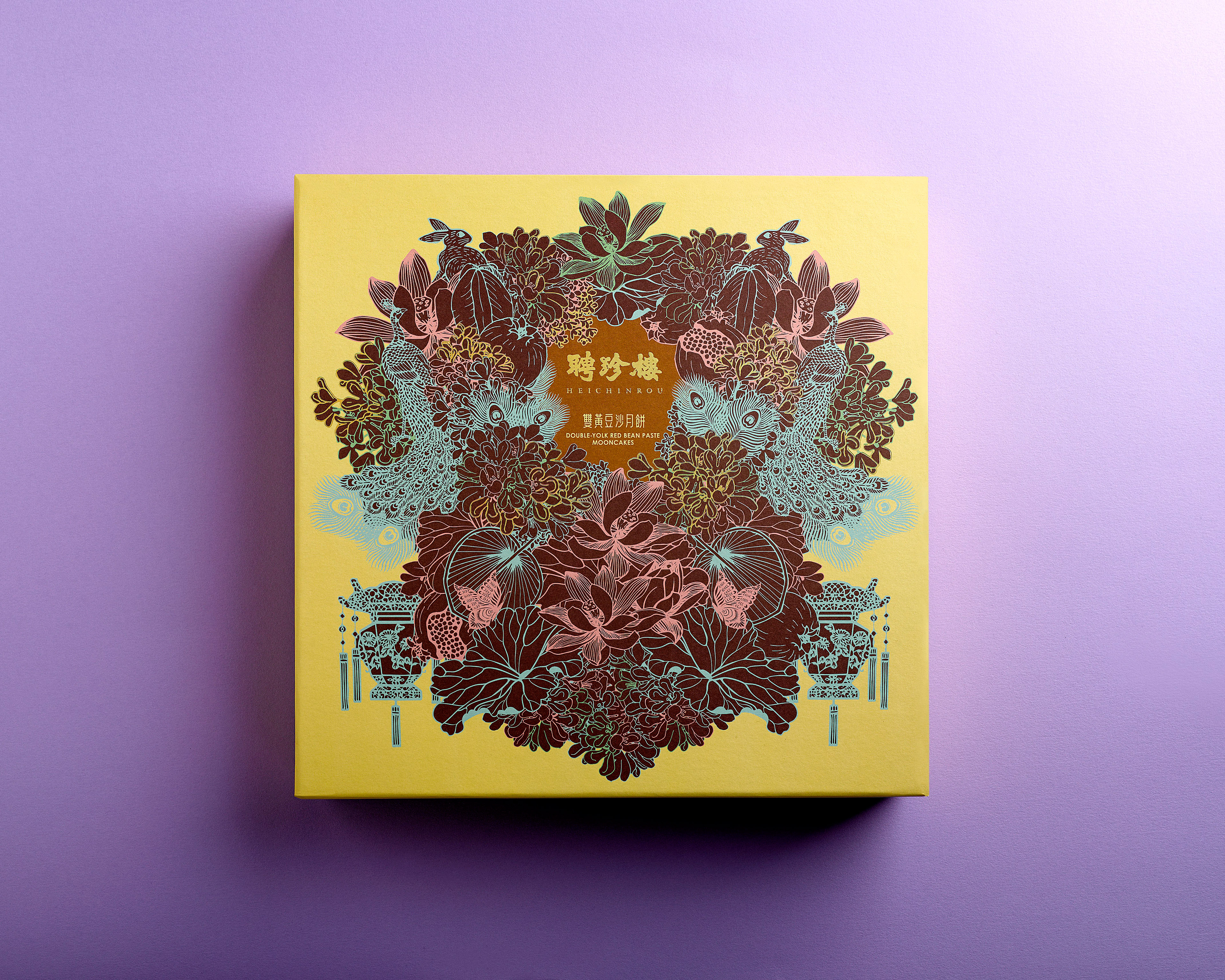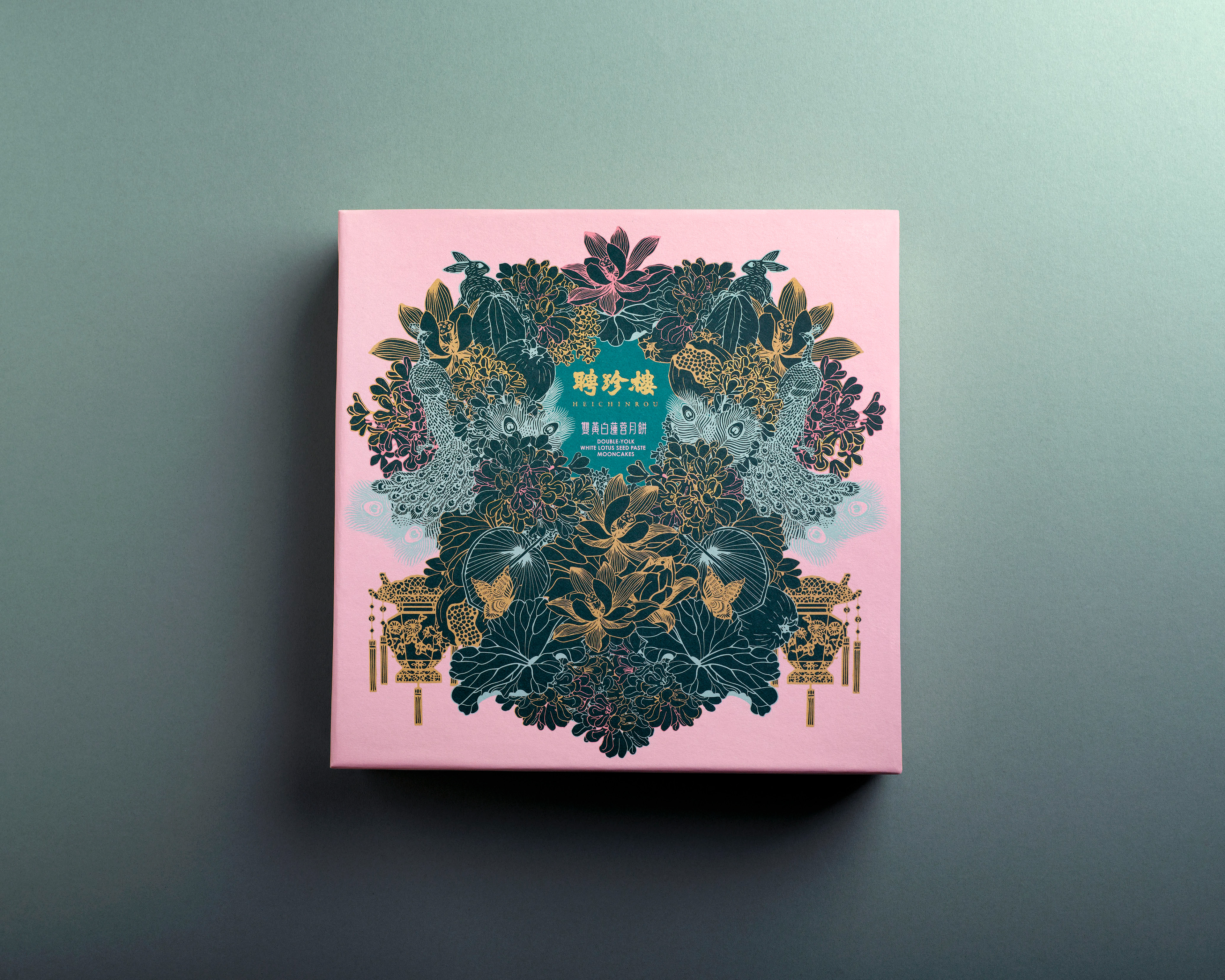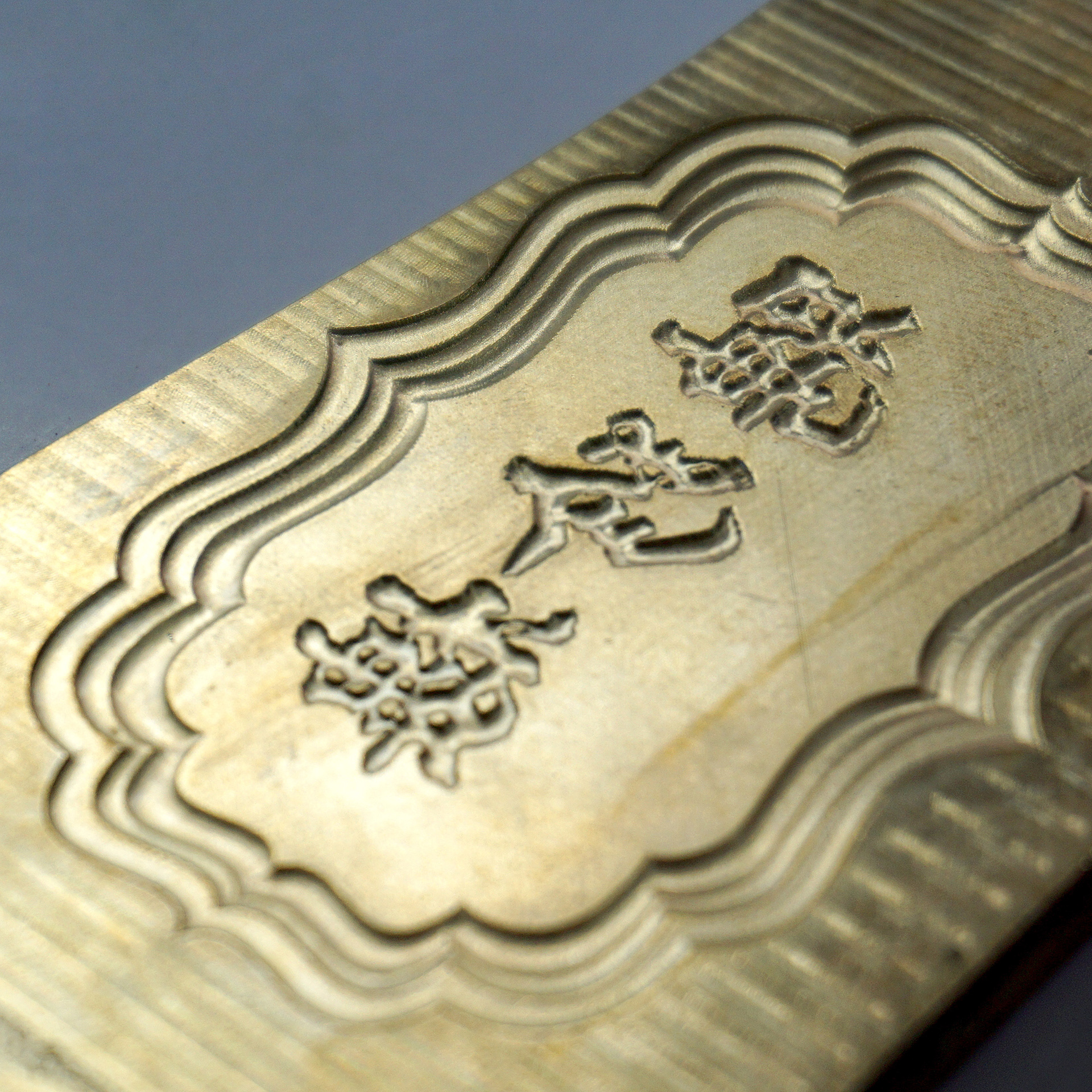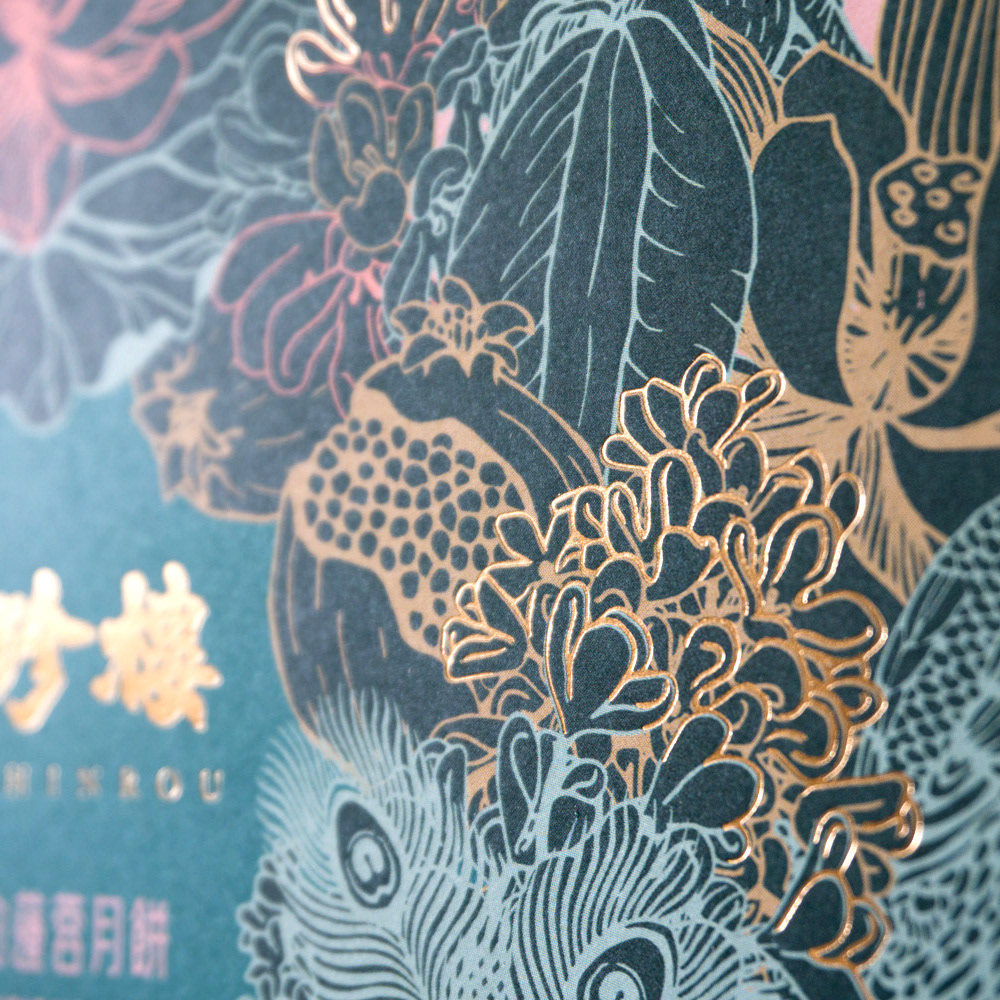 Guo Fu Lou Moon Cake Packaging

The design of the box needed to contain eight mini moon cakes and had to reflect the freshness of the products. We worked with the idea of luminosity, incorporating line-drawn illustrations composed of different forms of Mid-Autumn lanterns and colours, symbolizing reunions and happy occasions.