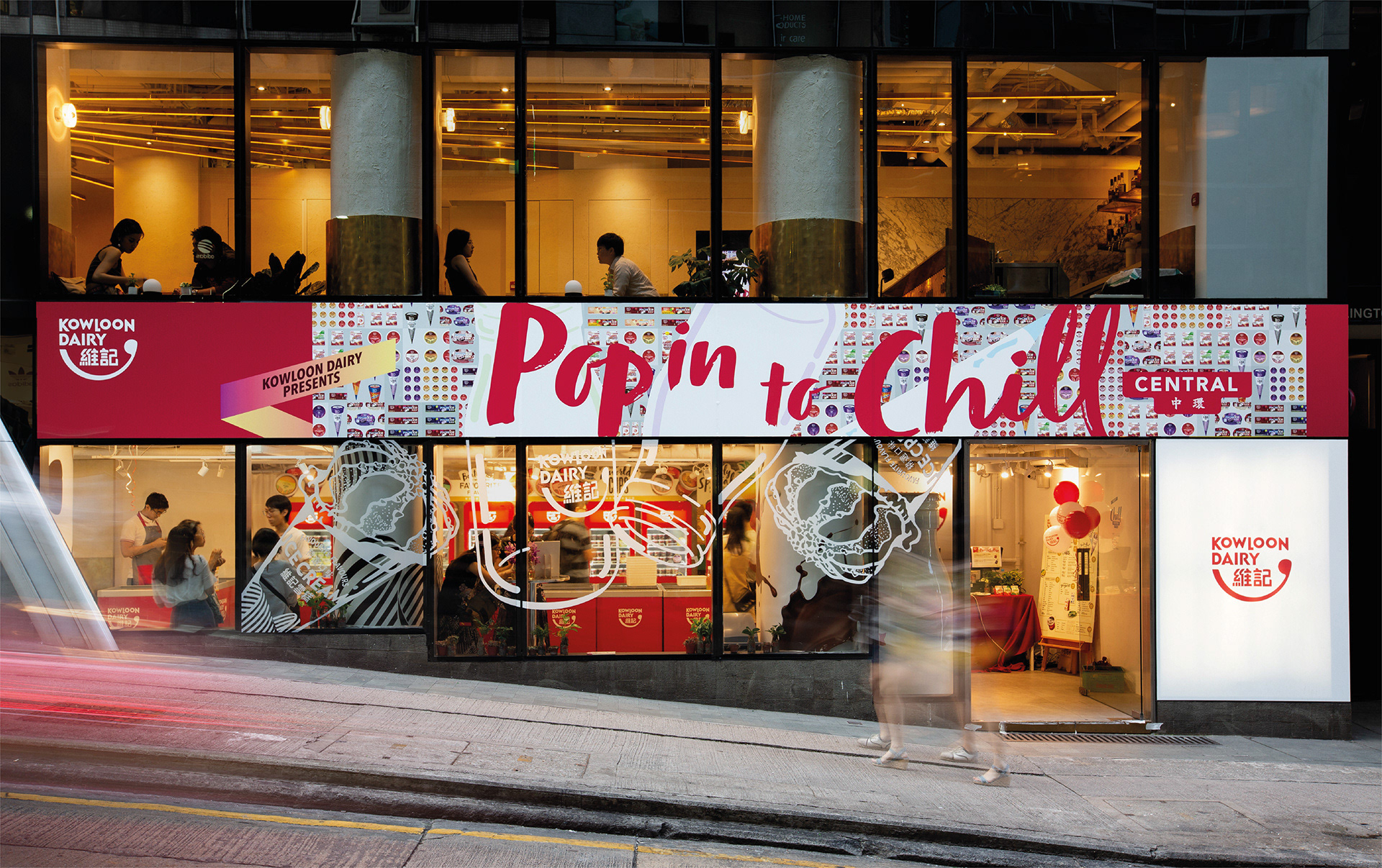 Following completion of Kowloon Dairy's rebranding and packaging redesign, LTD created a series of campaigns to reinforce the company's brand values and strengthen positioning of its products in the marketplace. 
Chill Central
Located in the heart of the city - Central, Kowloon Dairy's pop up store was perfect for lunch time visits by office workers and weekend visits for families. LTD created the naming concept 'Pop in to Chill' which could be applied to other pop up locations in future.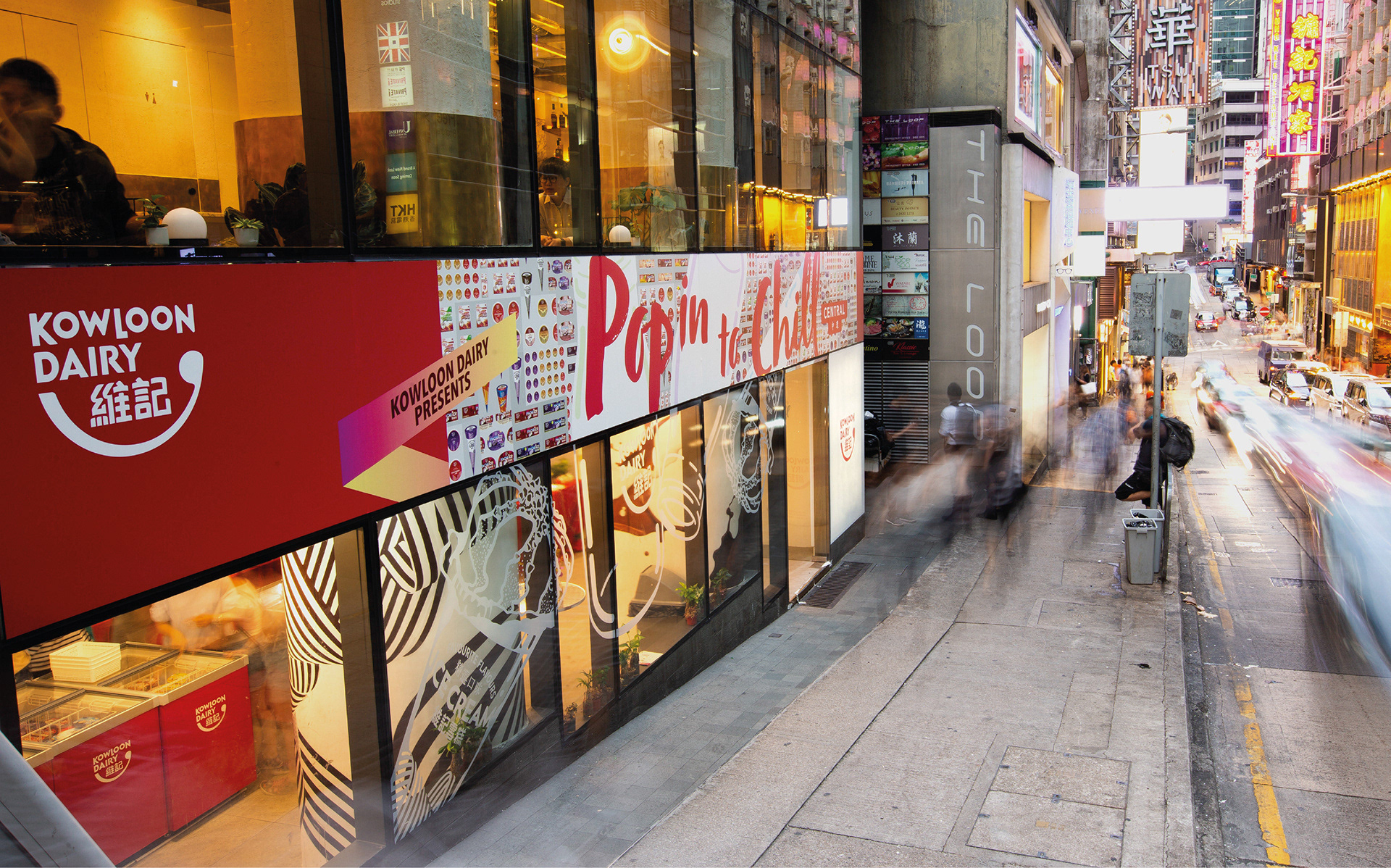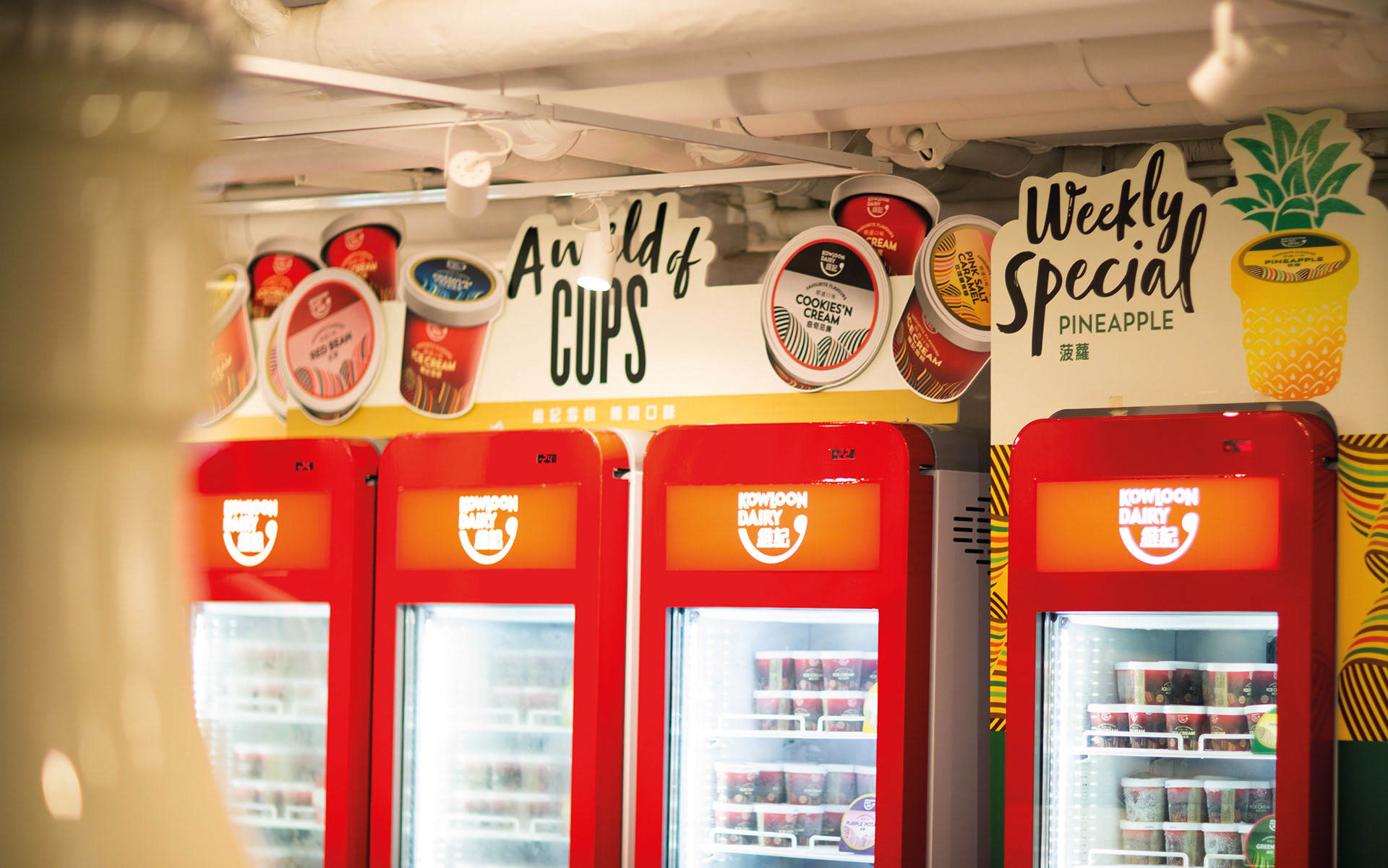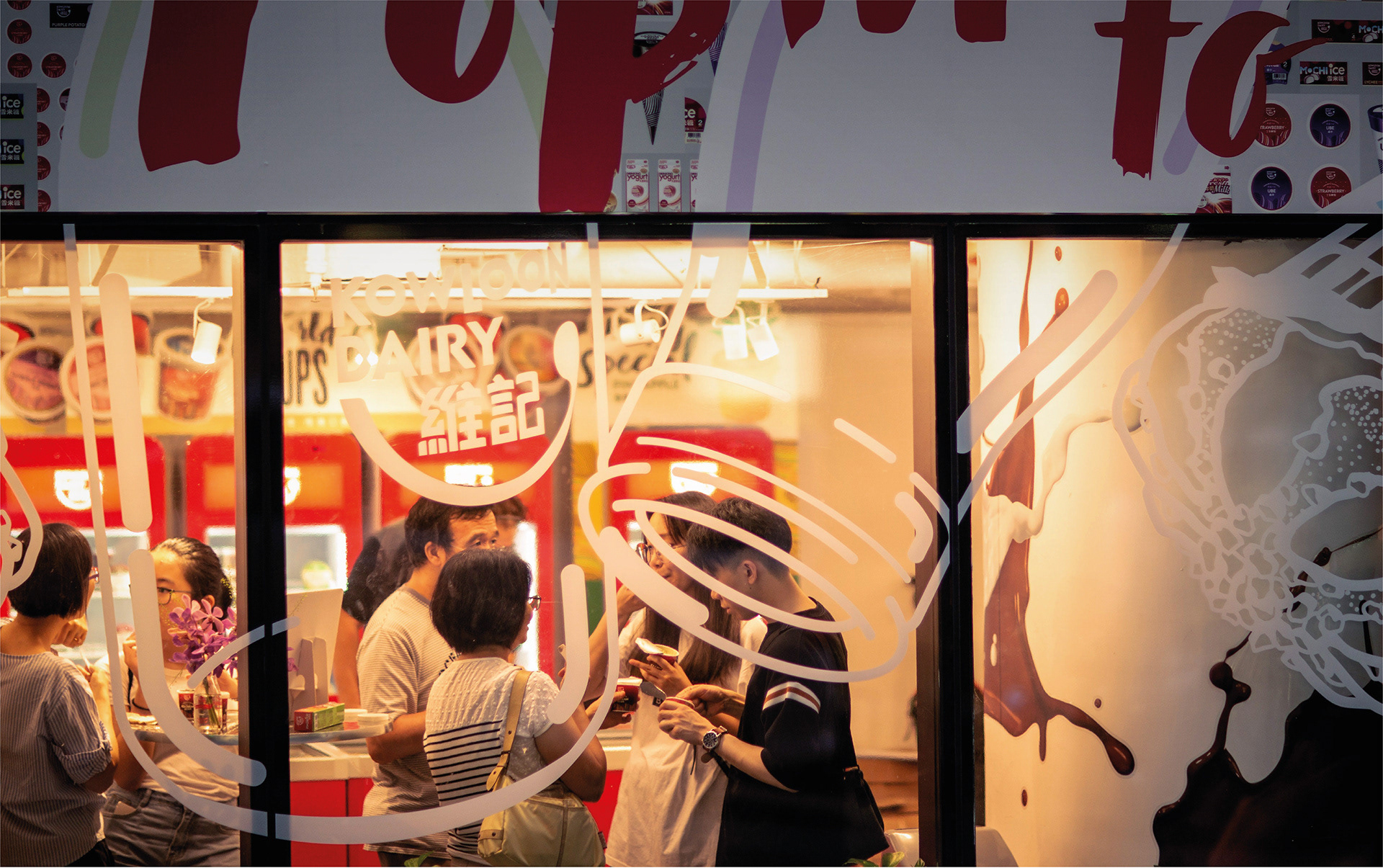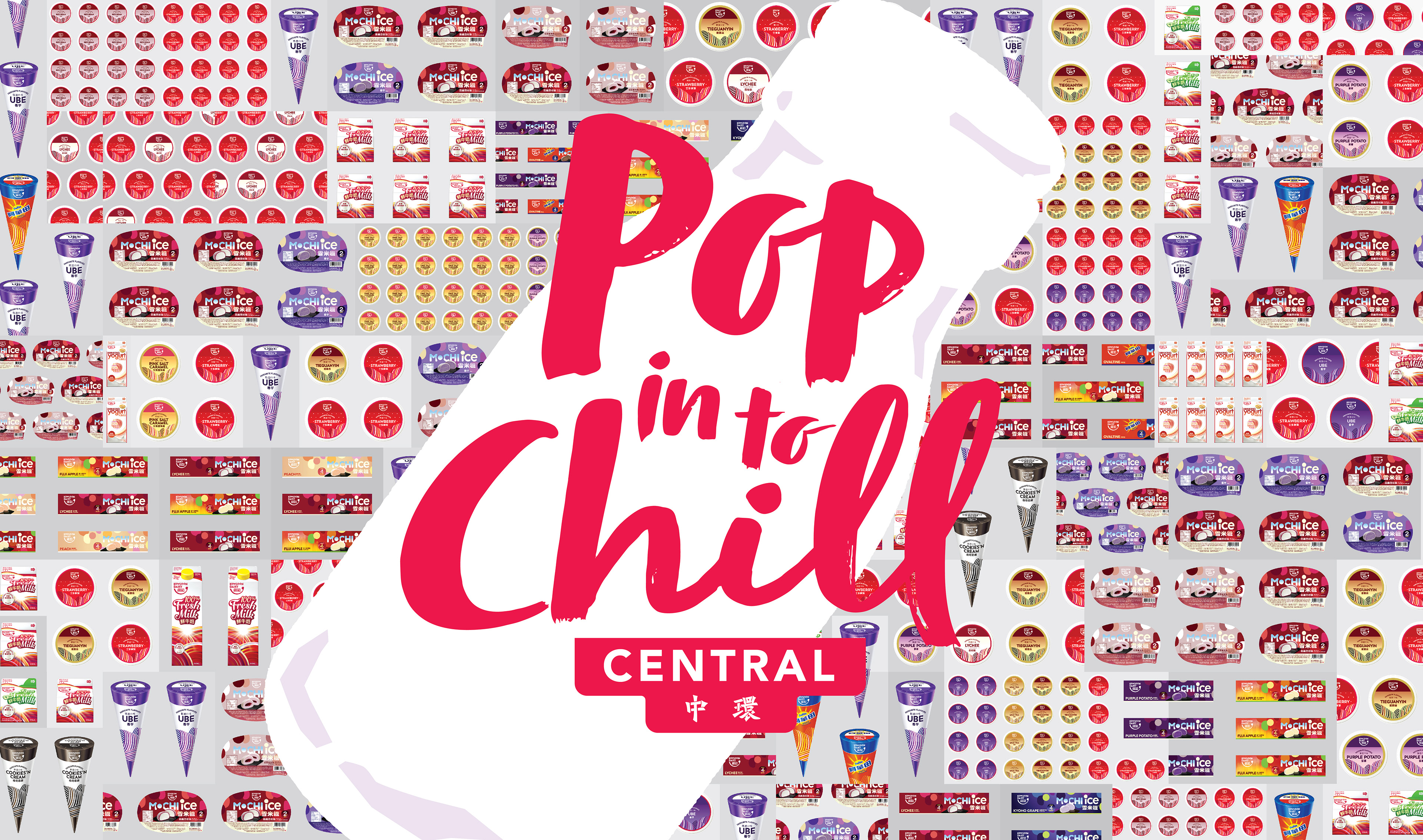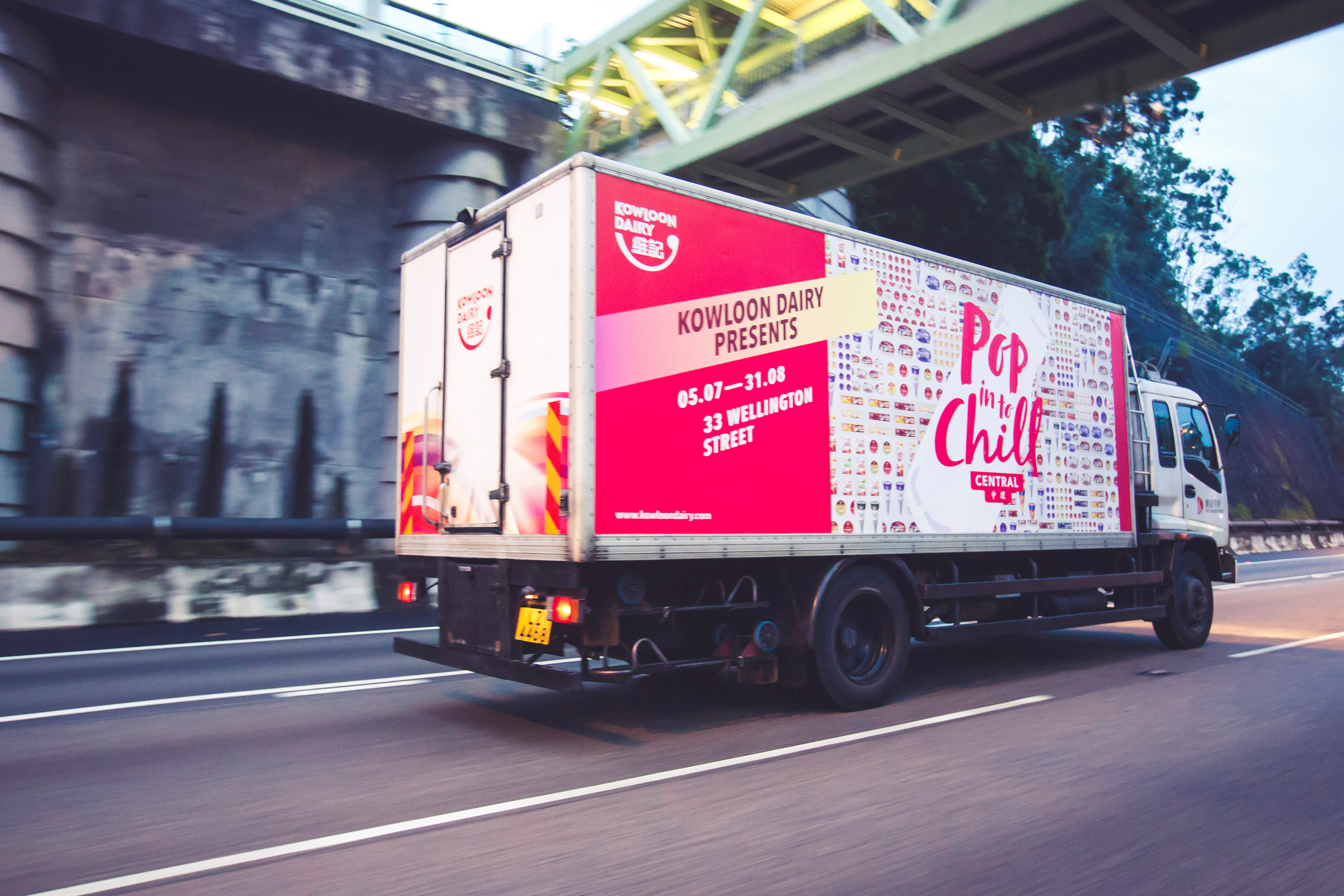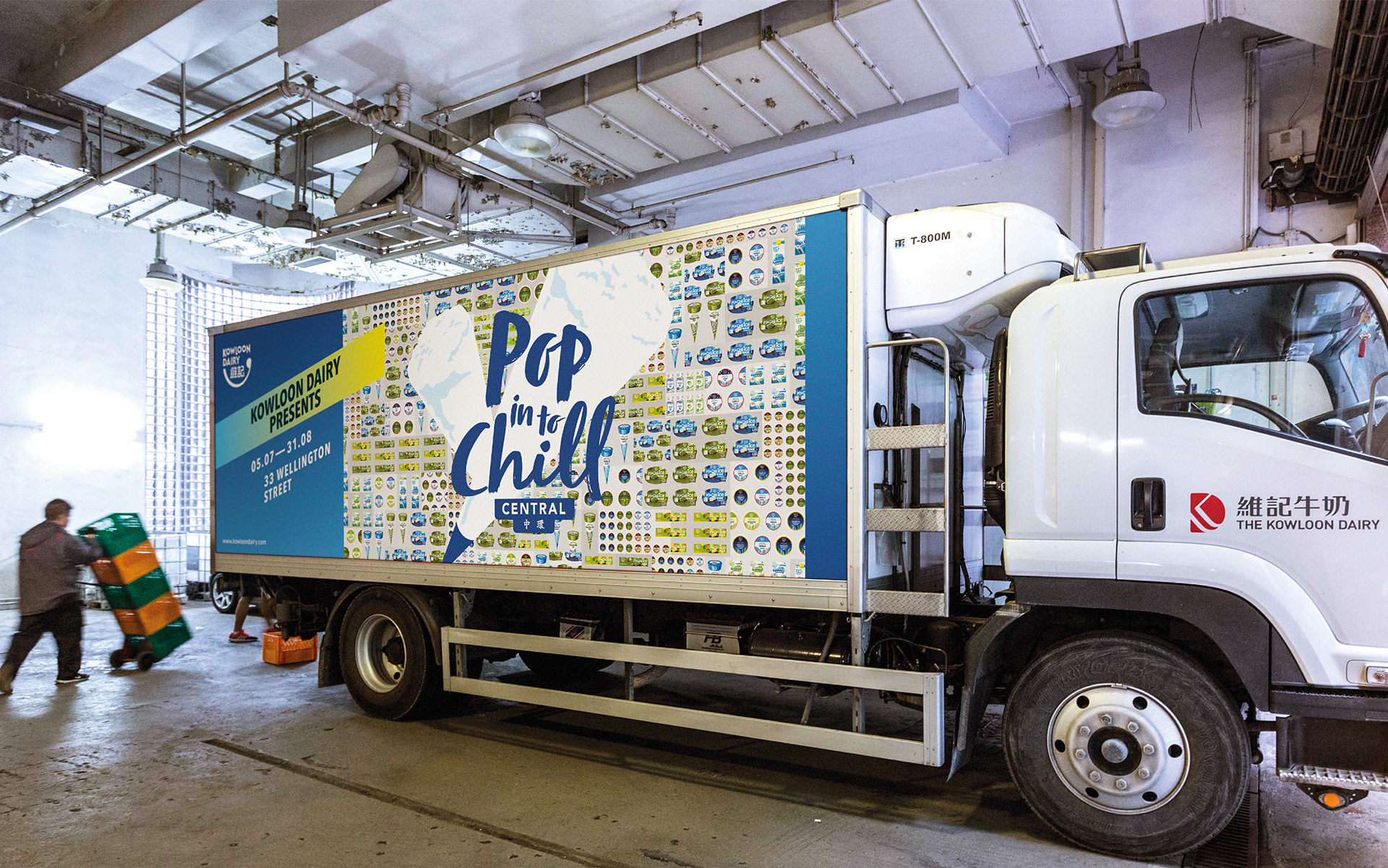 Summer Palette
Kowloon Dairy's second summer pop up was conceived as a 'cool' place for all age groups and families to enjoy 'limited-editions' of new ice cream flavours and milk products. 
LTD created a fun and colourful 'Pop Art gallery' interior and shopfront to highlight  a range of new flavours based on classic Hong Kong snacks. In addition, we created seven unique artworks inspired by artists we love, connecting the Kowloon Dairy brand with day-to day Hong Kong.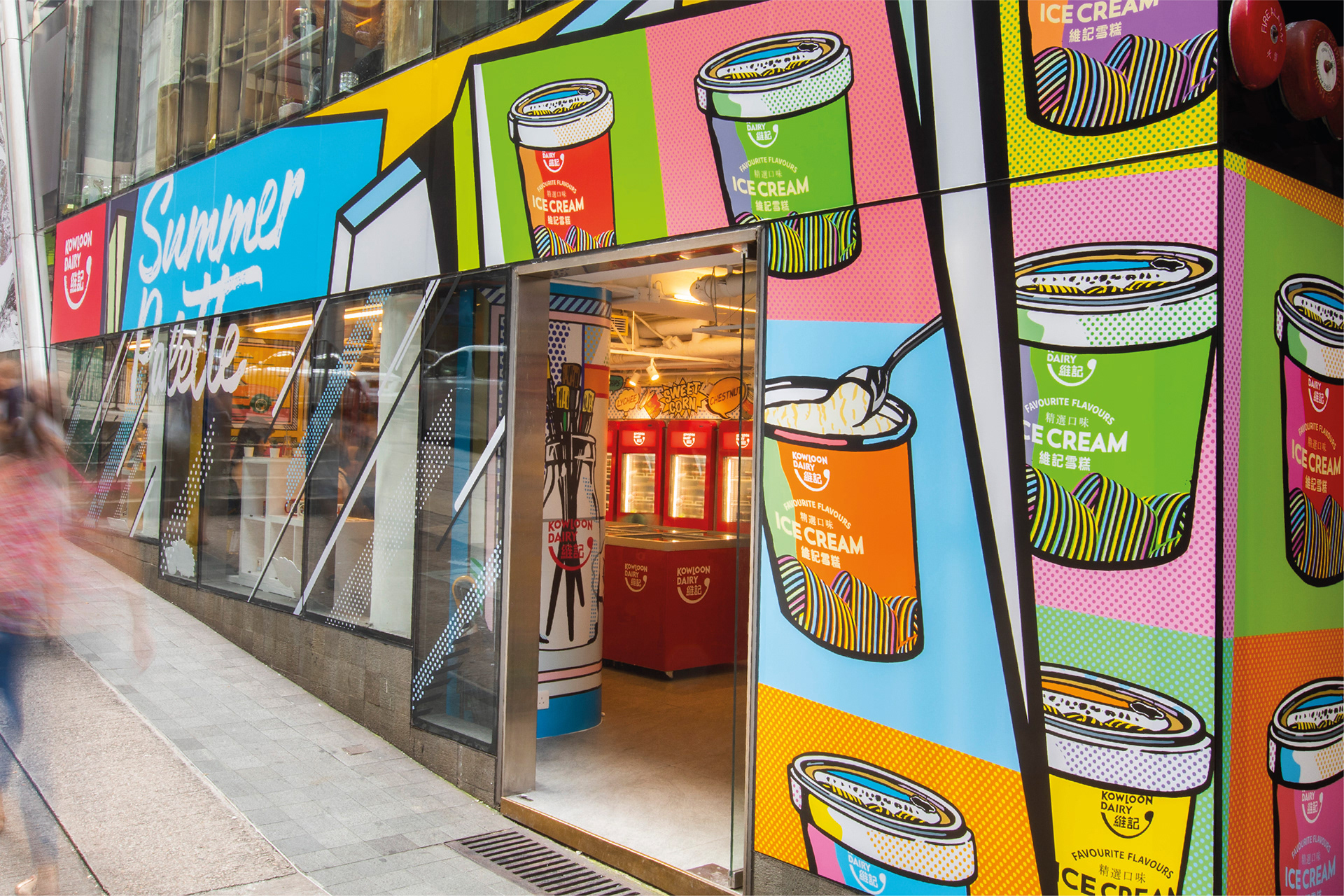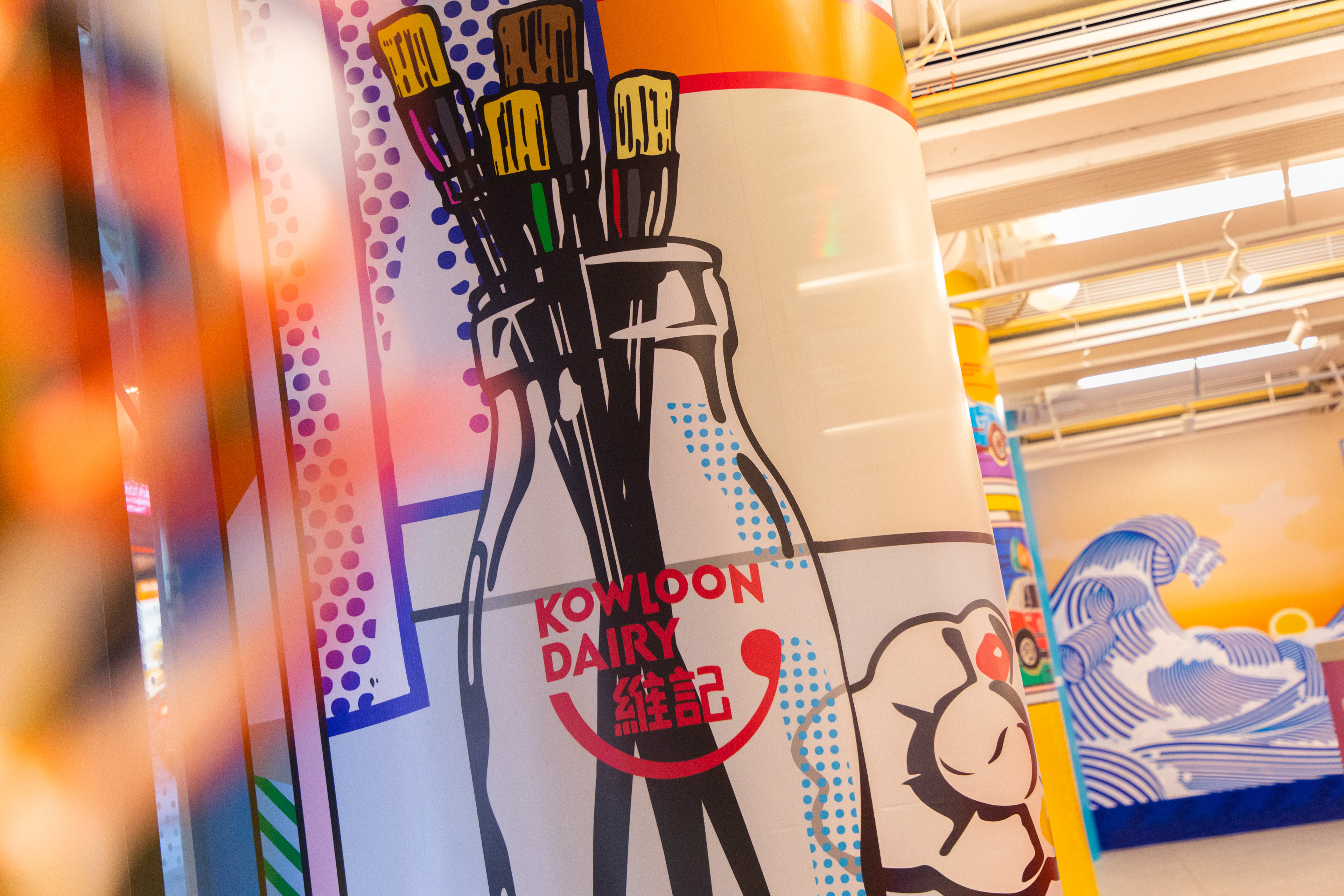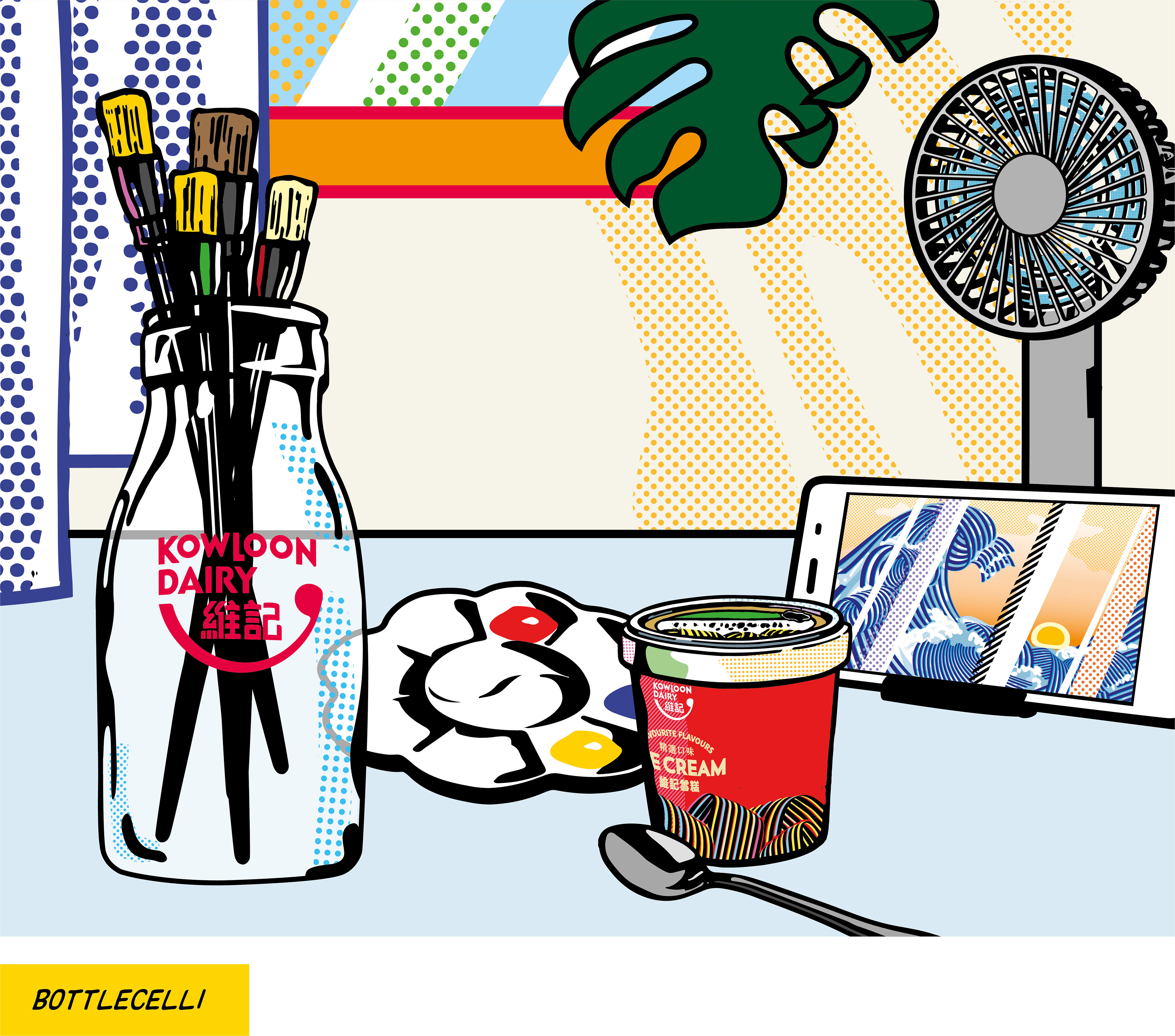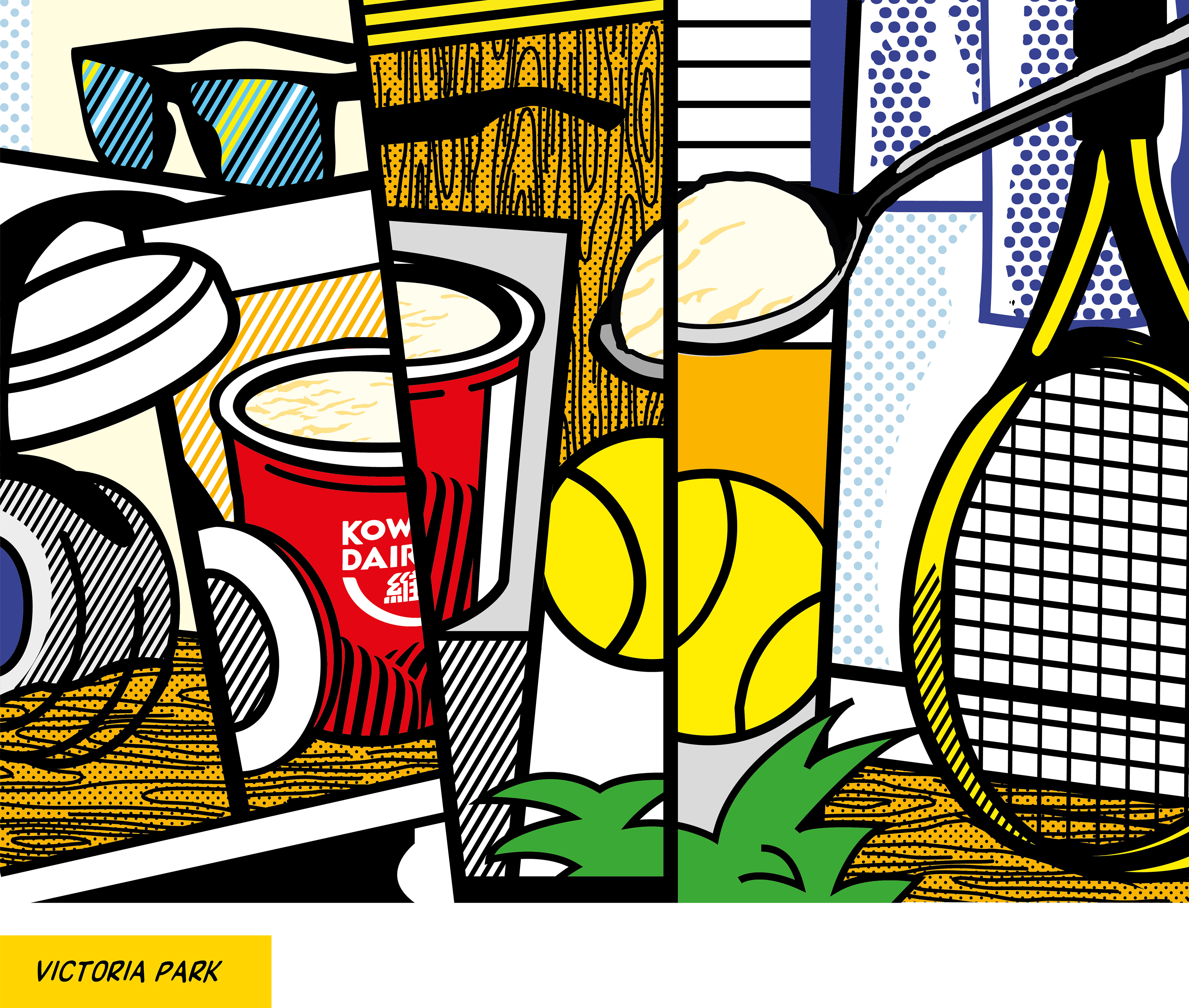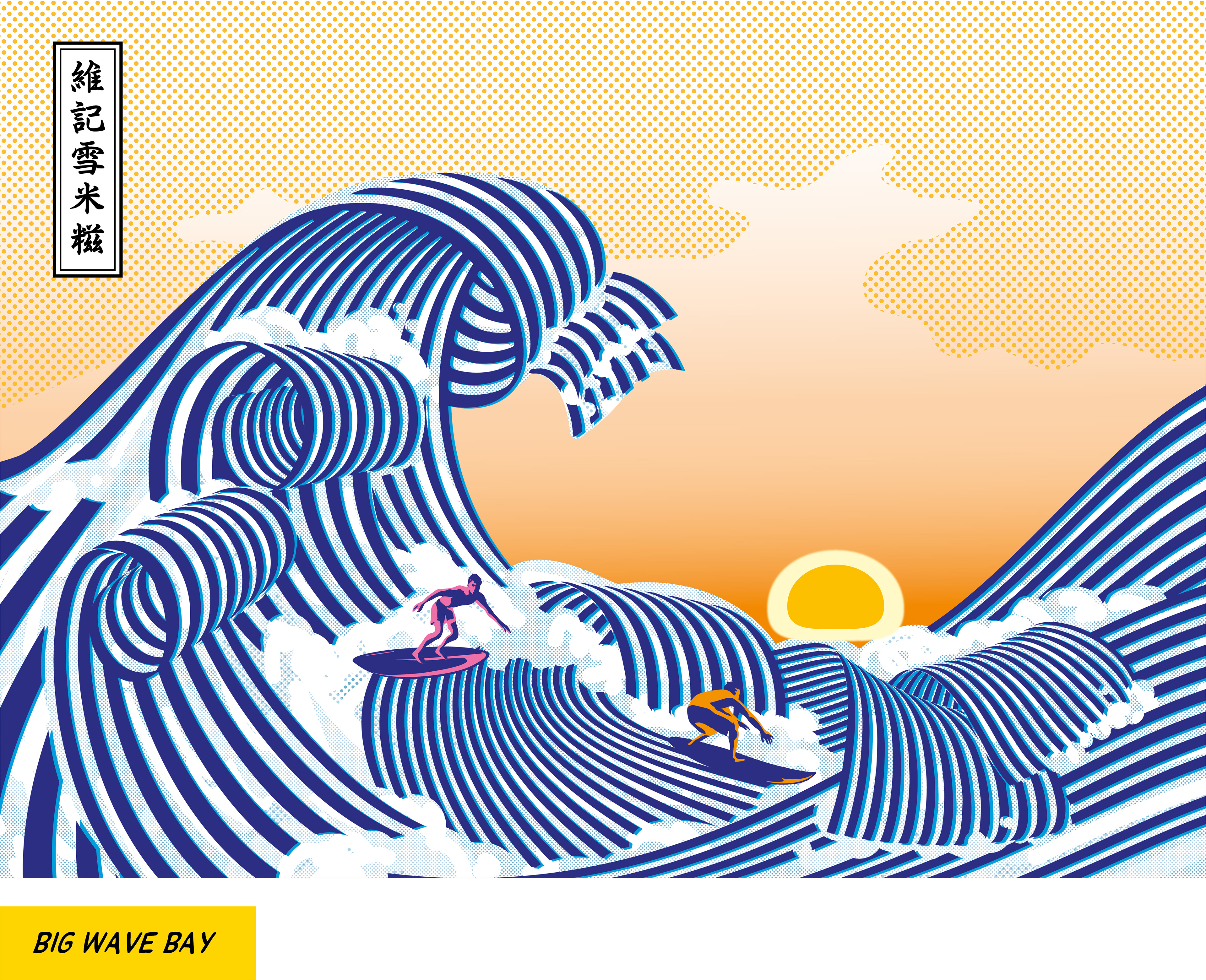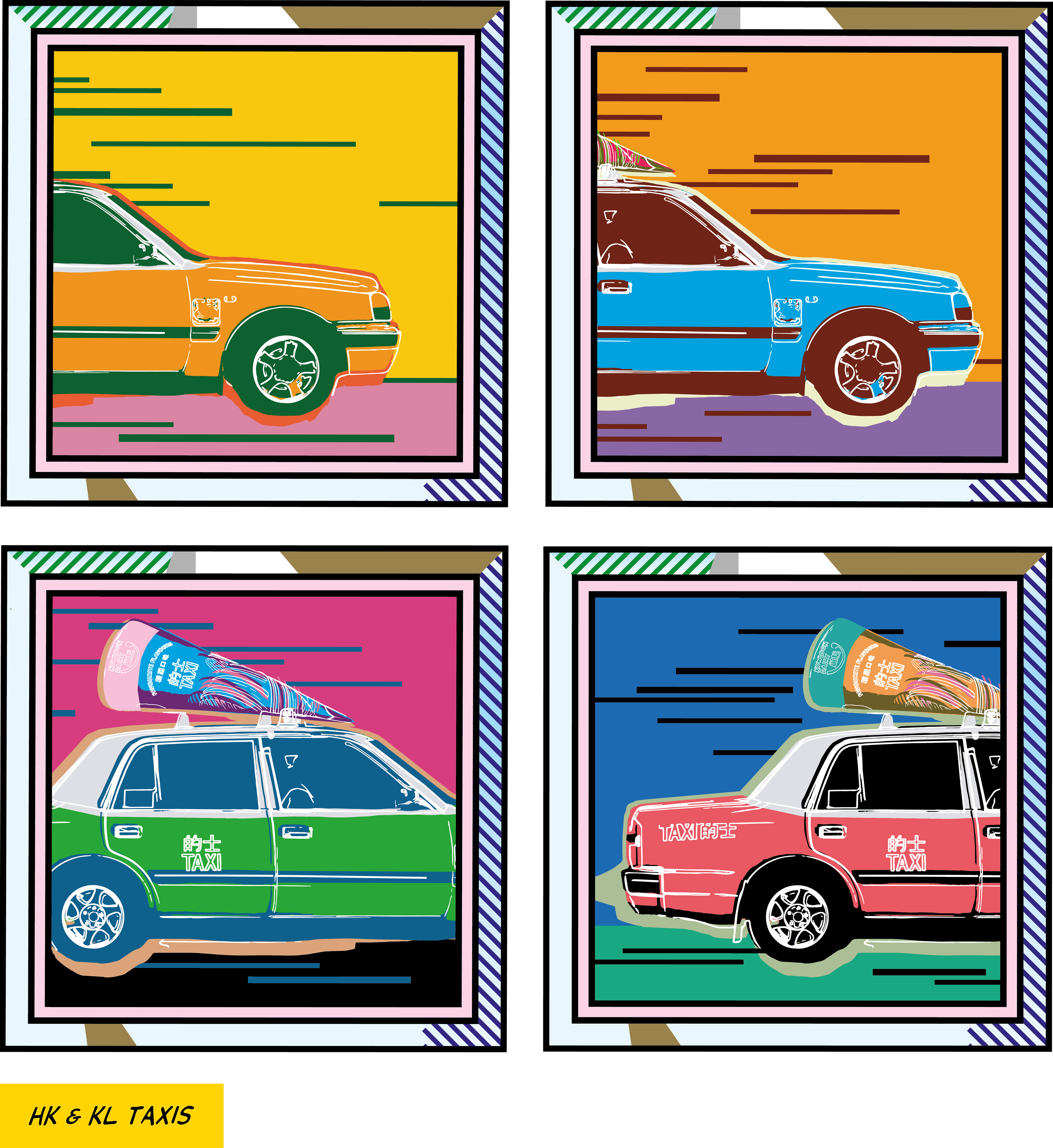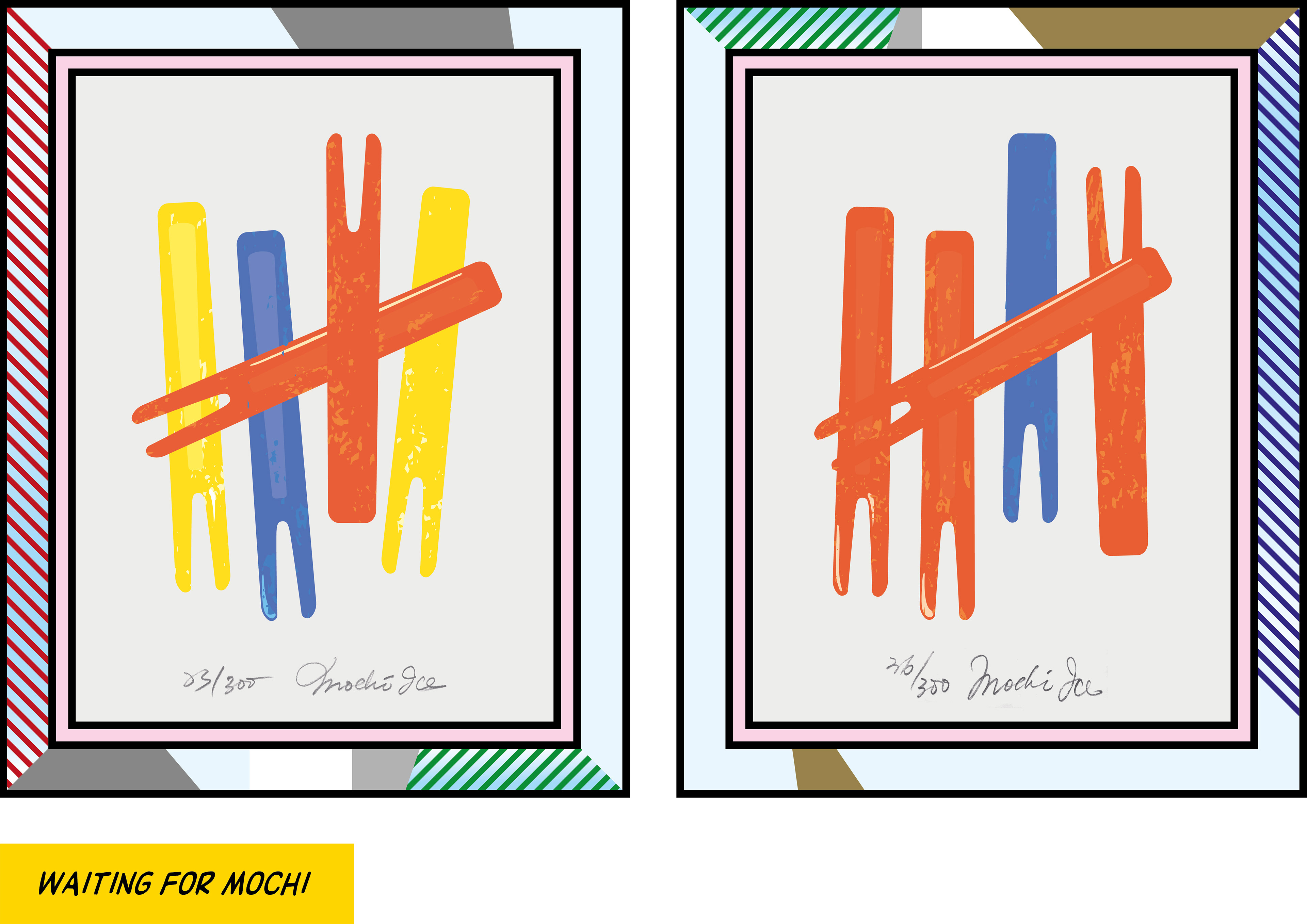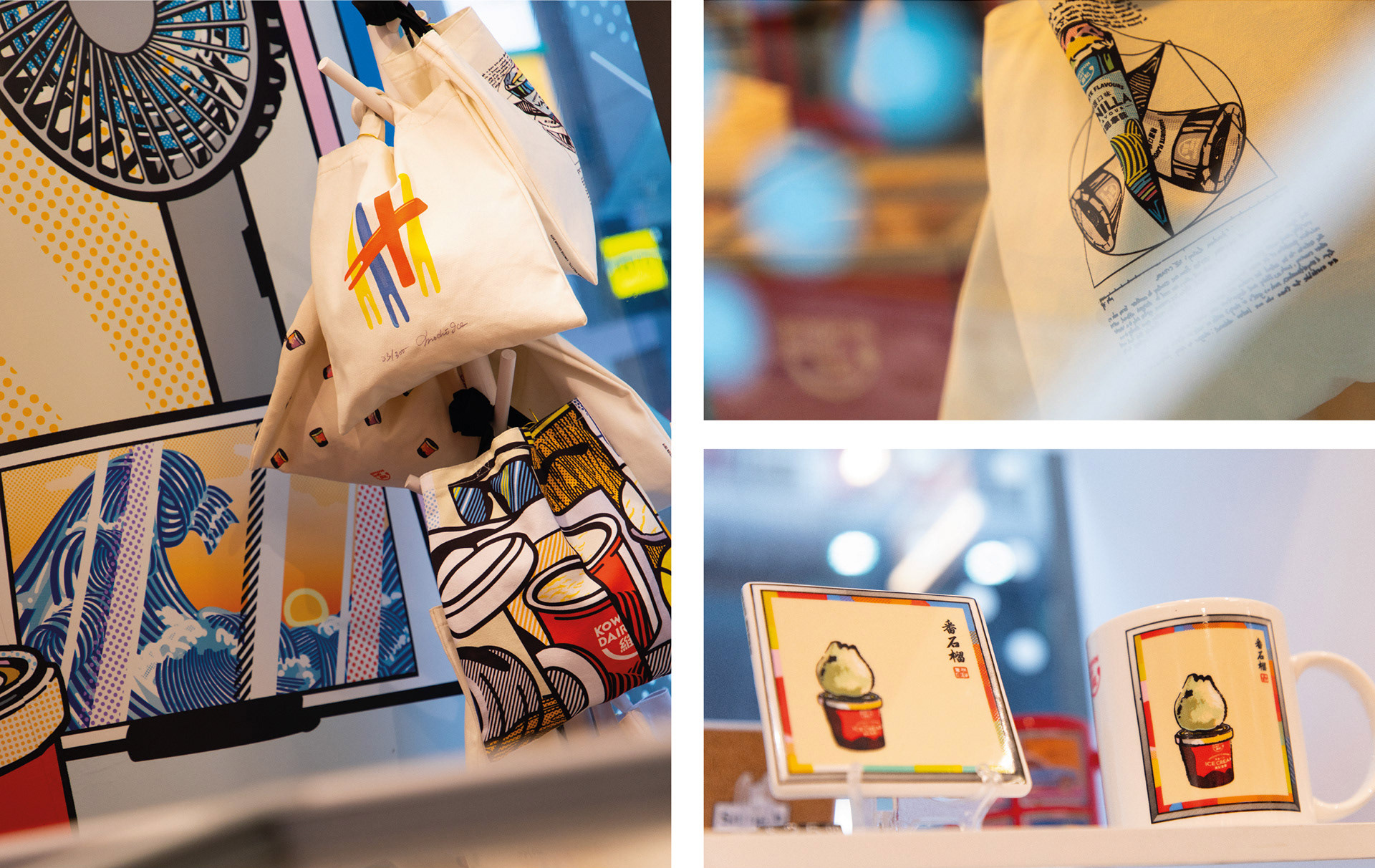 In commemoration of the brand's 80th anniversary.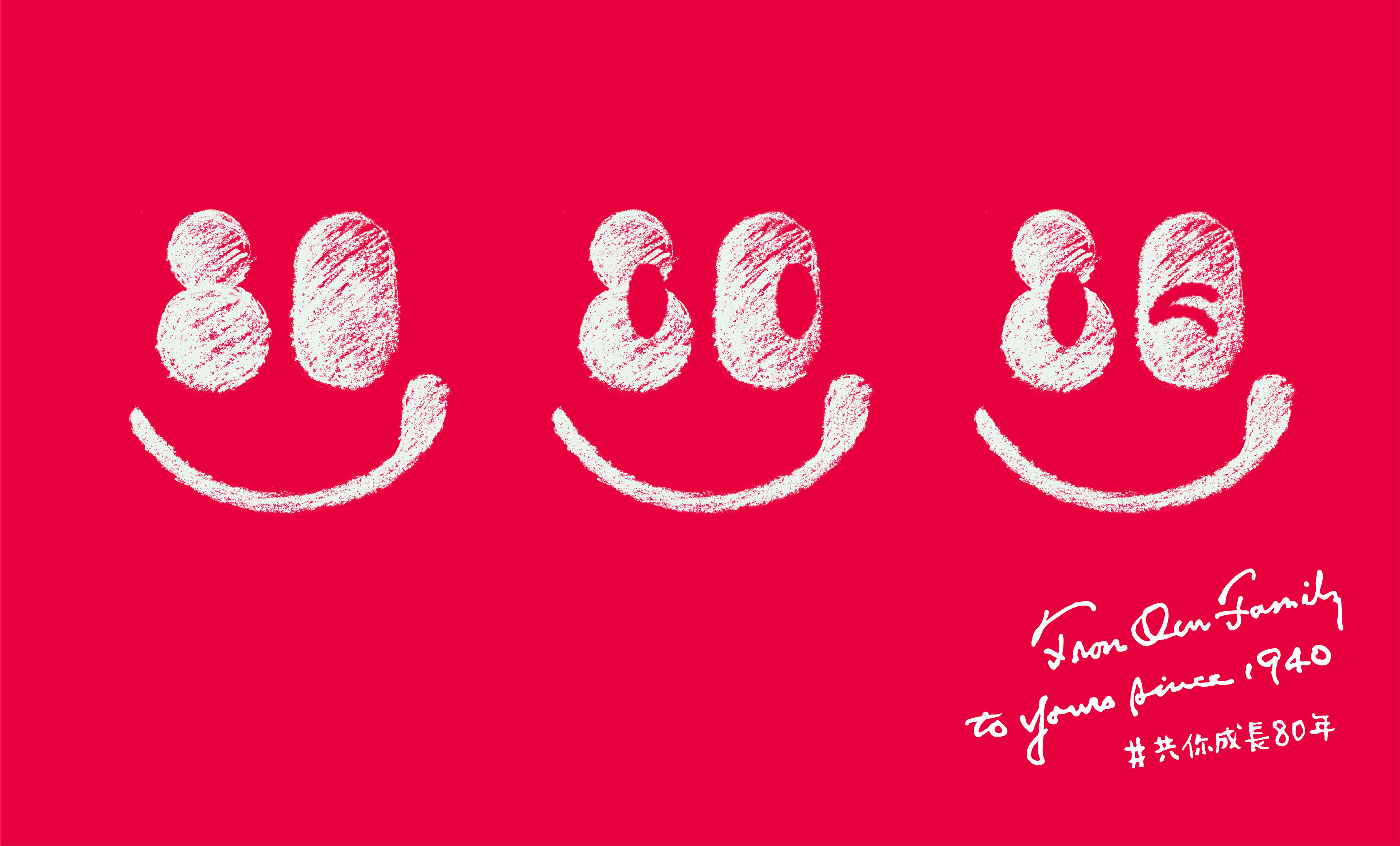 Promotional campaign for recycling of glass bottles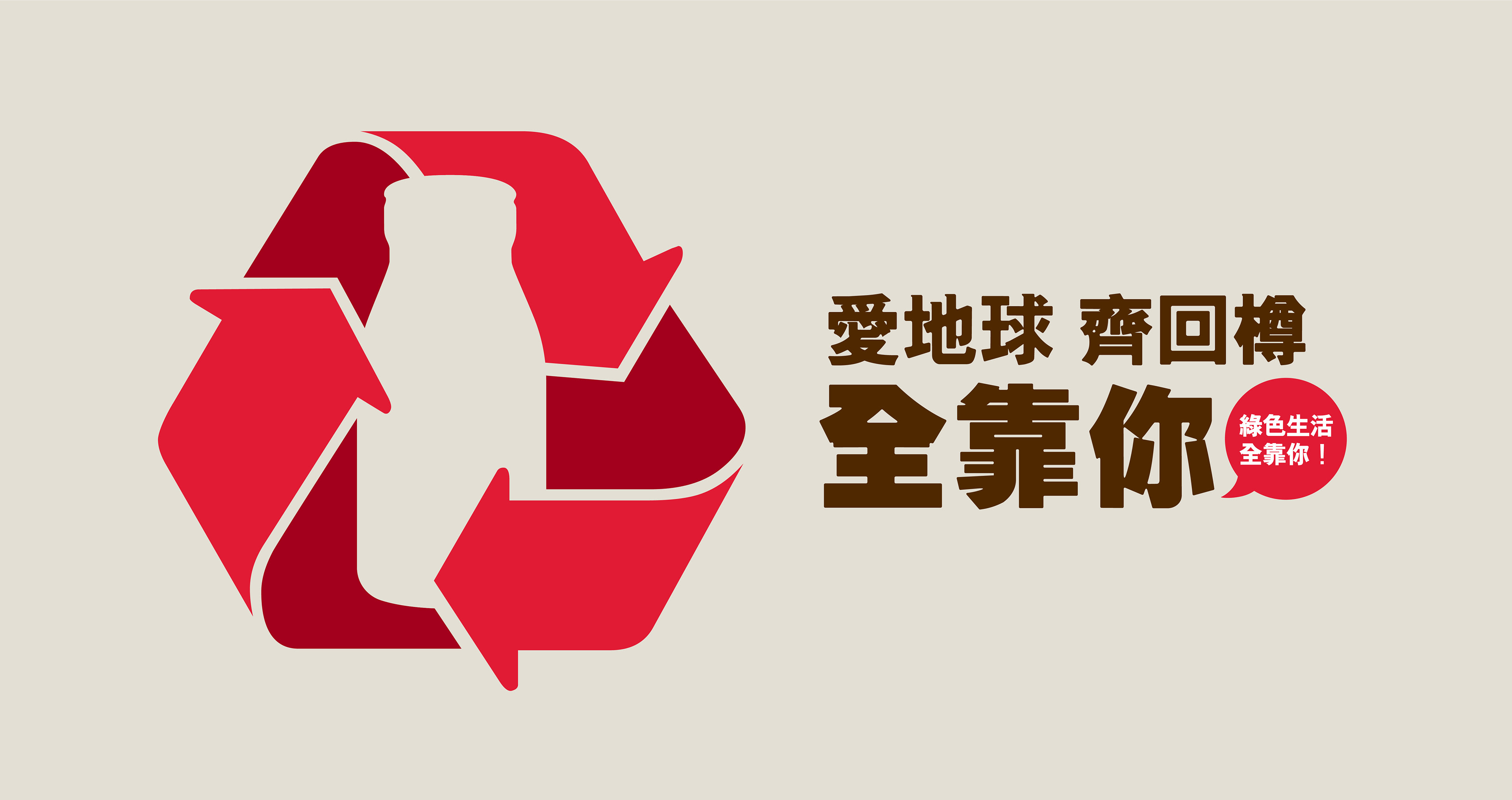 Launch of the unique ½ fat fresh milk line
Launch of new ice cream cone packaging
Launch of the new drinking yogurt line in Hong Kong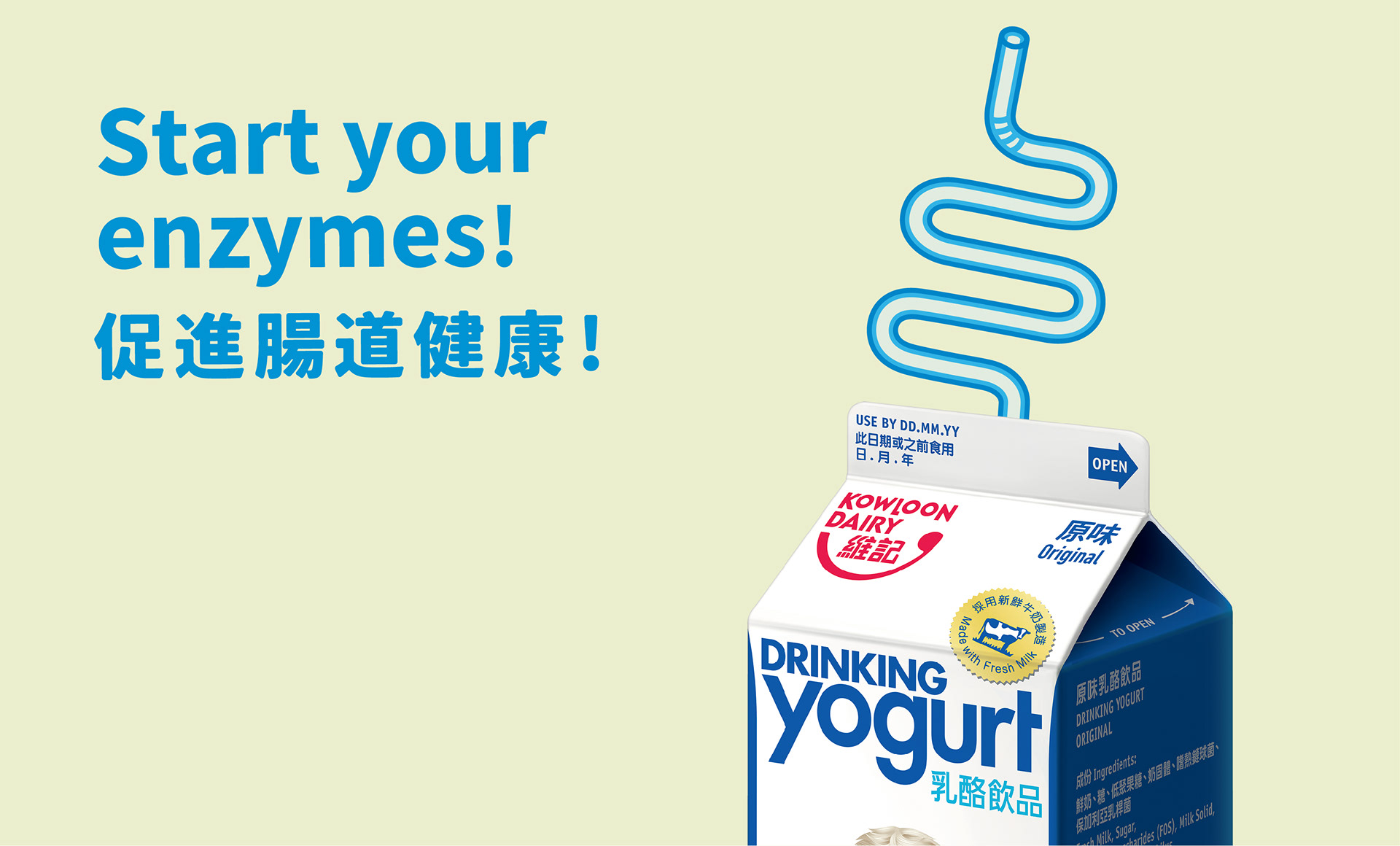 Campaign for Yuzu Mochi Ice / Lemon Mandarin Yogurt