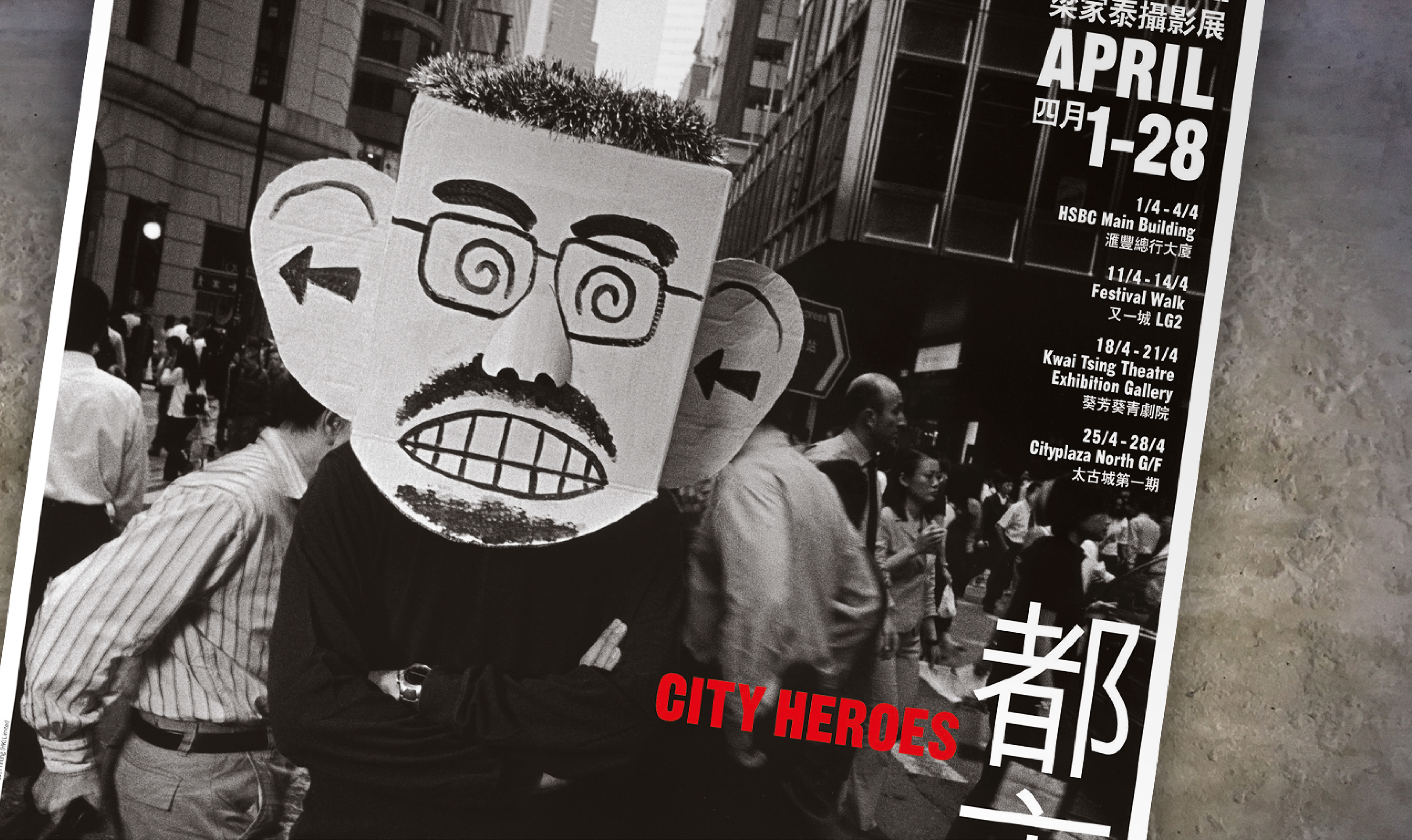 Book Design
"I believe it is essential to be completely familiar with the content of a book or publication and to thoroughly understand its intended message before designing its cover."
"Bilingual design presents its own set of challenges. Each language must retain its own typographic integrity. I believe typography is the most important component of a graphic design solution.  The written word inspires the imagination.  The designer must be able to respect the written word and to express it in graphic terms."   
City Heroes
When Hong Kong was struck by SARS, an unprecedented public health and economic crisis, photographer Leong Ka Tai decided to create a book celebrating some of the city's true heroes, individuals who had demonstrated exceptional courage and perseverance in desperate times.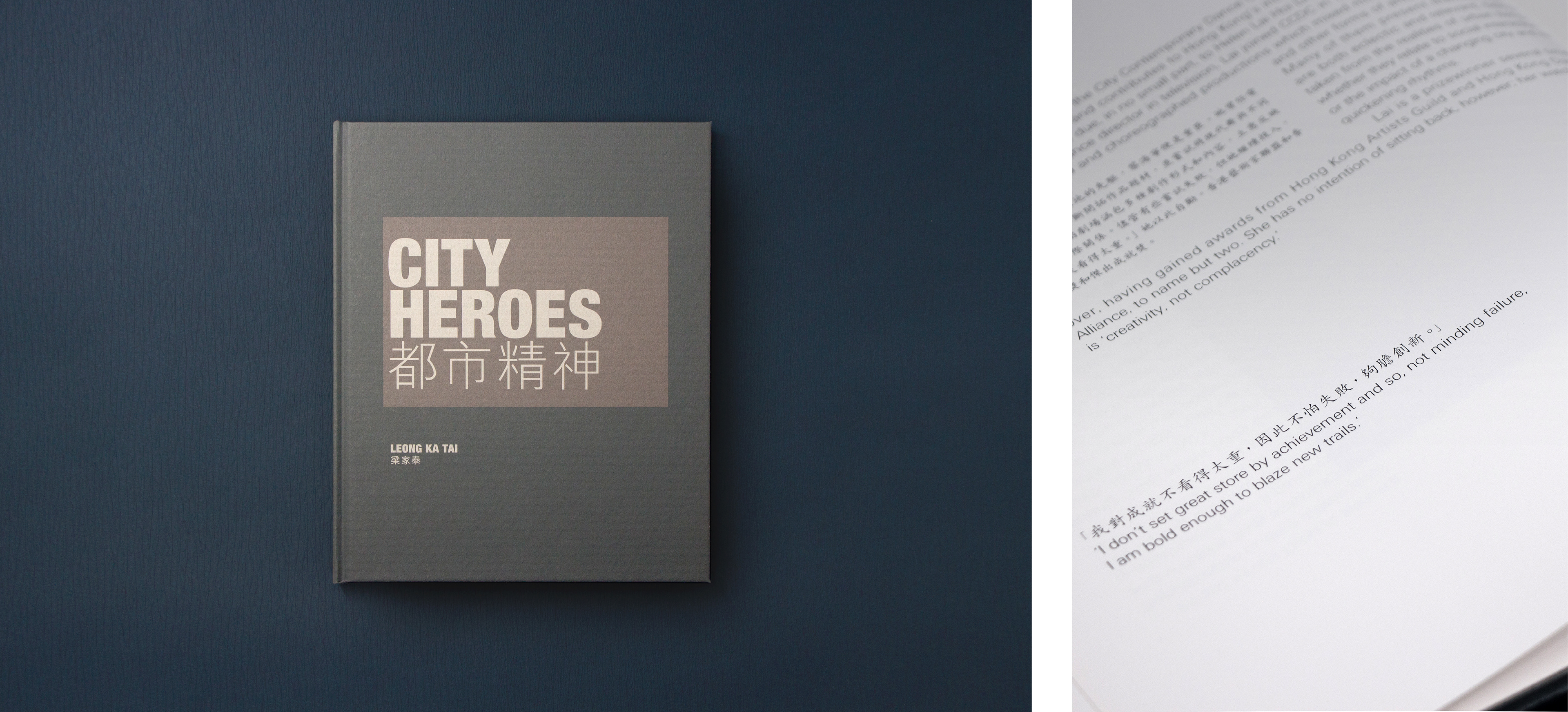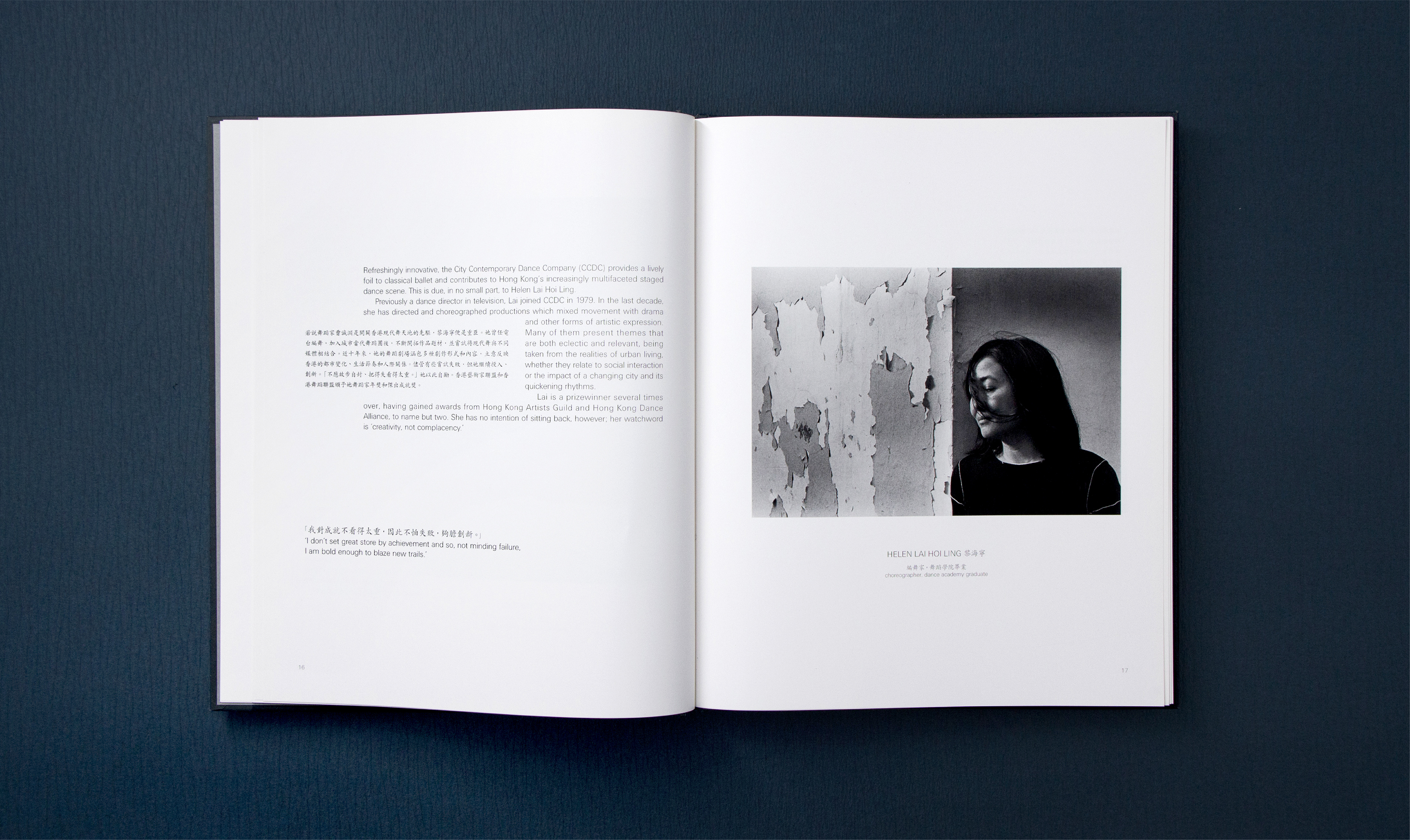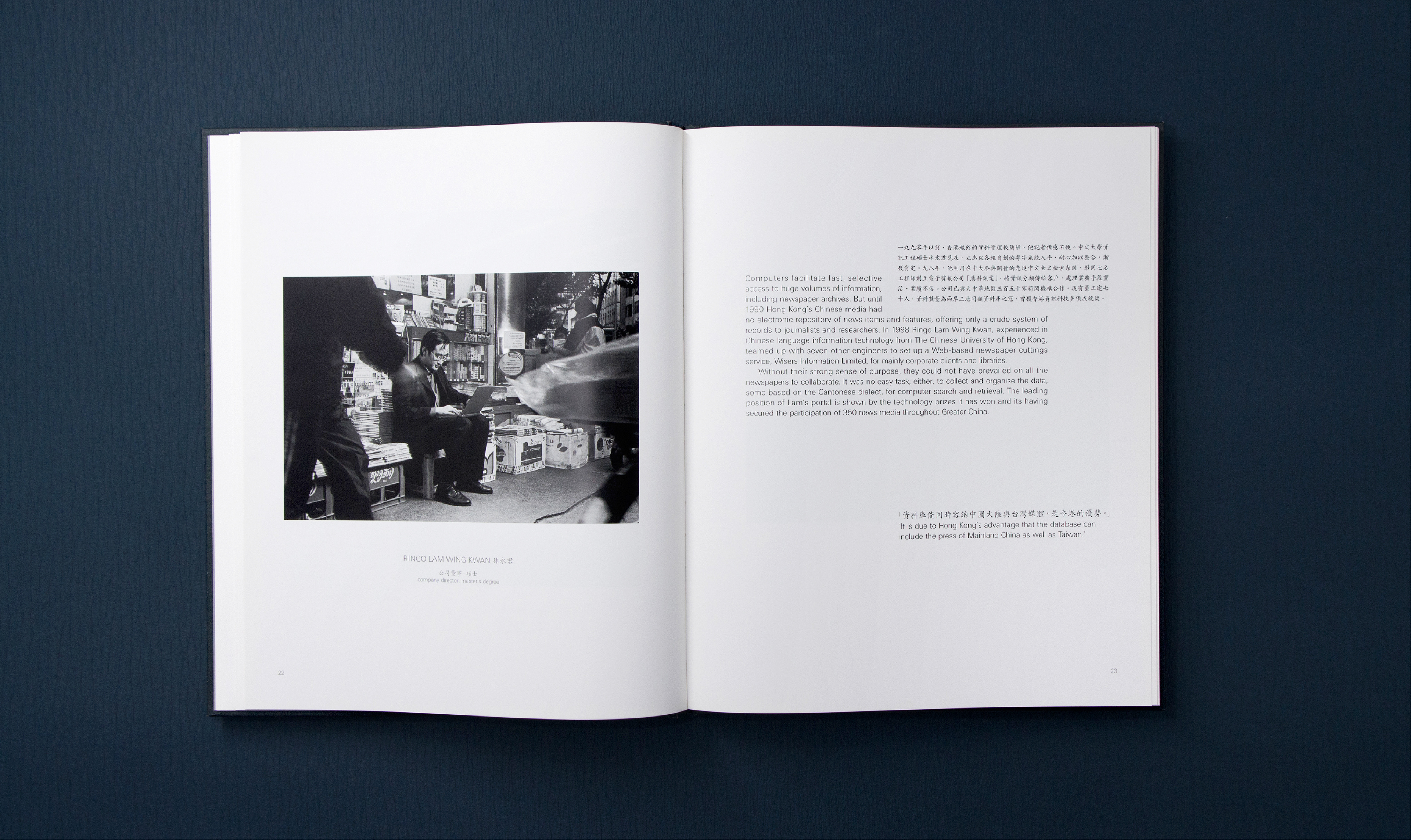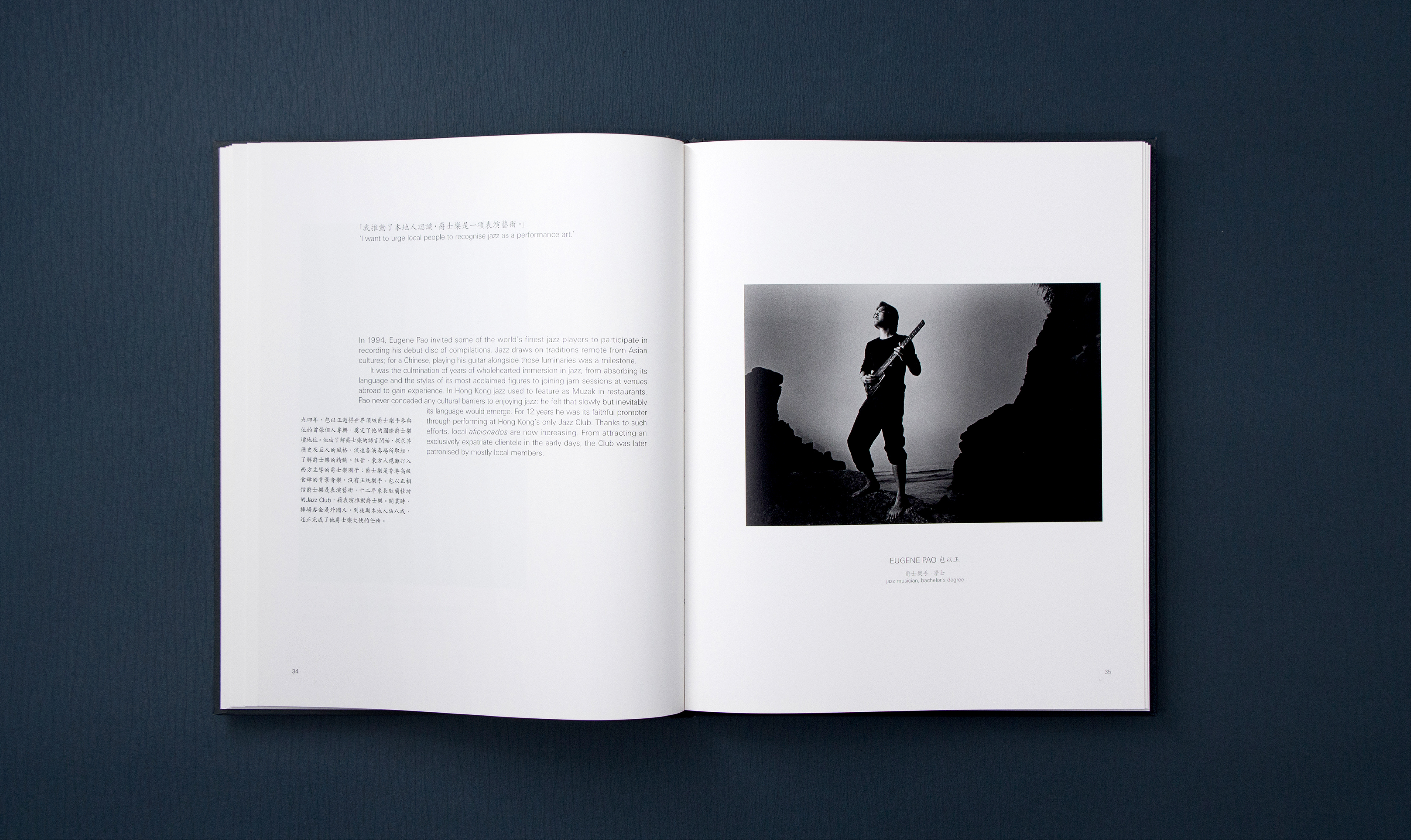 life still
Photographer Almond Chu is especially well known for his conceptual still lives, nudes and modern landscapes. life still was acquired by the Hong Kong Heritage Museum for its permanent collection.
​​​​​​​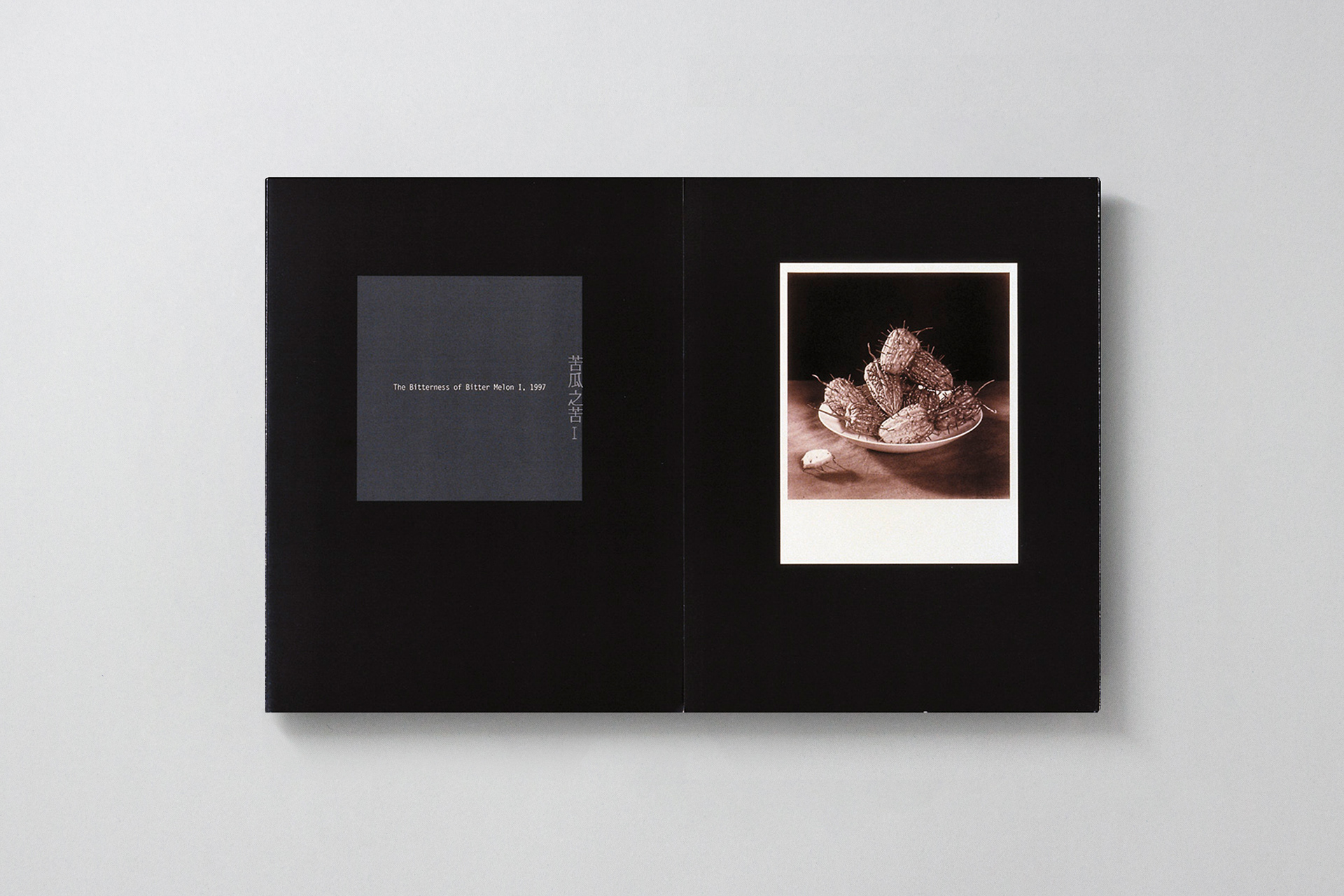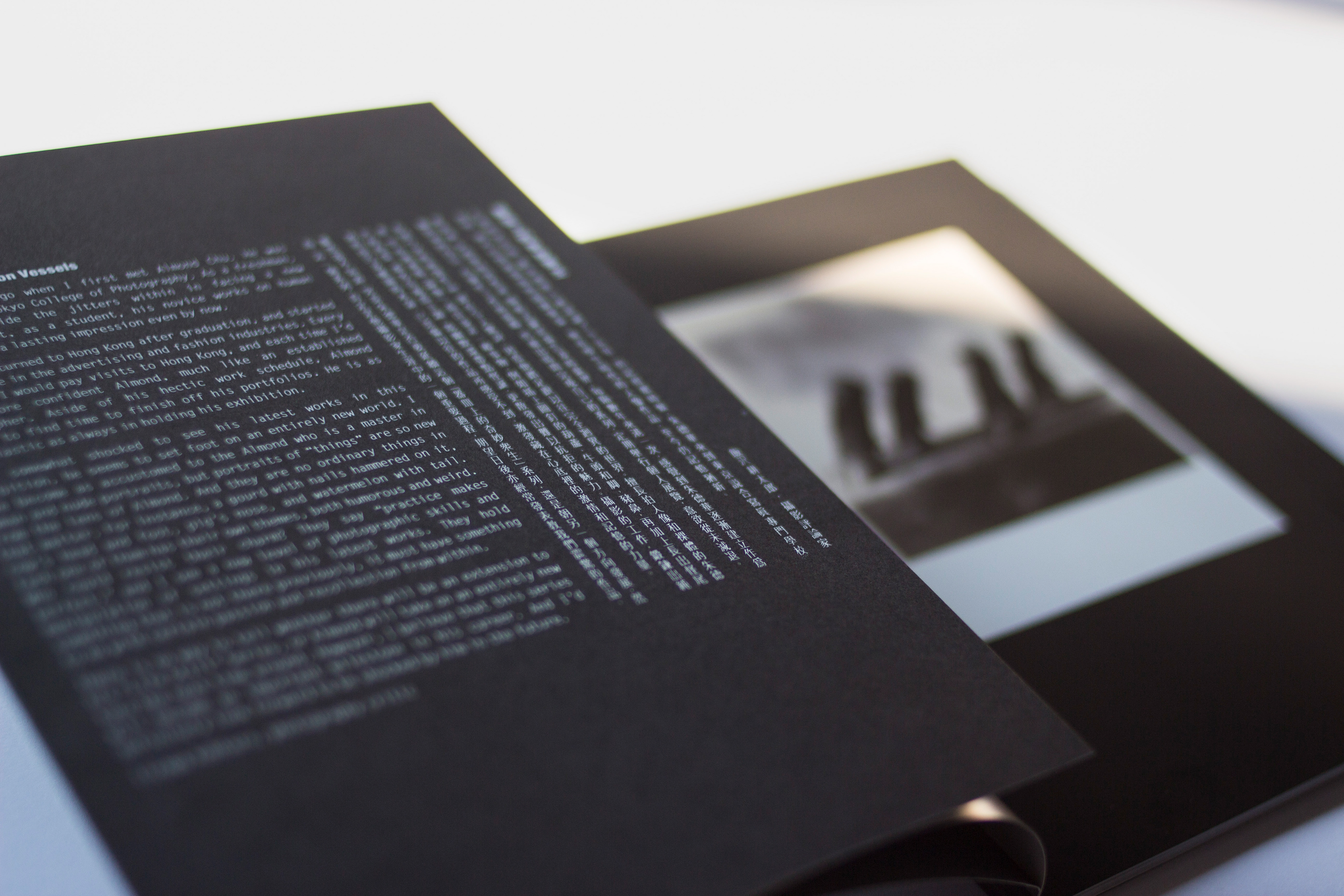 Hong Kong Jockey Club (BADGES, Members' magazine, 2001 - 2006)
The Hong Kong Jockey Club, Hong Kong's largest taxpayer and charity, operator of the city's horse racing and football betting franchises as well as one of the oldest and most exclusive recreational clubs, needed to deepen its channels of communication to its growing membership. The Club's Membership division commissioned LTD to revamp its monthly publication and marketing materials.
LTD created an entirely new bilingual monthly magazine, giving it the evocative name of BADGES. LTD handled every aspect from copywriting to photography and illustration.  A comprehensive design system, unifying all environmental and point of use collaterals, corresponded to the magazine.
​​​​​​​
Prague
A book of short stories by Hong Kong writer and poet

布拉格
.
​​​​​​​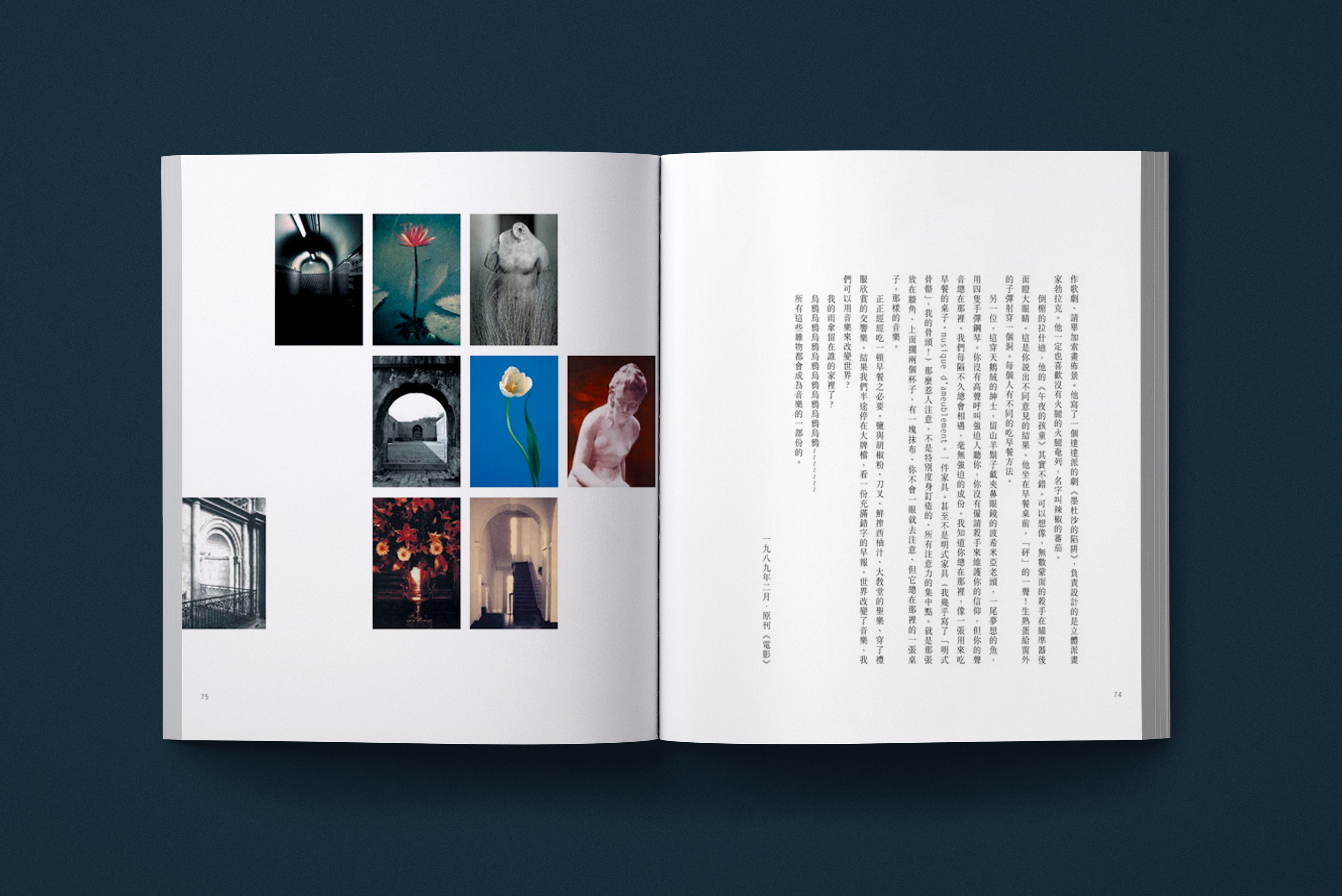 Hong Kong Four Cast
Catalogue for an exhibition of urban landscapes by Hong Kong photographers.
​​​​​​​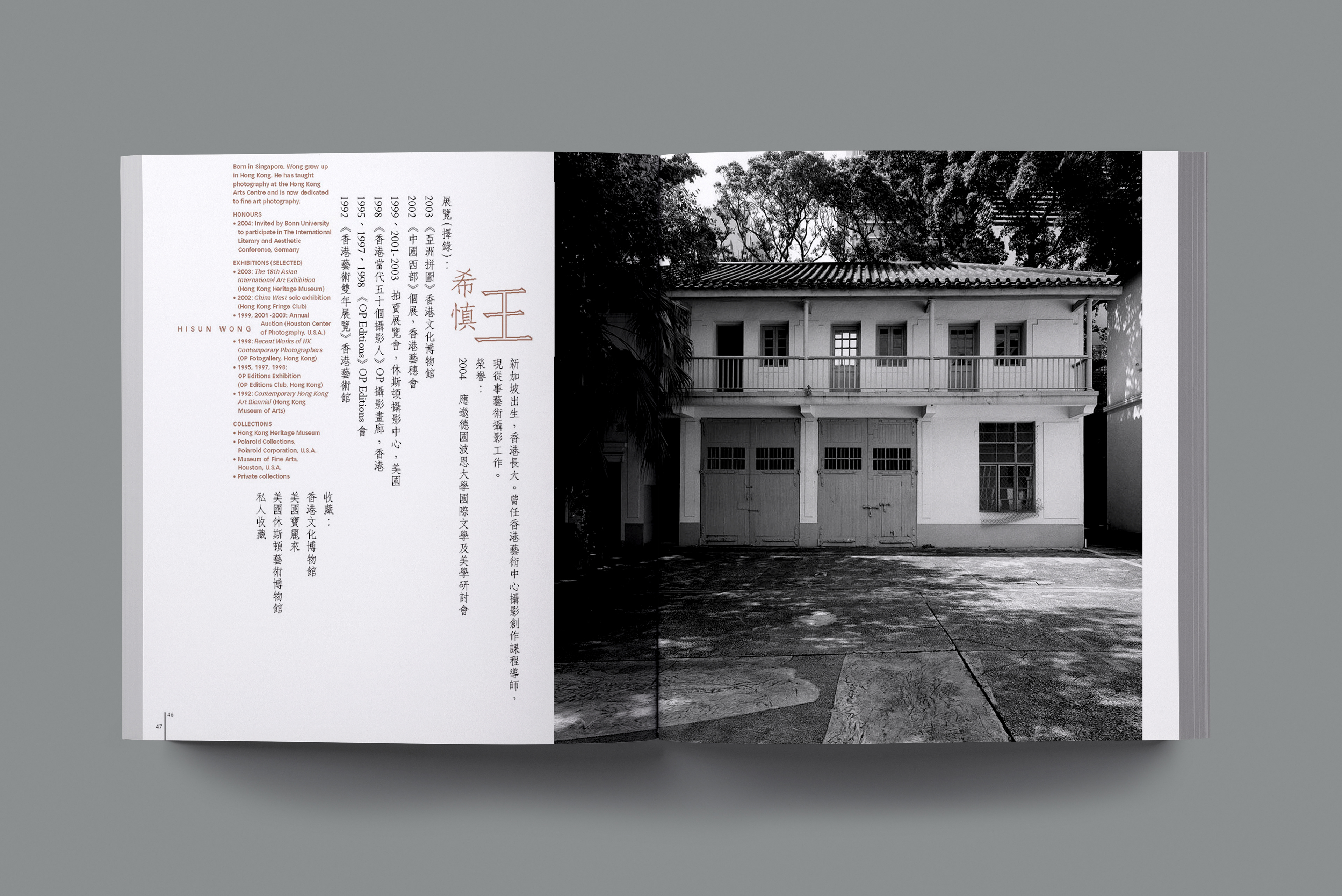 FormAsia
FormAsia is a well-known publishing house specializing in books about Asian culture and heritage, with an emphasis on Hong Kong and China. Each FormAsia book that LTD designed was thoroughly researched, beautifully documented and expertly written by authorities in the arts, architecture and history. 
​​​​​​​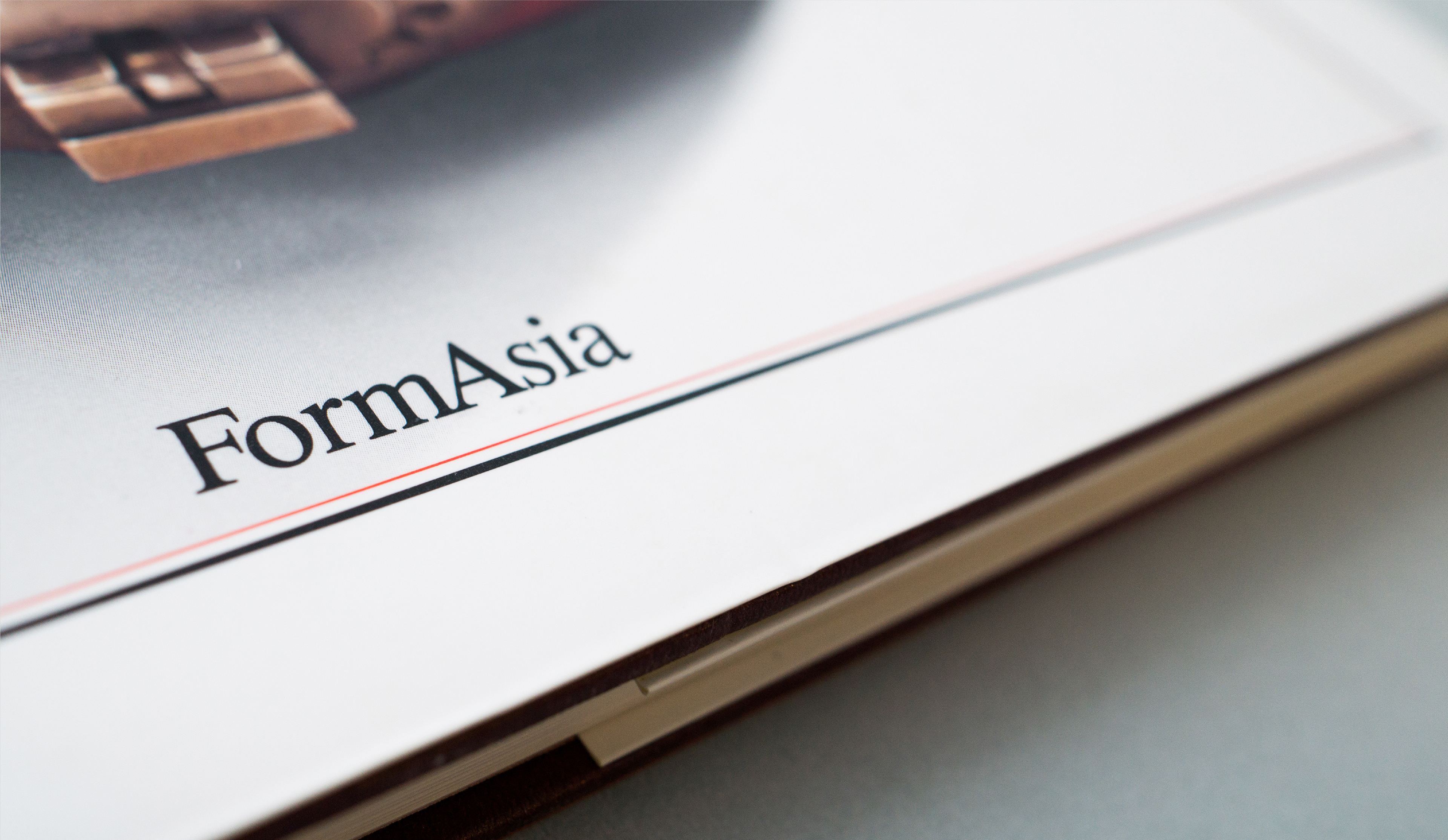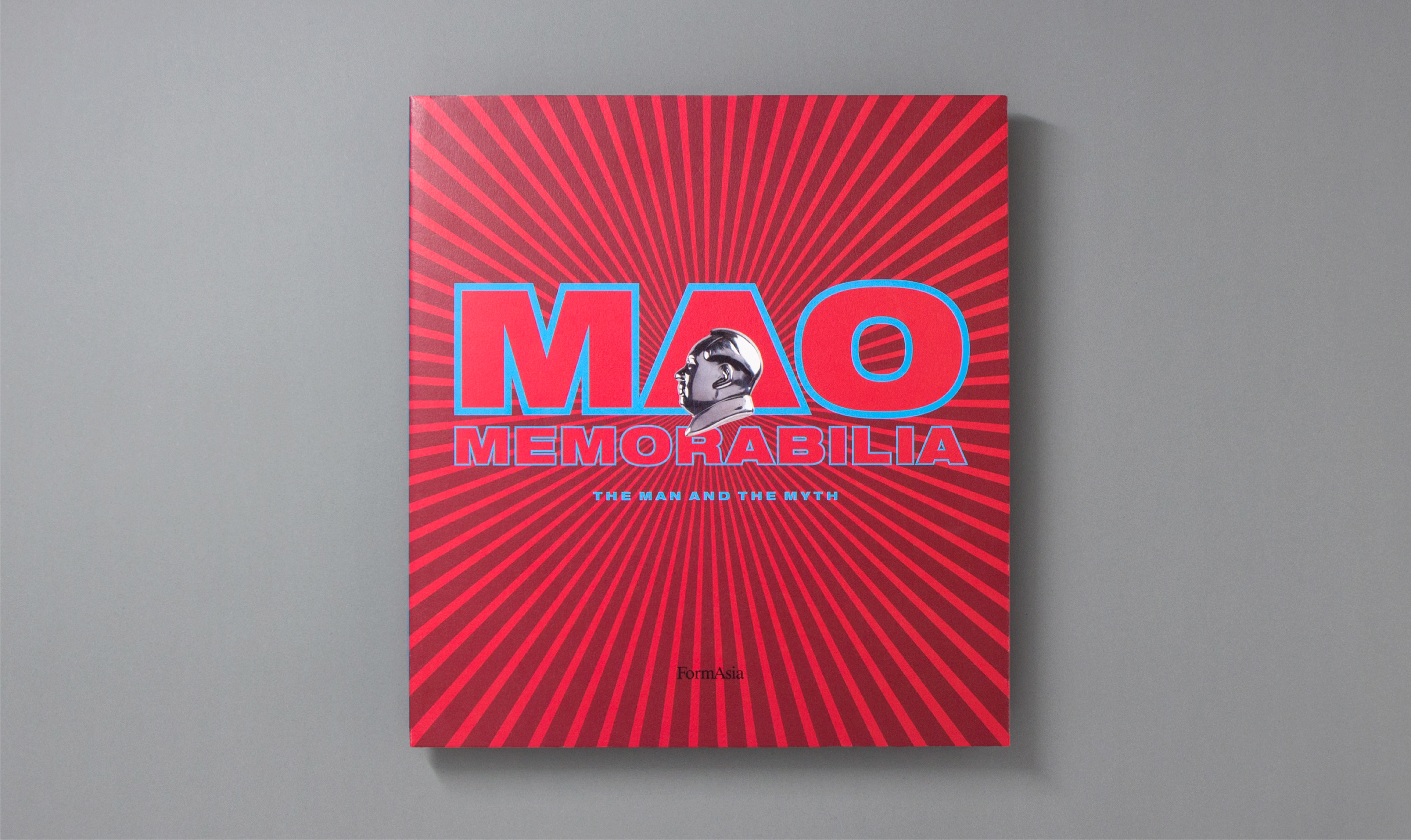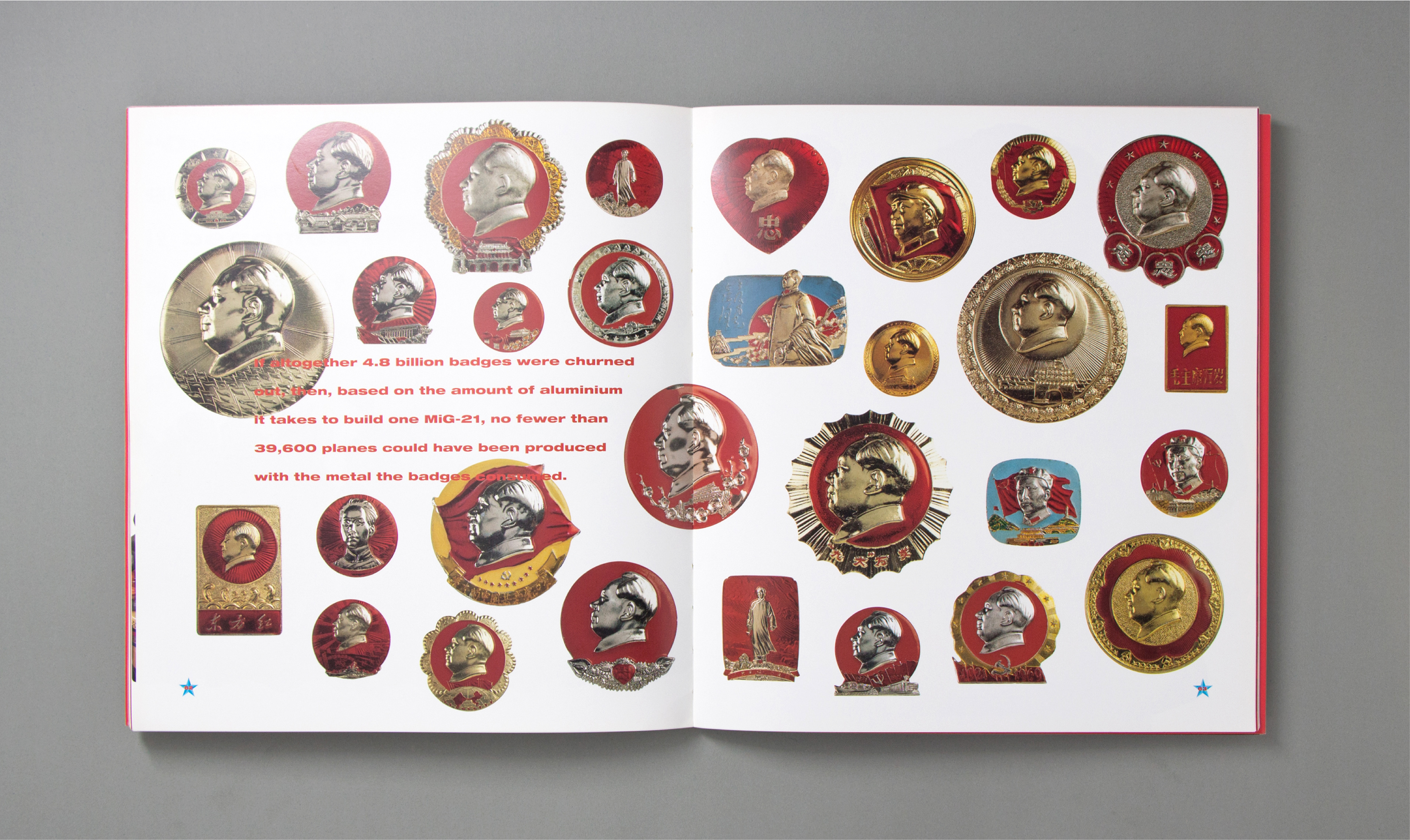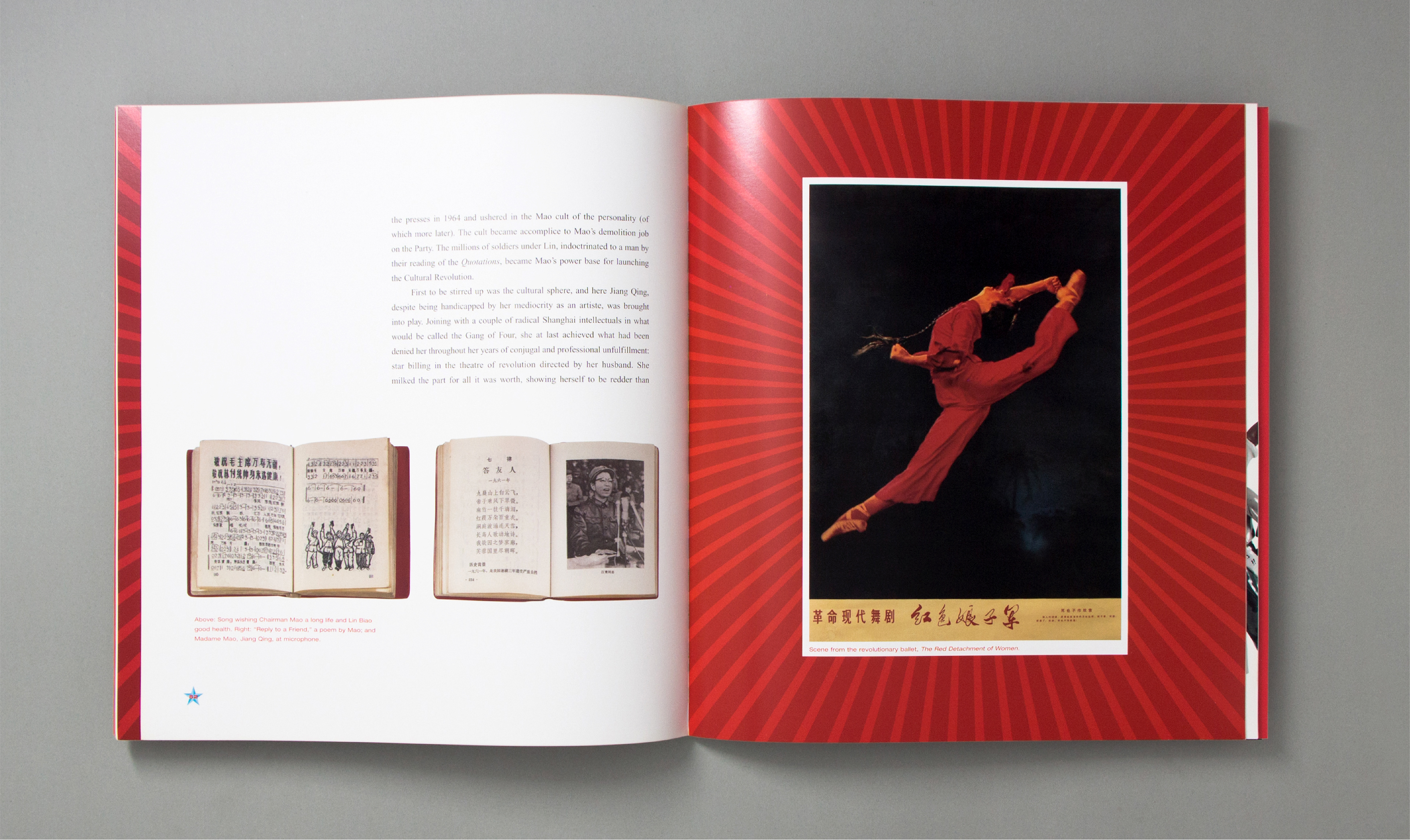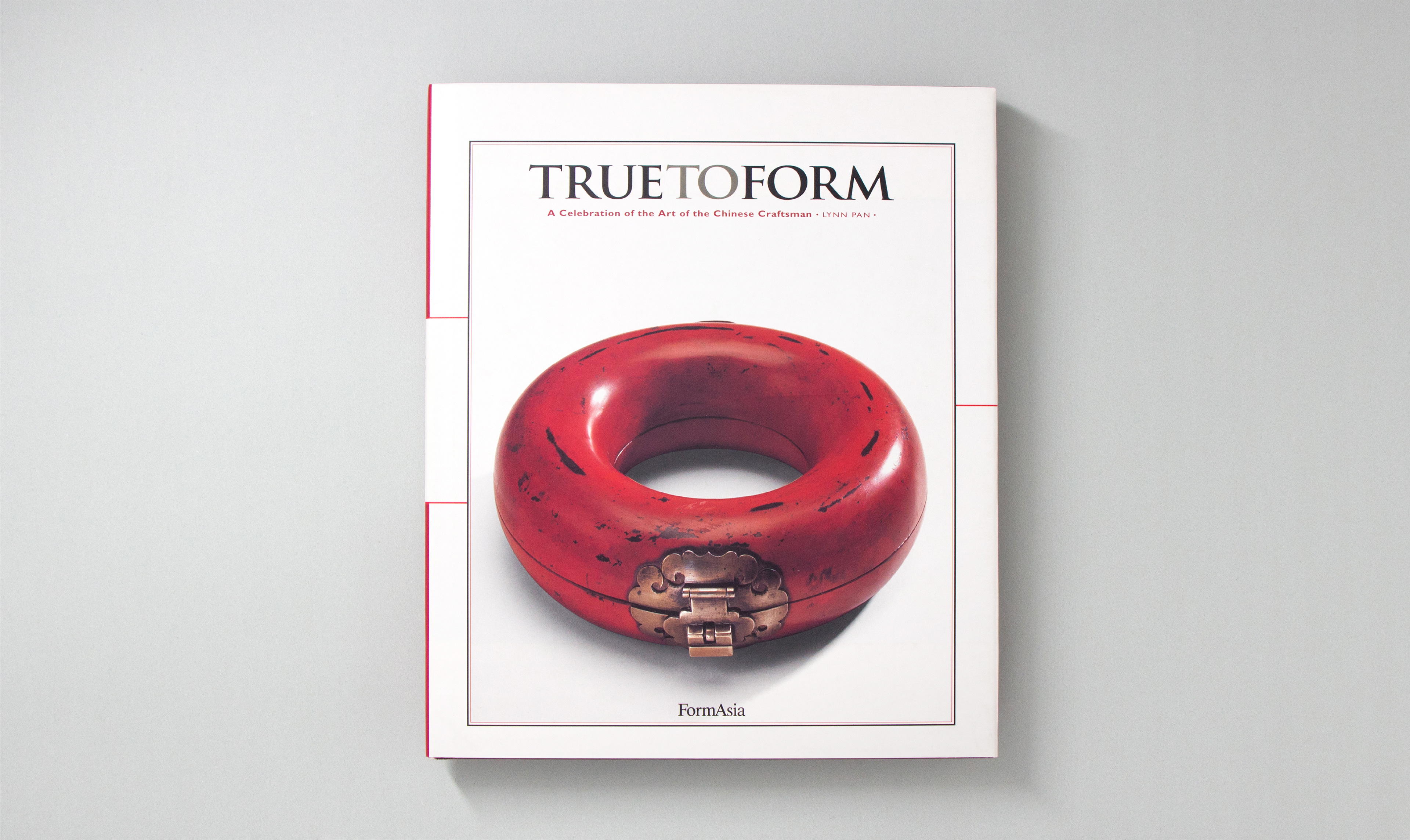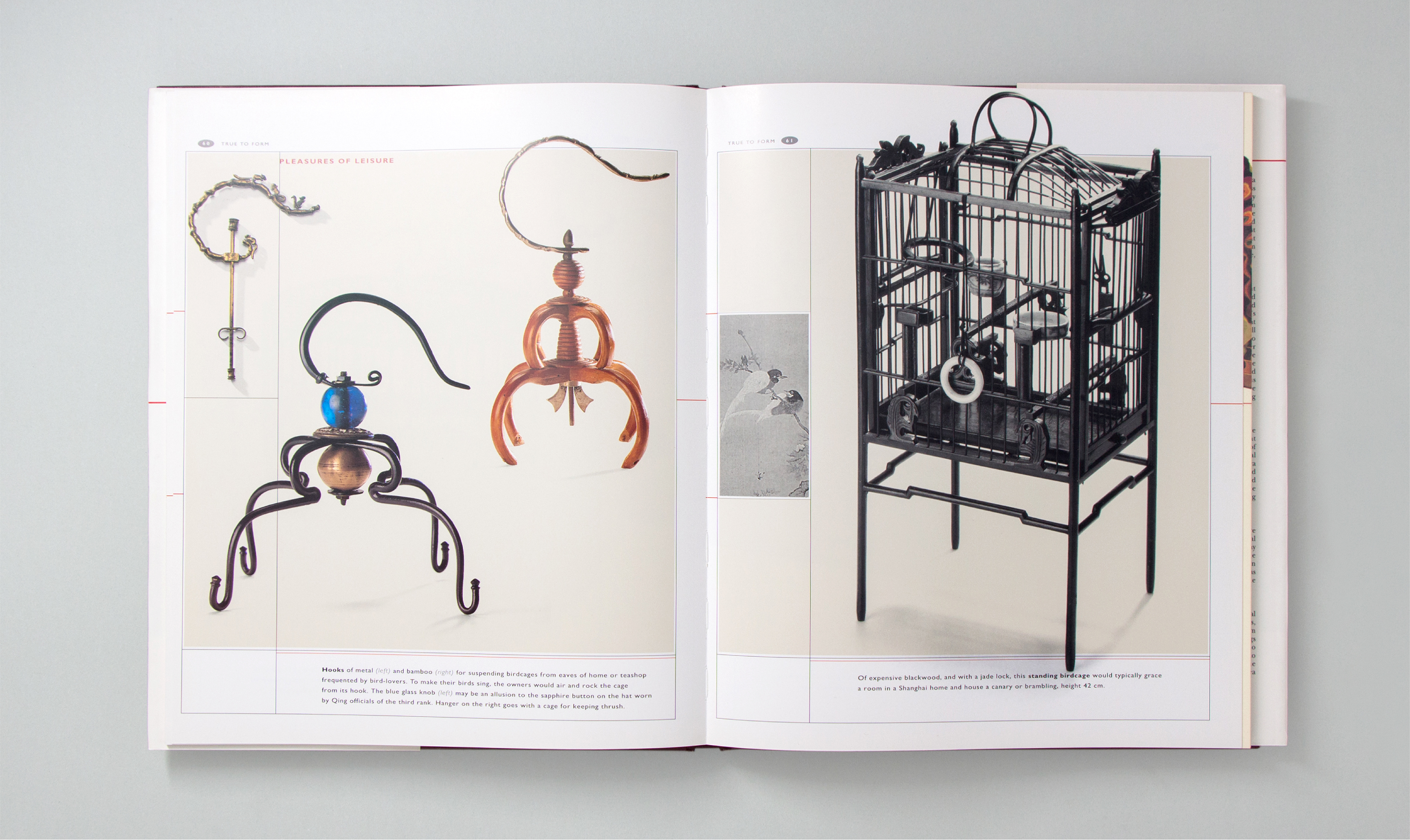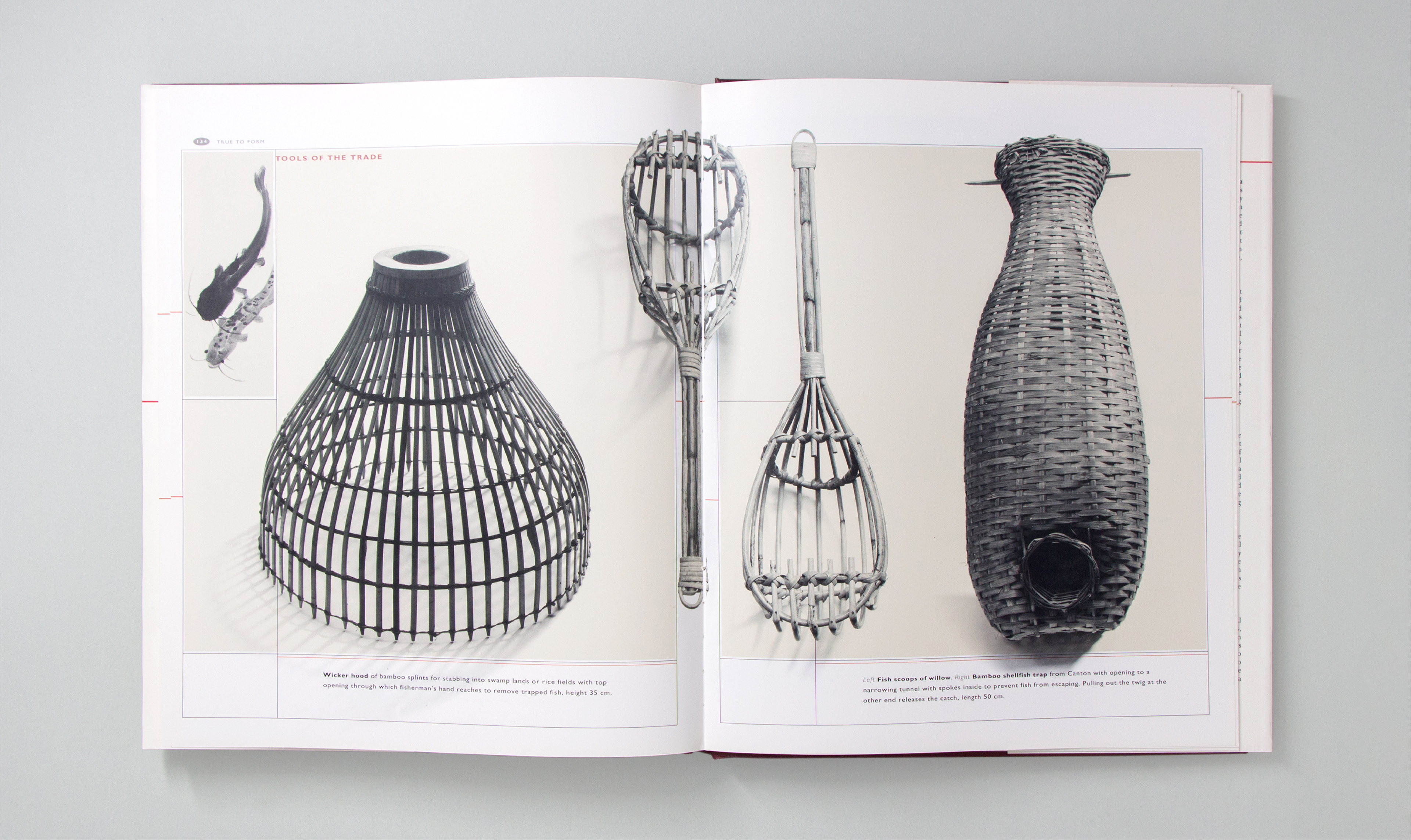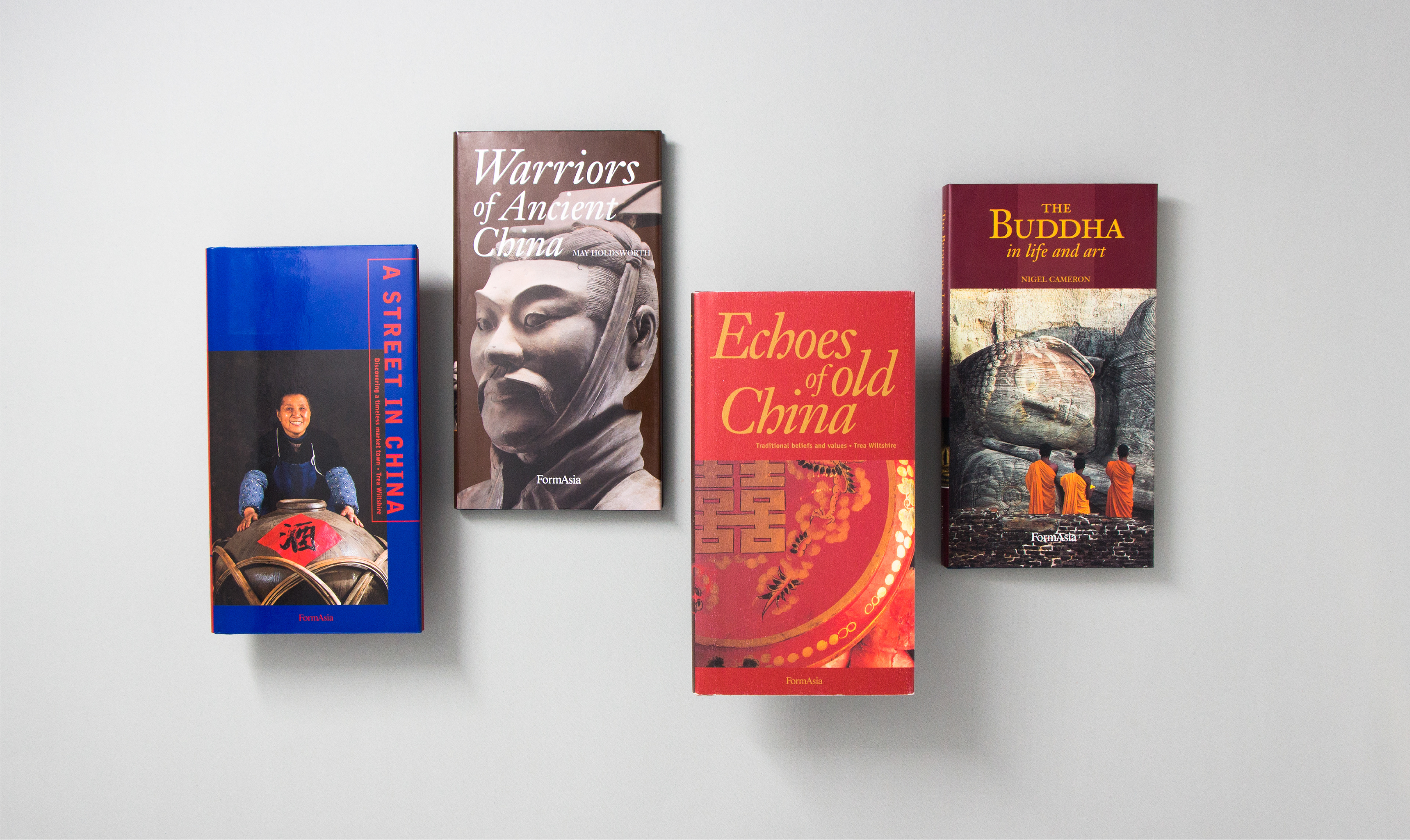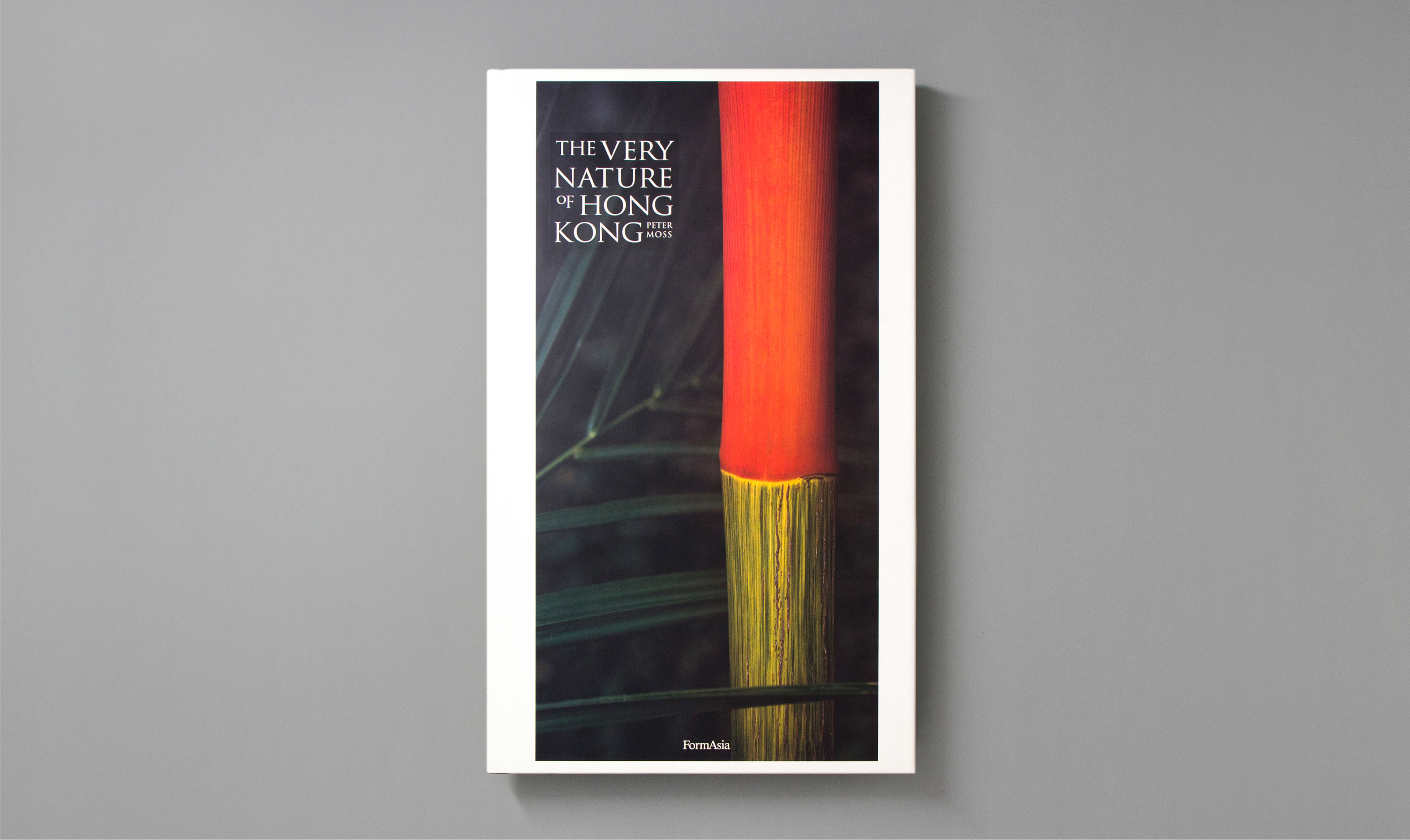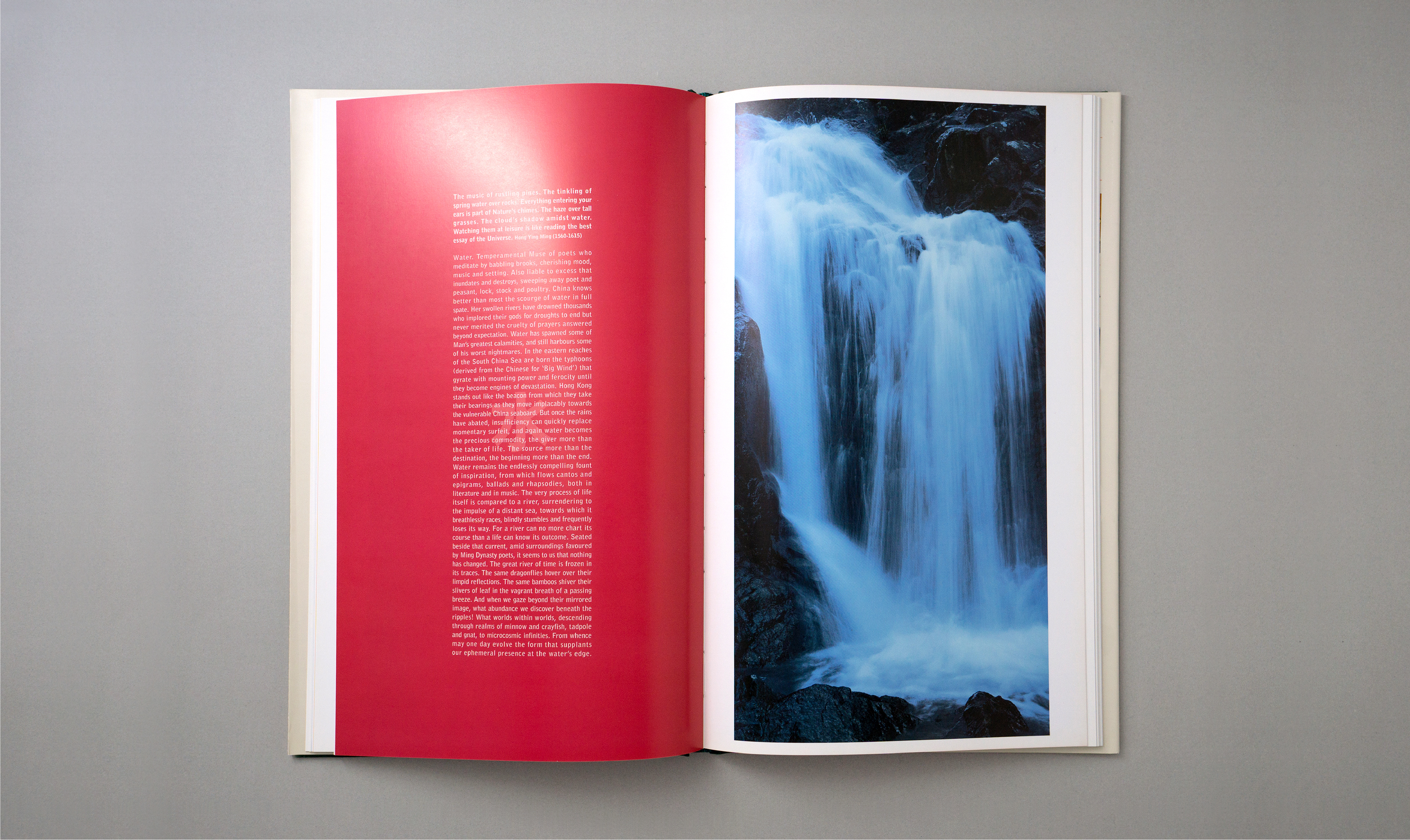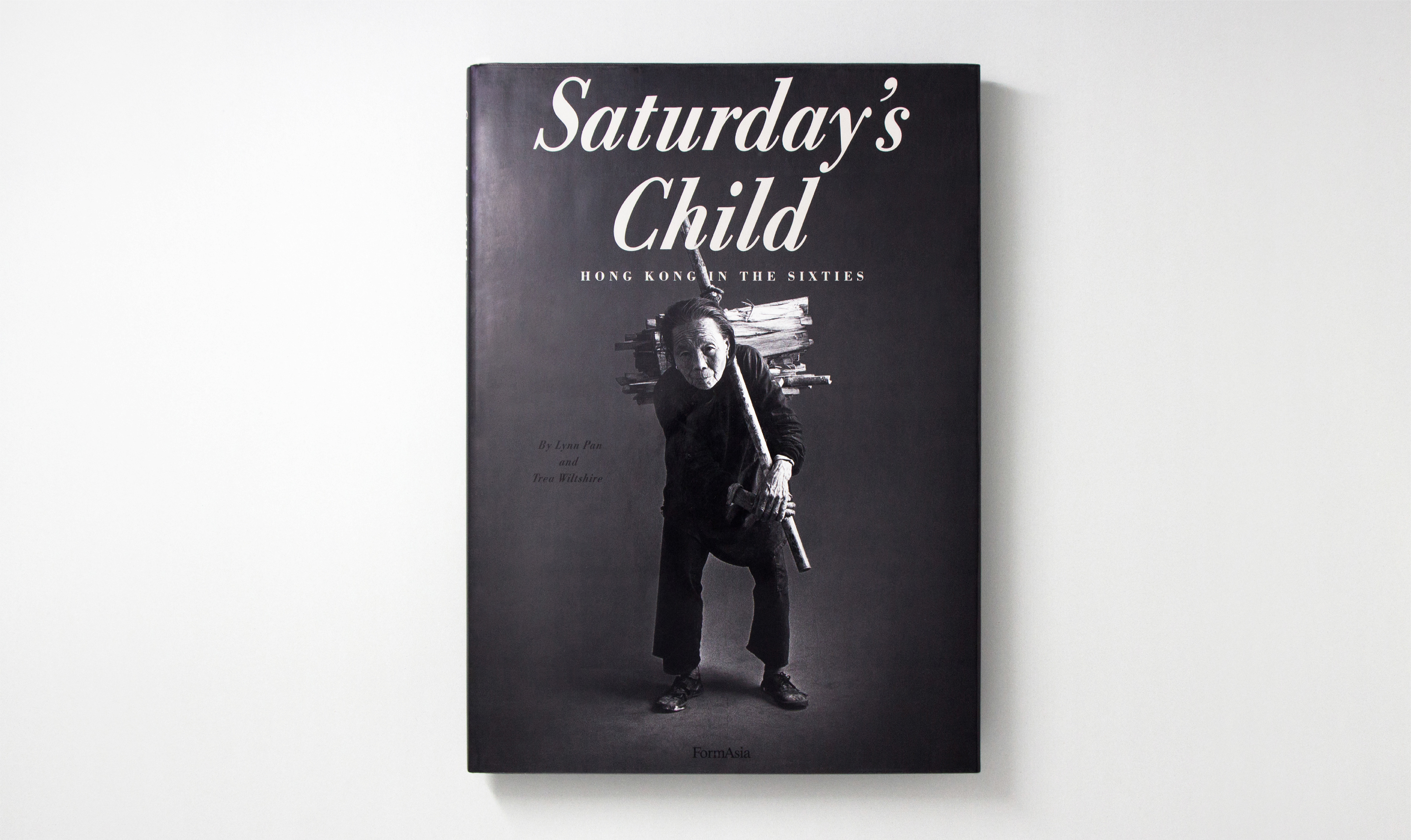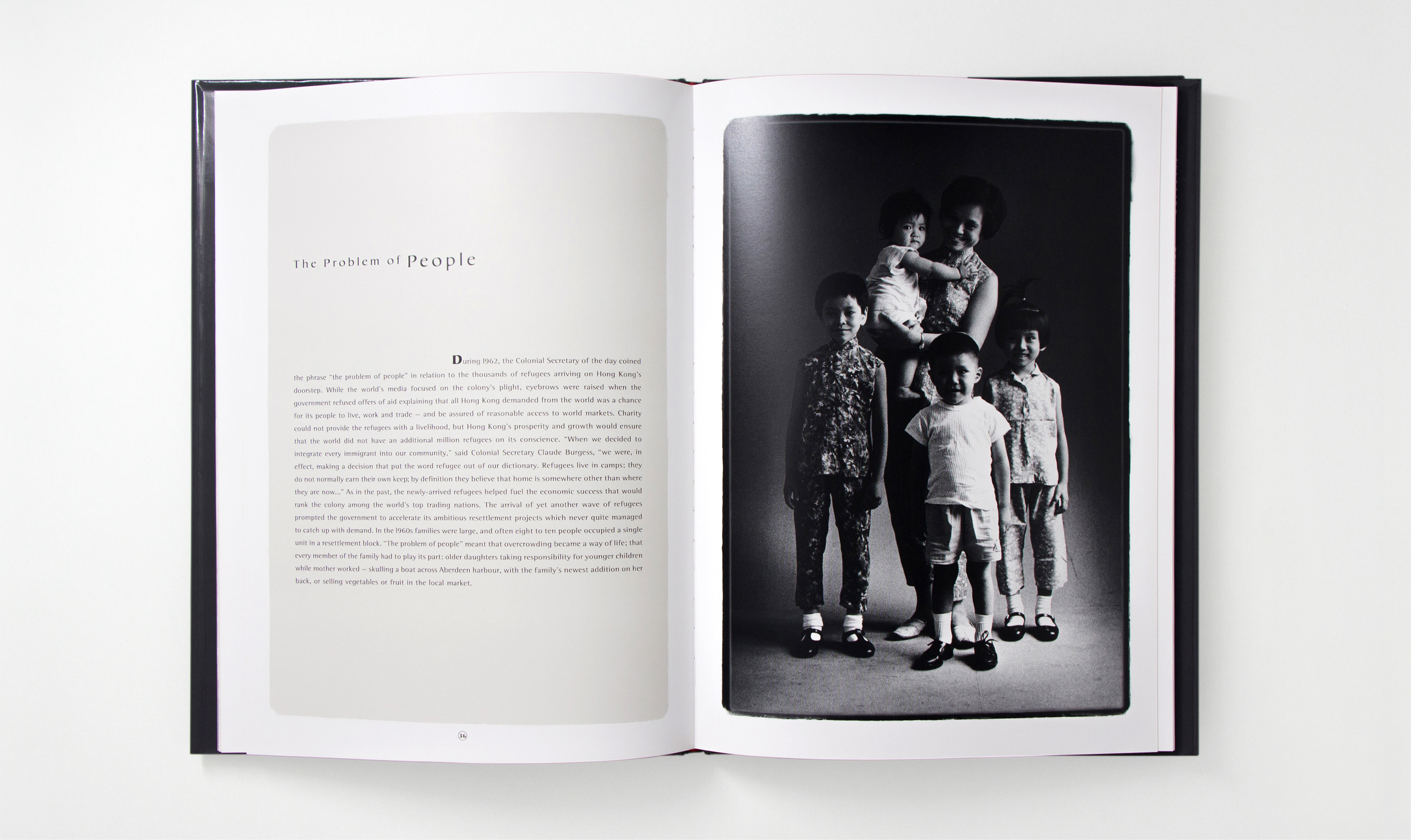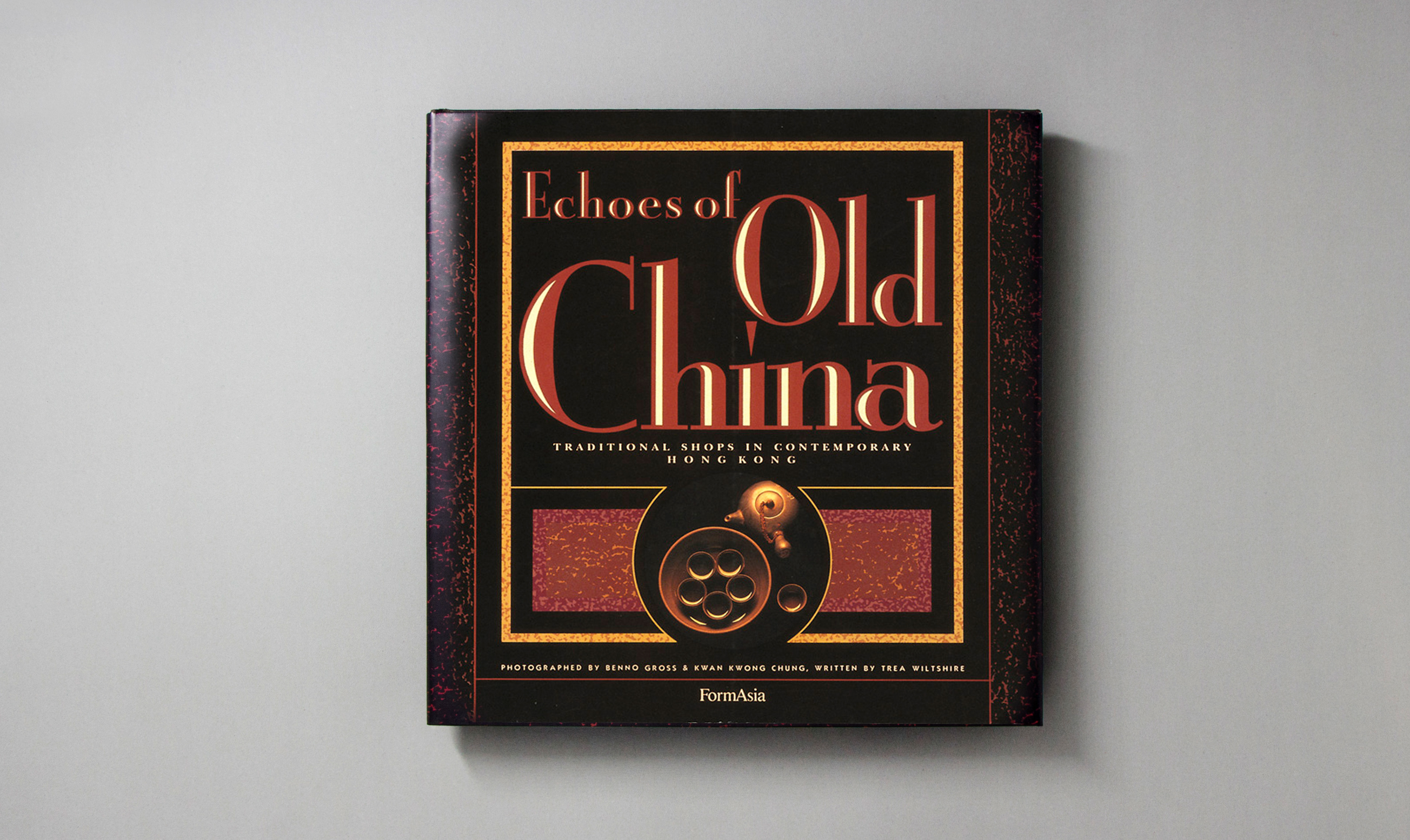 The Cutting Edge
A large-format cookbook celebrating the Hong Kong Hilton's cuisine and desserts. 
Food photography involved the styling of over three hundred dishes, each plate of food first test-photographed with a Polaroid to review the styling, lighting and food presentation before the final shots were taken, with the creative team working in a small hotel room. LTD designed, art directed and produced the book.